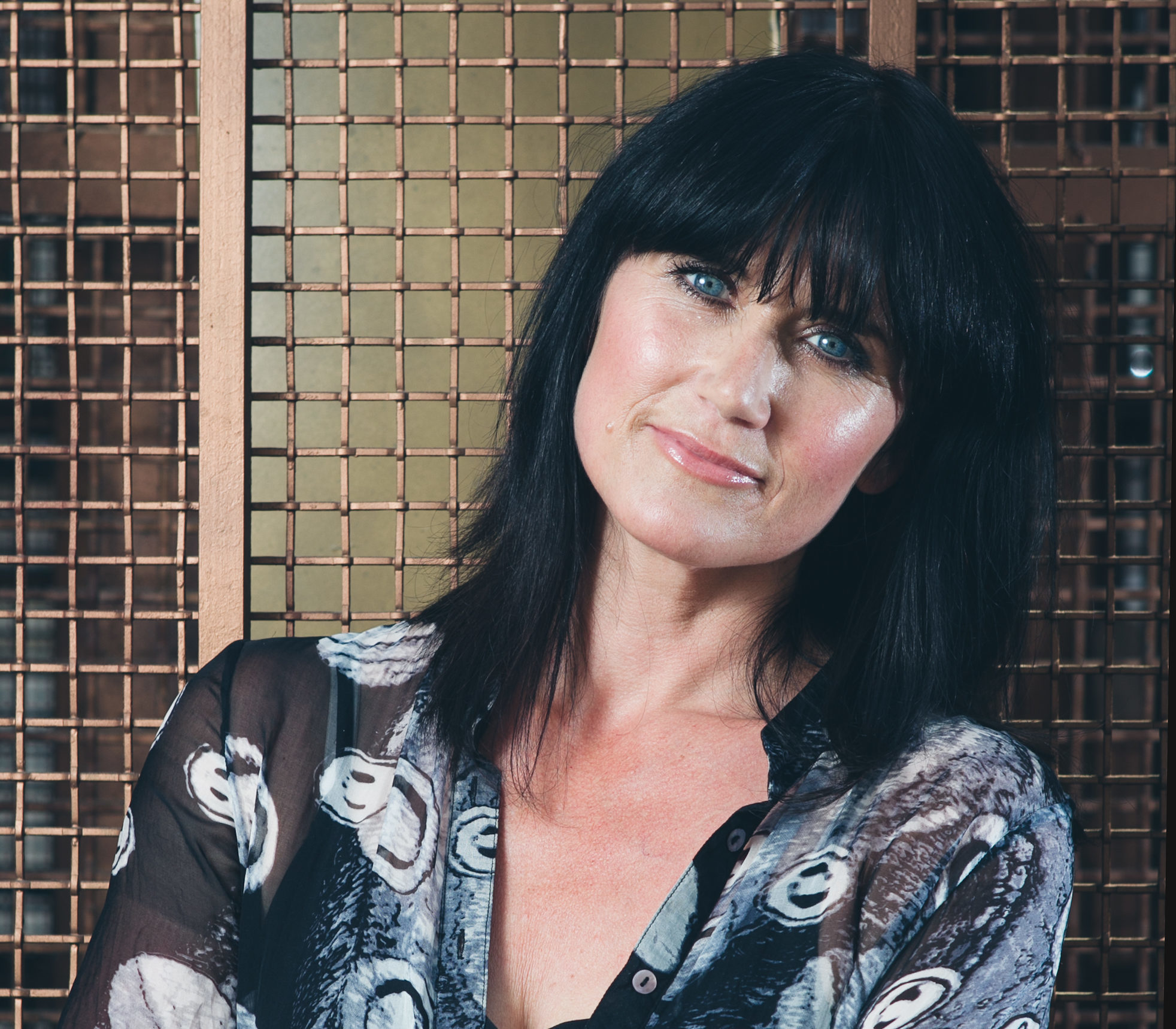 DAWN STEELE will make a dramatic exit from River City this week.
The actress is quitting Shieldinch, blaming the long-distance weekly commute from her home in Kent.
But, she admits, she has enjoyed working on the Scottish soap for two-and-a-half years and wouldn't mind joining another closer to home.
"There are still loads of roles I want to do," she adds.
"I'd love to play Beatrice in Much Ado About Nothing and I've still not done Lady Macbeth, all the big roles everyone wants to play.
"I'm getting older now so my Juliet days are over. I never did get to play that.
"But I've enjoyed this way of working, so there's EastEnders and Holby City.
"You never know, maybe there will be a soap swap."
Dawn and husband Paul live in the seaside town of Whitstable on the Kent coast, making for long commutes to the BBC Scotland studios in Dumbarton.
That has also meant long spells away from their six-year-old daughter Coco.
"It's not good and that's why I'm not doing it anymore," said Dawn, 42. "It just got too much. Coco's fine, it's more me. With my job, I always work away. Unless they film something in Whitstable, I'm always going to be working away. That's just what an actor does.
"But with River City it was two-and-a-half years of travelling up and down every single weekend. My wee girl's at school now, so it all gets more difficult.
"That was the main reason for me leaving."
Dawn, who has been an on-screen regular since starring as Lexie in the Highlands-set Sunday-night favourite Monarch Of The Glen and vet Alice in ITV's Wild at Heart, taking over from Amanda Holden, has played doctor Annie in River City since autumn 2015.
The role came along at a time when she wasn't working and, as it was going to be in her home city, she was more than happy to sign up. But she knew it wasn't going to be forever.
"It was lovely being back in Glasgow where I knew everybody and for Coco to come up and see her family," says Dawn.
"But then she starts school and it just all gets harder. That's when I really started thinking about it.
"You're not there for the school run and you're not doing the homework. It's all those wee things.
"Everyone tells you that it all goes so quickly and I'm already thinking that she's so big.
"Personally, I just felt I was missing out on too much.
"There wasn't any big, 'Right, that's it, I'm leaving', moment. It's a lovely job and I really enjoyed it.
"I told them that's not the reason I was leaving; it was just the travel. It's not even like I was living in London.
"When you get to London then there's another hour still to go to get home and it all just gets too much.
"But I will get another job, it's not as if I'm going to stay at home."
Having finished on River City, Dawn has spent the past month enjoying some proper time at home with Coco and fellow actor Paul, who has appeared in Dear Green Place, Midsomer Murders, Taggart and The Widower.
But while she's savouring family time, Dawn insists she's also ready for a new character and a fresh challenge.
Dawn's impressive CV also includes Sea Of Souls, Case Histories and the recent ITV hit Liar, with Ioan Gruffudd and Joanne Froggatt.
She's also received plaudits for her theatre work. Despite it being 20 years next year since she started Monarch Of The Glen, Dawn says the fast shooting schedule and endless pages of dialogue on River City have been an eye-opener.
"It's changed me, made me a different kind of actor.
"It's made me think I can do anything. Considering the time we have to do things, I think what we do is really good.
"It has kept me on my toes in a way that I never thought River City would. You've got to be disciplined and on it all the time. So it has definitely made me a better actor. And I was getting over-the-top stuff that I may never get again."
This week's episode sees Annie's life hanging in the balance with gangster Lennie (Frank Gallagher) furious that she has gone to the police.
Her husband Alex (Jordan Young) pleads with his father that he has her under control, but Lenny wants bloody revenge.
And although Annie and Alex decide to run away together, she is no longer sure she can trust her husband.
"It's all been done cleverly," confides Dawn. "It goes back to when Rick Harper was killed by my niece Frankie and we all watched him die.
"Right up to the end, family is such a massive thing for Annie. She'll do anything to protect her nieces and that means throwing herself in the firing line.
"It's definitely dramatic and it's a really good way to go out.
"When I thought about leaving in the last series, it was decided that I'd come back this year to film a strong exit storyline.
"It wasn't a case of 'Bye, I'm just going on the subway'.
"Being a soap it's got to be quite big and over the top."
River City, BBC1 Scotland, Tuesday, 8pm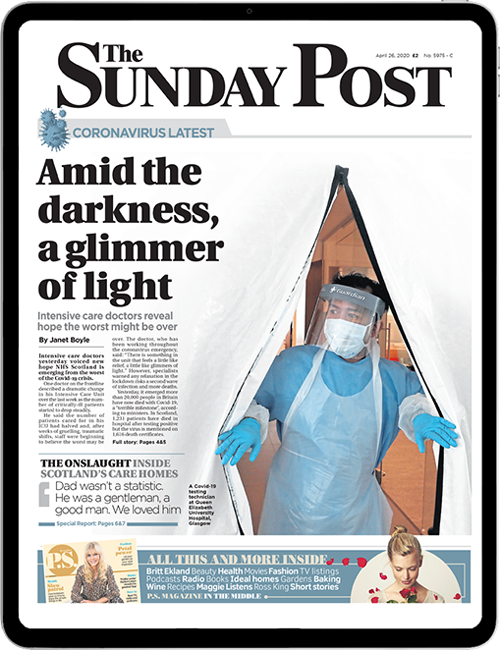 Enjoy the convenience of having The Sunday Post delivered as a digital ePaper straight to your smartphone, tablet or computer.
Subscribe for only £5.49 a month and enjoy all the benefits of the printed paper as a digital replica.
Subscribe