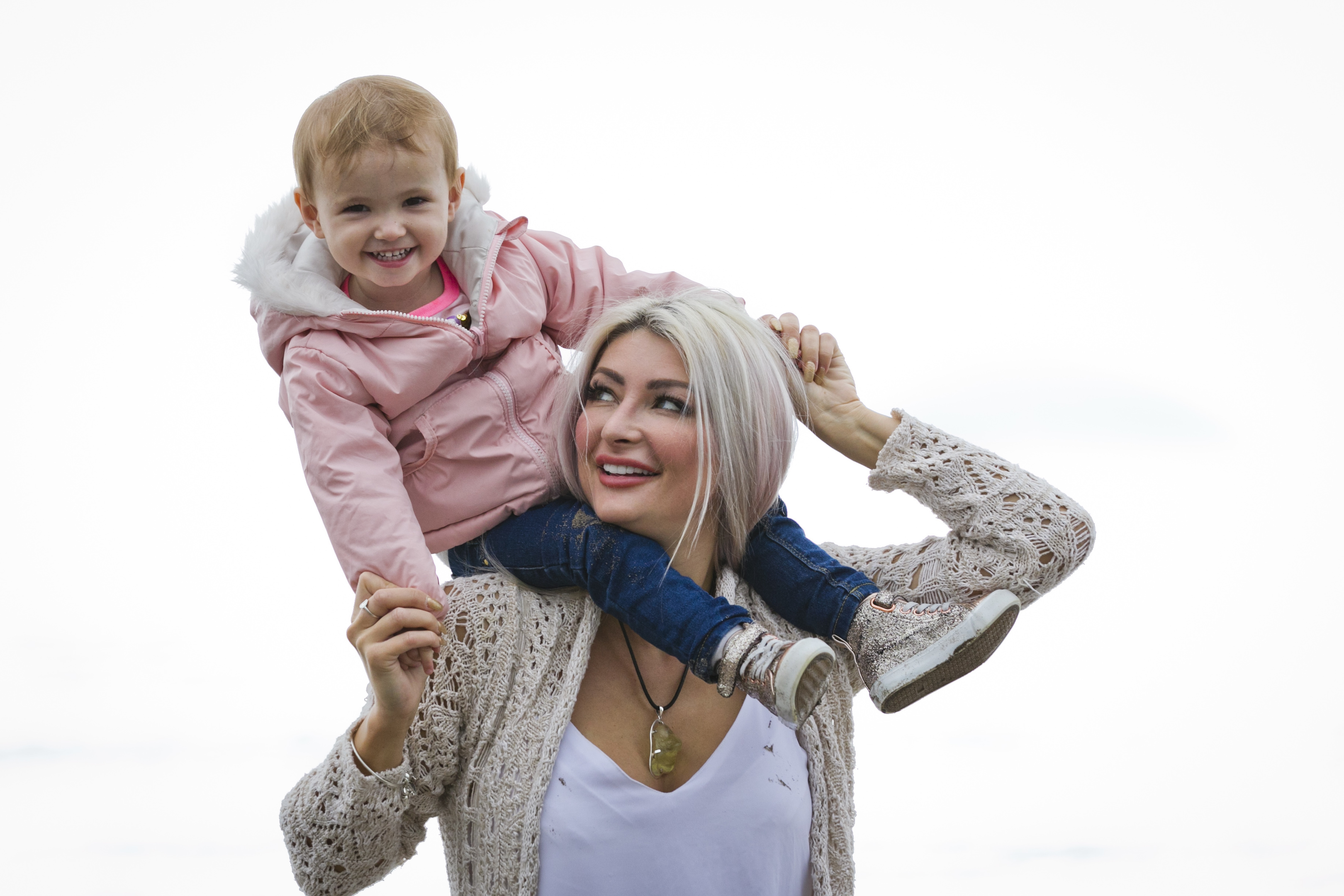 A MUM has told how she fled Australia with her daughter in fear of her violent partner.
Heather McCartney flew home with two-year-old Annah after her estranged husband was banned from coming within 100 yards of them.
She has now been reunited with her family and has swapped the beaches of the Gold Coast for Ayrshire.
She said: "It's so good to be home and be surrounded by my family again."
Heather, 29, had been told she may never conceive after battling the potentially-fatal blood disease aplastic anaemia.
She was delighted when she fell pregnant and gave birth to Annah in June 2016.
But her pregnancy brought a change in her relationship with her husband, Stewart Weatherill, 44, as, she says, he became controlling and violent.
She ended the marriage after he was charged with attacking her and breaking her nose.
Heather spent three months living with Annah in a women's refuge while she tried to secure her daughter's future through the family courts.
Her ex was then banned from contacting or coming near them until 2023 and later turned down the chance to have supervised contact with Annah in a specialist centre. Heather was determined to return to Scotland to make a fresh start surrounded by her loving family and childhood friends.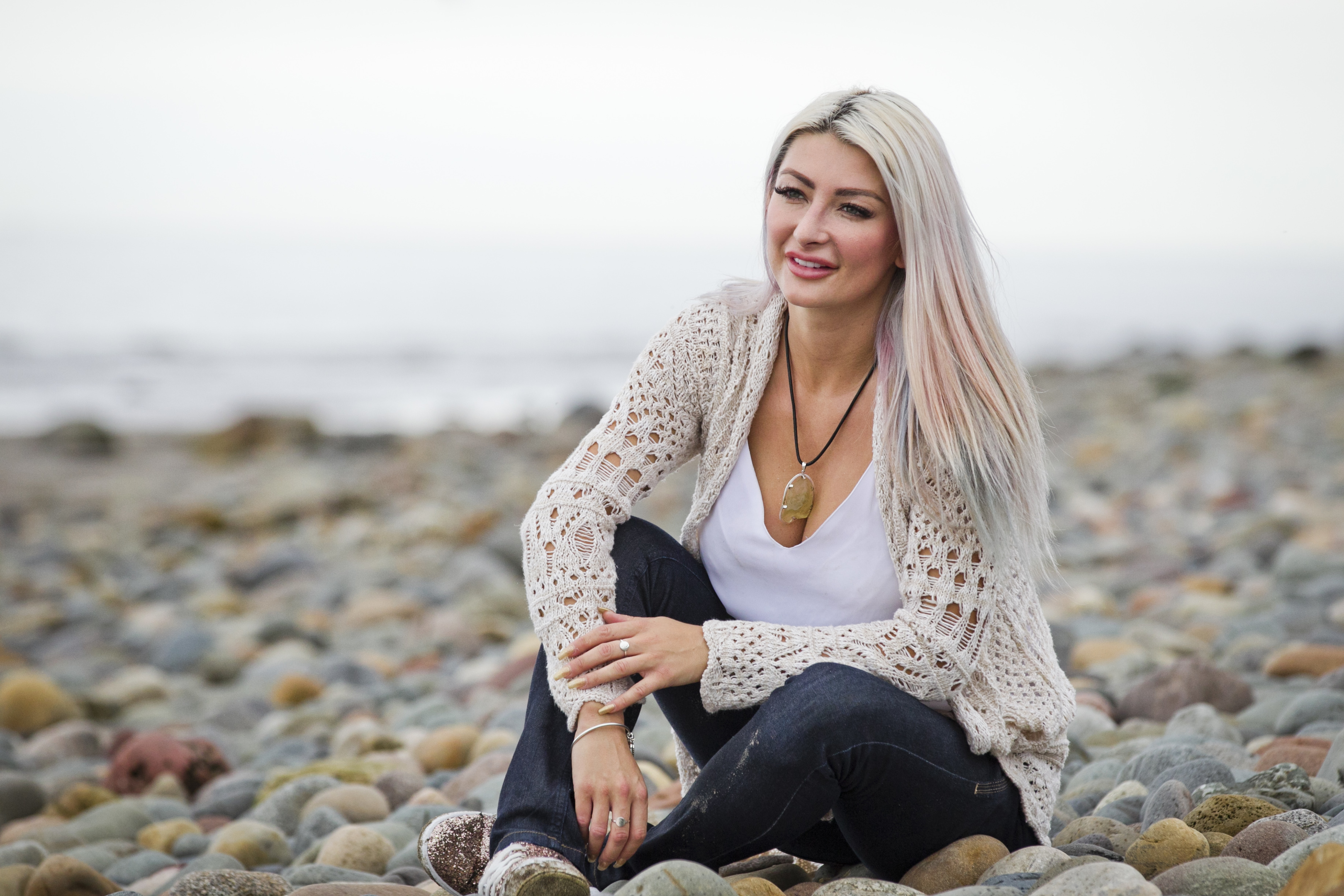 She said: "Annah is an Australian citizen and we could still live there and have a life.
"But now it's just me and her I would rather be with my family and have support around me.
"Now it's all about moving forward, not being tied down and continuing with my freedom to live in happiness with my daughter.
"I also want to spend time with my parents for a chance to breathe and relax.
"It's so beneficial for Annah's development to be round family.
"I've missed my family. I could definitely see myself living back here full-time.
"Whatever happens, I'm a survivor and I'm never going to be defeated."
Heather grew up in Ayrshire and graduated from Glasgow University with a degree in animation.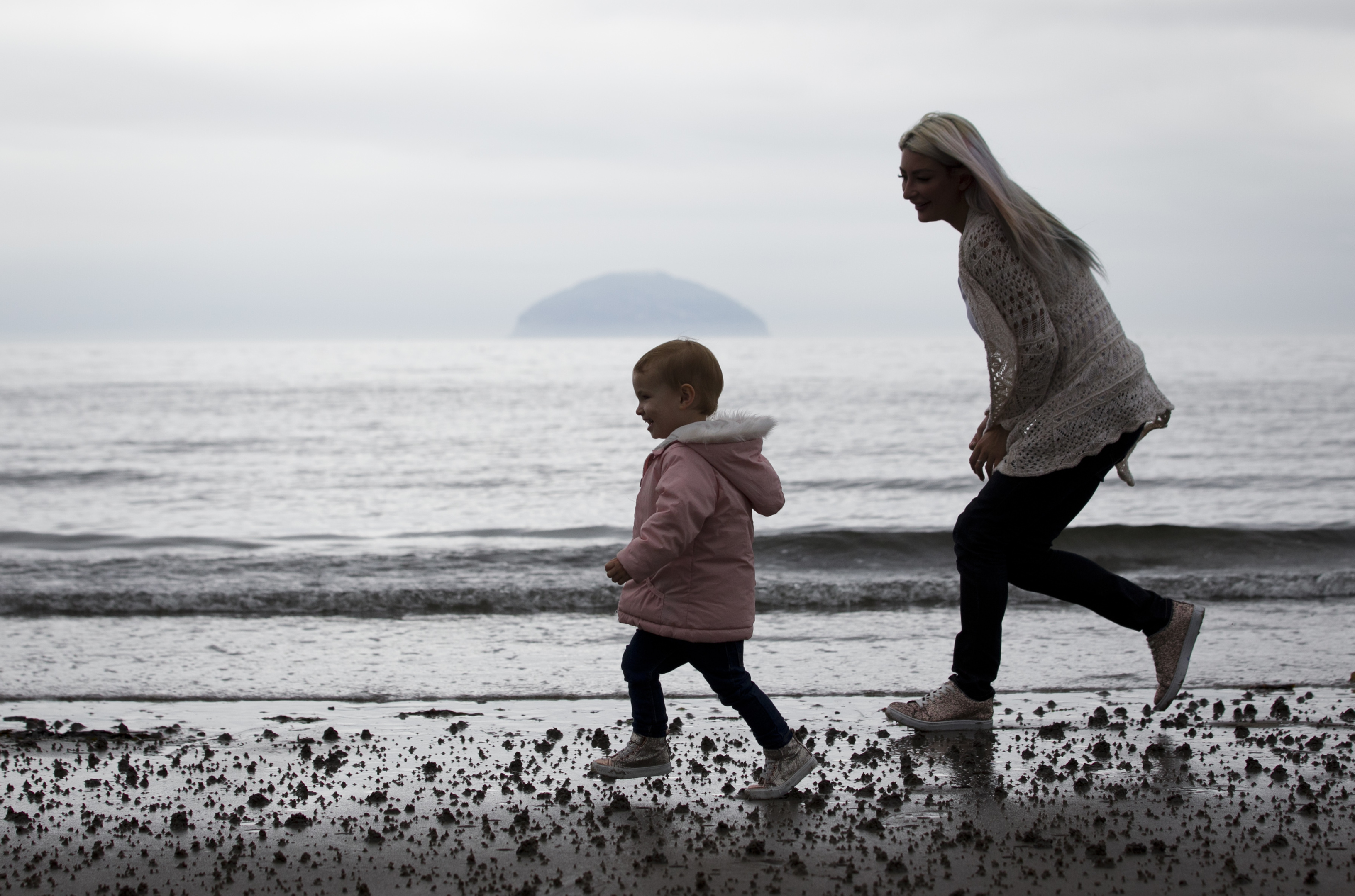 She put her career on hold and arrived in Australia seven years ago as a backpacker.
She married her husband just three months after meeting him and they settled on the Gold Coast.
But then Heather was diagnosed with aplastic anaemia, a rare disease in which damage to stem cells within bone marrow causes a blood disorder.
She survived after a pioneering transplant using stem cells taken from horses.
Her husband initially supported her through her illness and she was overjoyed when she fell pregnant.
But the relationship soured and after a trip to Tahiti he turned violent.
Heather moved into a refuge run by nuns.
Now, her first priority is to secure a British passport for Annah, while she is also considering studying for a Masters degree.
She said: "I had a smashing house and, for a time, a great life in Australia but that's in the past.
"I might go back there one day but home is where the heart is – and my heart is in Scotland."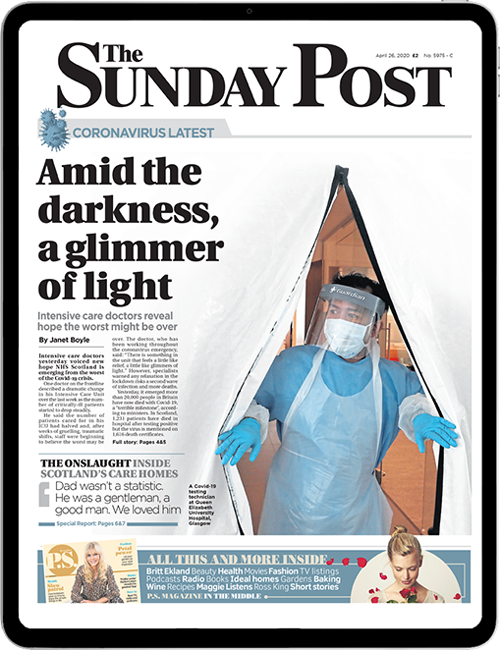 Enjoy the convenience of having The Sunday Post delivered as a digital ePaper straight to your smartphone, tablet or computer.
Subscribe for only £5.49 a month and enjoy all the benefits of the printed paper as a digital replica.
Subscribe