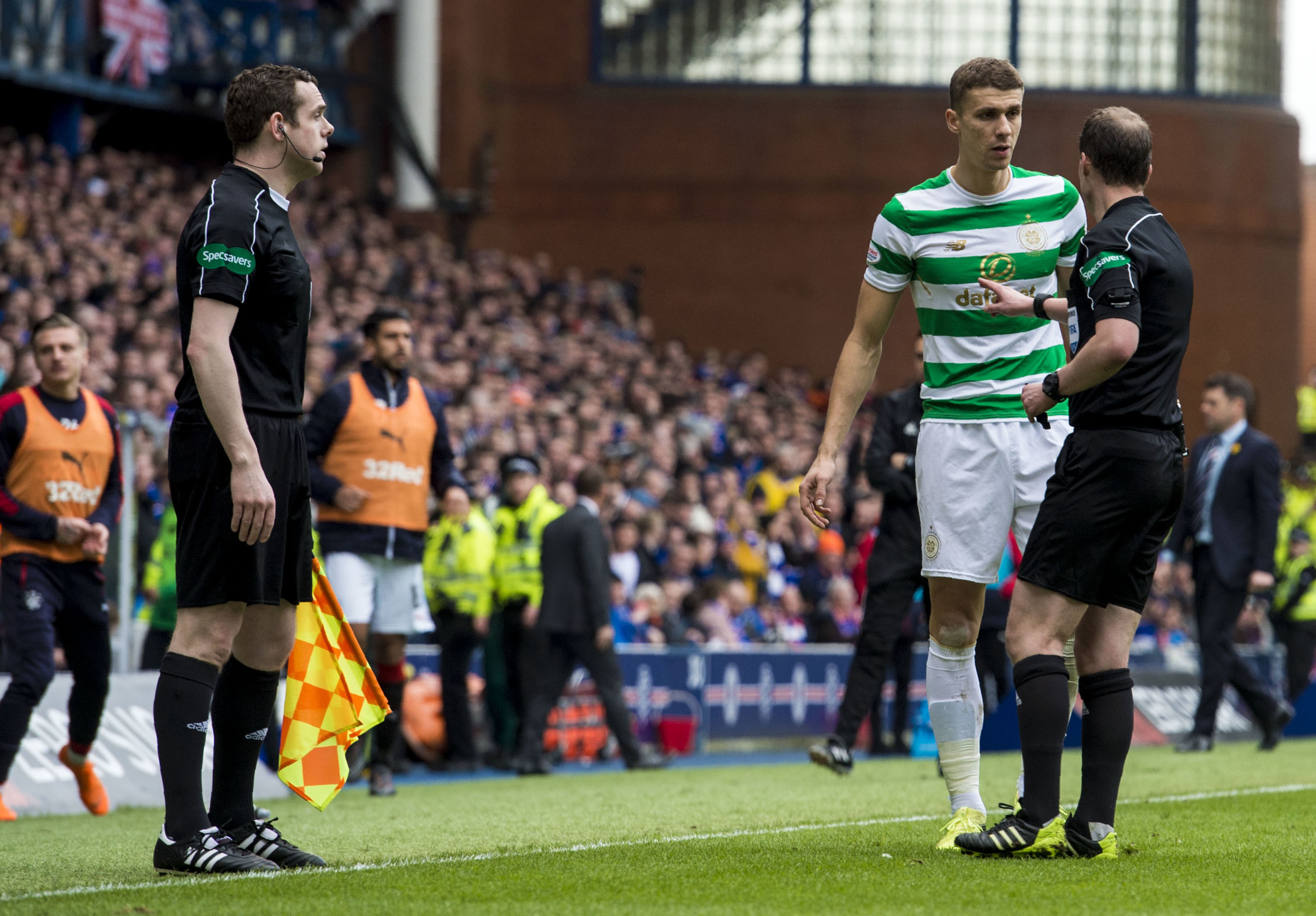 WESTMINSTER politician Douglas Ross has revealed he still gets more abuse for being a Tory MP than being a linesman.
The Moray MP was at the centre of fresh controversy last week when, running the line at the Old Firm game, he was filmed shouting "red card" at referee Willie Collum to help ensure the sending-off of Celtic defender Jozo Simunovic.
Celtic boss Brendan Rodgers questioned the actions of Mr Ross before the player's dismissal saying: "The linesman couldn't wait to give it and that's not his job. His job is to assist in the decision not to make it."
But Mr Ross said he was shouting to be heard above the roar of the Ibrox crowd on Sunday and revealed his email inbox and social media feeds were packed with "feedback" from fans before he left Glasgow.
Speaking for the first time since his hopes of representing Scotland at this year's World Cup were crushed after his decision to miss a vote in the Commons to officiate at a European tie was heavily criticised, Mr Ross said the episode was "bruising" and revealed he knew as he stepped on to the pitch at the Camp Nou in Barcelona to run the line at a Champions League qualifier that his dream of getting to Russia this summer was over.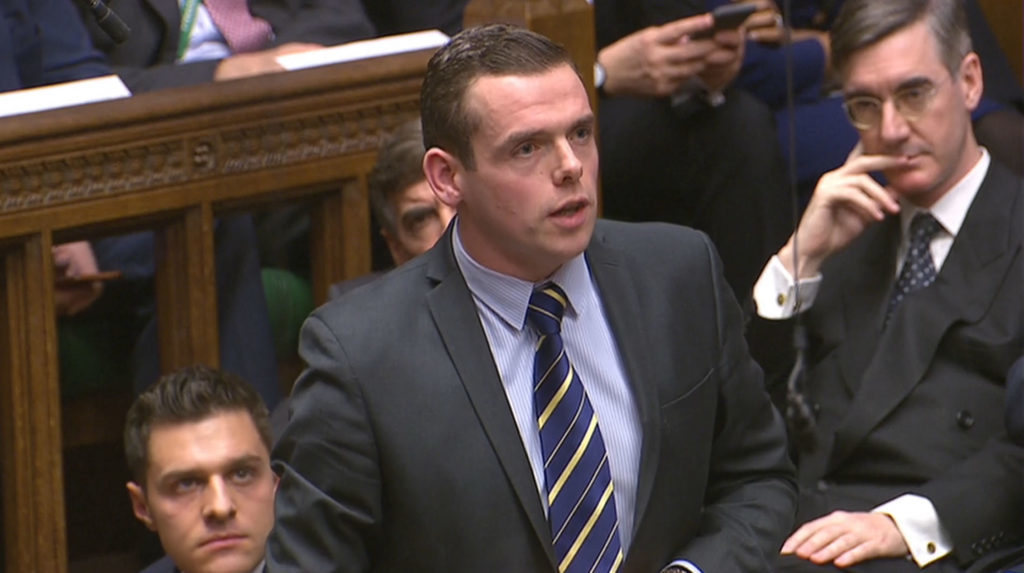 However, the referee revealed he is hopeful he can in the future resume officiating at top European and international games – but only when the House of Commons is in recess.
Mr Ross said: "I now get more online abuse for being a Tory MP than an assistant referee, well perhaps with the exception of some of the big matches.
"With the Old Firm match last weekend, there was a definite spike in traffic or feedback you might call it – but it tended to be along the lines of 'you're an idiot' rather than anything more sinister.
"Quite a few emails, a lot of Facebook messages and a lot of tweets and that was before I had even left Glasgow to head home after the game. I used to get really wound up by comments on social media, either for the football or politics, but I am never going to convince these people so there's no point. The only thing I would say is I have a duty of care to my staff. They have to read these messages and field the calls, so sometimes I worry about them."
Last October Mr Ross found himself at the centre of a media storm when he missed a vote on Universal Credit to be an assistant referee at a Champions League match between Barcelona and Olympiakos in Spain.
SNP MP John McNally raised the issue in the Chamber, even brandishing a red card, and Theresa May was forced to defend him against charges he was more interested in his hobby than his constituents.
Mr Ross explained this all kicked off as he sat in a restaurant in Barcelona with fellow Scots officials Willie Column and Frank Connor preparing for the Barcelona game.
He said: "My phone pinged and it said I had just been mentioned in Prime Minister's Questions (PMQs).
"I thought, if I am being mentioned in PMQs it is not good. The Prime Minister probably didn't know I was not there and didn't know I was in Barcelona.
"It was a bruising experience because I had given up a lot to get to this point and I still passionately believe parliament is a better place if our MPs have outside skills and interests beyond politics.
"Remember, I didn't start off in the Champions League, I started on local pitches in Forres.
"To go from that to the Camp Nou, to be so close to players like Messi was special for me. But I knew it was the end of the line.
"I am still on the list, we have a lot of recesses here in Westminster so if there is an opportunity during the summer recess, and it doesn't interfere with constituency business, then I'd like to be considered."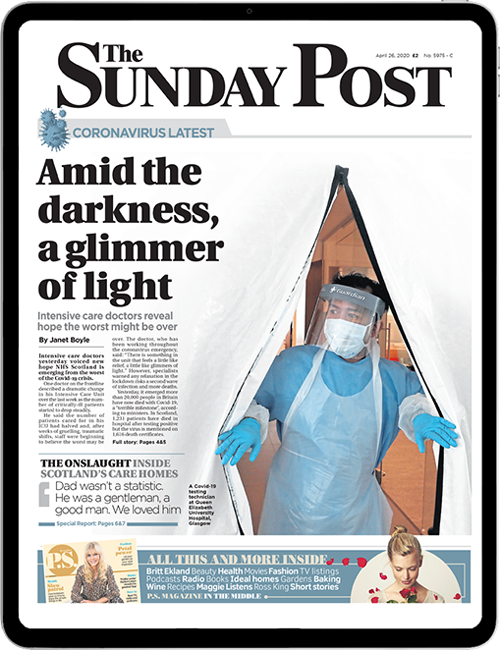 Enjoy the convenience of having The Sunday Post delivered as a digital ePaper straight to your smartphone, tablet or computer.
Subscribe for only £5.49 a month and enjoy all the benefits of the printed paper as a digital replica.
Subscribe