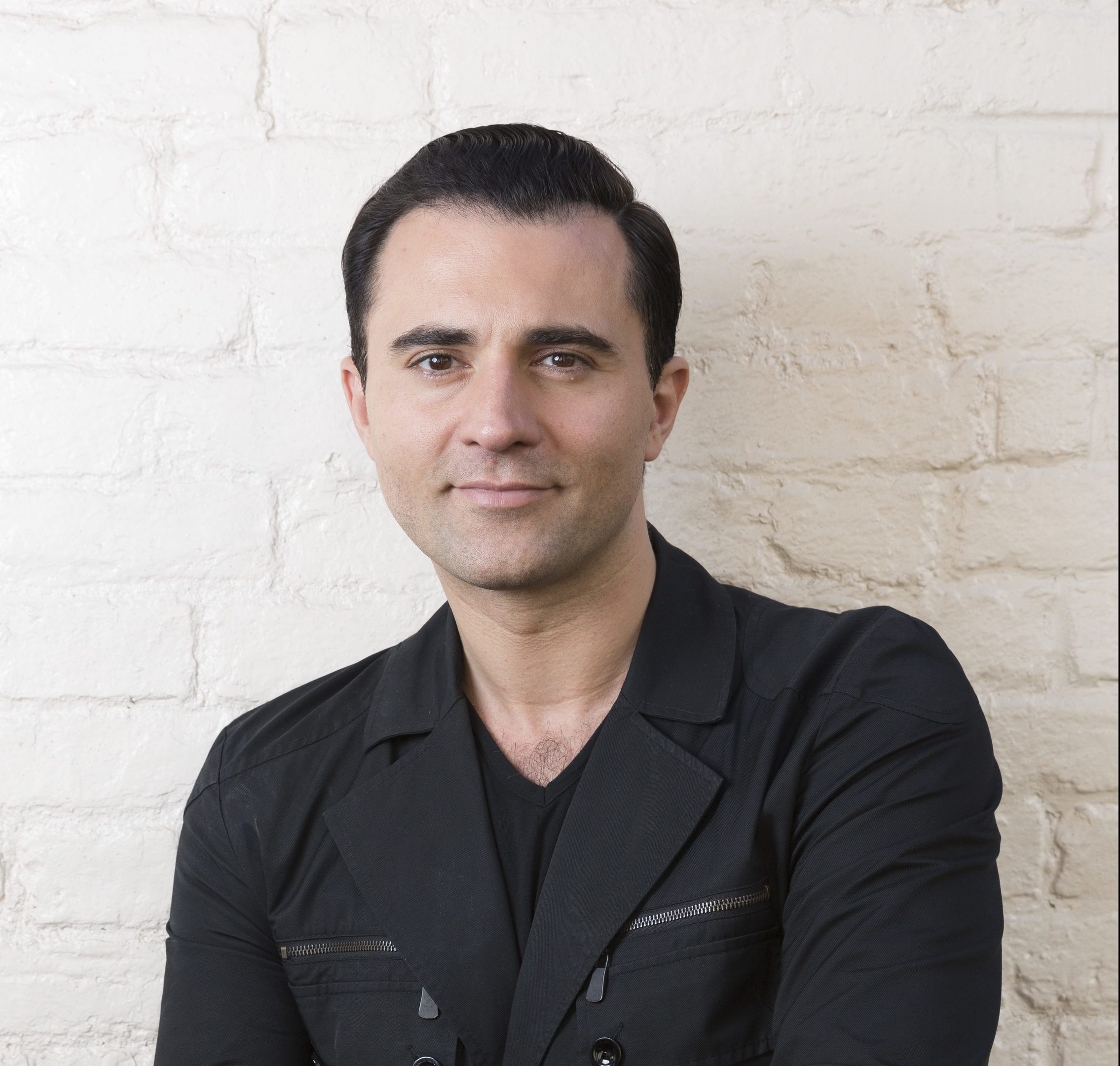 DARIUS Campbell has revealed how he almost died after drinking from the Thames to promote his water aid charity.
The singer drank water from the river to demonstrate how a bottle filter, launched by his charity Fresh2o, could make it safe.
But he did not realise his bottle did not have a filter fitted and contracted meningitis and cerebral oedema – a swelling on the brain.
Speaking of his fight for life for the first time, he told how the charity Fresh2o was launched to dig wells in Africa using profits from portable water filters that can fit in bottles.
He said: "In order to raise funds to get the water filters to Africa, we did a demonstration video down at the Thames next to a sewage outlet.
"The filters remove 99.99% of all known water-borne pathogens, bacteria and viruses.
"So I drank the water for the video and raised the funds but when I went to Glasgow to see my mum for her birthday I collapsed. It turned out I had a cerebral oedema where your brain swells bigger than your skull.
"My dad saved my life. He got me to hospital, they diagnosed it quickly. I had bacterial meningitis."
"I had picked up an infammatory virus from the Thames that had stayed in my system.
"It knocked my white blood cell count out for months and had left my immunity low so that I could have picked up anything going around.
"I had been flying a lot and picked up bacterial meningitis which at that time was on the rise."
His mum, Avril Danesh, was under-going chemo and radiotherapy for breast cancer when Darius collapsed in 2015, but kept a bedside vigal after he fell into a coma.
Darius, 37, said: 'As I came out of the coma I remember my mum sitting beside the bed.
"It felt upside down and wrong because mum was going through cancer treatment," he said.
"Yet she was sat next to me with tears in her eyes telling my brother that they almost lost me."
Doctors were able to trace the cause of Darius's illness but, as he recovered, he was horrified that his charity's water filters might have been to blame.
He said: "I suddenly got a shock, worrying that the water filters didn't work and that they had been sent off and that other people could have died because of this.
"But other people who drank the water didn't get sick and it was a huge relief when we found out that the water filter I used was a display model without a filter.
"So, in an inadvertent way, I proved the water filter worked because the others who drank from a bottle with a filter in it, didn't get sick. That was the silver lining."
He is a founding ambassador of the non- profit organisation Fresh2o alongside actress, Keira Knightley and F1 racing driver Lewis Hamilton.
Darius initially found fame when he appeared on the 2001 reality television show, Popstars.
A year later, he made the final of Pop Idol and went on to enjoy a No1 hit with his song Colourblind.
He then found a career acting in stage musicals such as Gone With The Wind, Chicago and Guys And Dolls.
When he returned to full health, he starred in the hit West End musical Funny Girl, alongside Sheridan Smith and Natasha J Barnes.
His mum has also been given the all clear, while his father, gastro-enterologist Booth Danesh, battled back from cancer 10 years ago.
Darius said: "Both mum and dad were given advanced cancer diagnoses that required surgery, radiotherapy and chemo.
"Dad was diagnosed 10 years ago and mum was diagnosed four years ago. She had breast cancer that spread to her neck and she had surgery, chemo and radio.
"We are lucky to have great institutions like the Beatson where my mum worked as a specialist doctor.
"She had been a doctor at the Beatson and ended up experiencing the flipside of the coin by being treated by her colleagues and being a patient on the wards that she had walked as a doctor."
Needless to say, Darius is a keen supporter of cancer charities.
Earlier this month, he performed at a Christmas carol concert for Cancer Research UK, held at Glasgow Cathedral and hosted by Jackie Bird.
Darius said: "I'm an advocate and supporter of any institution or organisation that brings together an understanding or facilities that help care for those affected by cancer. So I jumped at the chance of helping Cancer Research UK because I have the utmost admiration for the professionals treating people with cancer and trying to find a cure.
"My illness was something that knocked me off my feet and I was bed-bound for three months and picked up a new respect for what my parents went through.
"The inability to feed yourself, stand up or go to the toilet gave me a great respect for those people who are going through cancer treatment, who are stage four and can't do things for themselves.
"I realised I was lucky to be alive and have my arms and my legs and my five senses."
Darius who broke his neck in a car crash in Spain five years ago, says his own health scare as well as those of his parents has made him more grateful than ever that they will be able to spend time together as a family over the festive period.
"We are lucky to be alive and just glad my family are all going to see Christmas," Darius said.
"Every Christmas my dad plays Live Twice, the song I wrote for him when he was ill with cancer. I played it for him when he was on his second wind.
"So, for my family, this Christmas is a time of year when we are mindful of how lucky we are to be together and alive. For mum and dad to have a second chance is amazing.
"We all take life for granted until it is compromised or taken away from us too soon. It is a theme that has been very present in my life. I appreciate that we have only one life and then it is gone."
Candice Farmer, founder of Fresh2o, said said: "When Darius got sick he realised the Thames water was the cause and it soon became clear that he had used a bottle minus the correct anti-viral filter.
"We work in countries like Madagascar, where the drinking water contains parasites and can make people very ill."