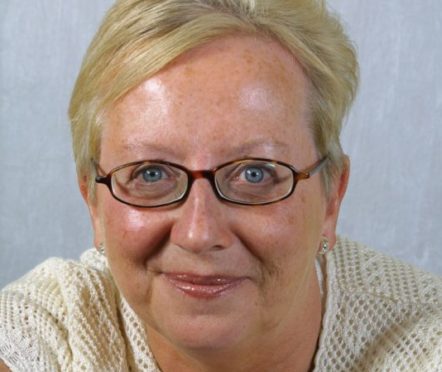 Dear Maggie,
My husband and I have been married for 24 years and we have two daughters. This year will be our silver wedding and the girls want to have a party for our relatives and friends.
It's a lovely idea, but for the first time in our marriage I am facing a problem I never thought would happen to us.
I think my husband has been unfaithful.
After years of financial struggles, he set up his own home decorating business and it proved to be a success. He works hard and we are all very proud of his achievement.
I did my best to be supportive and I often invited his colleagues round for dinner. Six months ago the woman who has been his secretary retired. When a new woman called Jennifer got the job I suggested he invite her home for dinner.
He seemed reluctant and said: "Let's wait a bit till she settles into the job". I thought that was a bit strange.
He also seemed to be working longer hours. When I asked why, he said: "The orders are coming in thick and fast. I think I'm going to have to hire another couple of staff".
But his attitude has changed. He has started having his hair cut at an expensive salon, wears smarter clothes to the office and is out in the evenings a lot.
When I mention this, he said: "Jennifer thinks we can grow the business and it means meeting people."
I hate being a suspicious wife but I am anxious about the changes in my husband. I have never doubted him before but I do now. I don't want the party our daughters are planning.
I just want my husband back.
---
Maggie says:
I understand how frightened you must feel. You are aware of a change in your husband and it's important you talk to him about this. He may deny there is a relationship with Jennifer, but use your instincts and observe his reactions.
Perhaps he is just flattered a younger woman is paying him attention. Your female instincts will show you if he looks flustered, anxious or guilty. The male ego gets a boost when a woman shows interest but there's a big difference between that and having an affair.
It would be a shame to throw away a long married life on a suspicion. But you deserve to know the truth.
Hopefully he will be honest with you and you will feel reassured your relationship is as strong as ever.
Good luck – I do hope it works out well for you.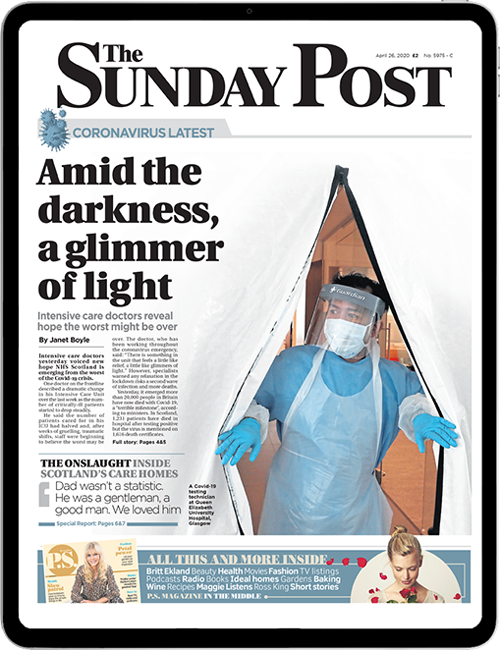 Enjoy the convenience of having The Sunday Post delivered as a digital ePaper straight to your smartphone, tablet or computer.
Subscribe for only £5.49 a month and enjoy all the benefits of the printed paper as a digital replica.
Subscribe