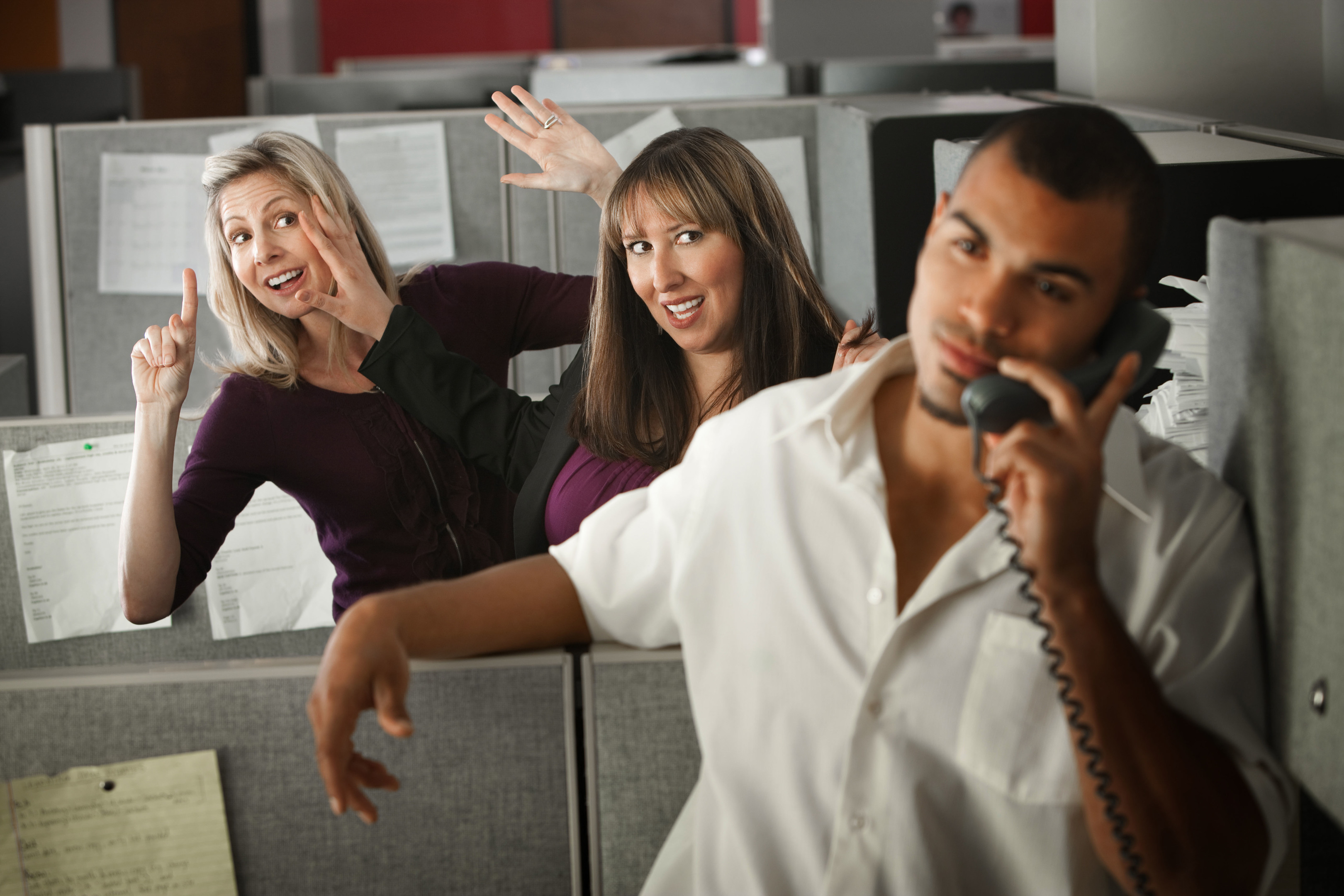 HEALTHY-LOOKING pink skin is as attractive to women as good looks, according to researchers.
Women subconsciously consider a man's complexion when choosing potential partners, a study has found.
Facial skin colour and condition are directly affected by a person's health but women are far better judges than men.
Stirling University academics asked women to single out a fit man from a series of pictures.
They took their cues from skin colour, not only attractiveness. Men however, were often misled.
Craig Roberts, professor of social psychology, said: "Women in particular were better at distinguishing between more or less healthy skin images when seen in colour, compared to men.
"This suggests that women either have an advantage in colour vision over men, or are more selective of colour-related information.
"Evolutionary biologists think that there is greater selection for both of these in females of most species, because the benefit of finding a partner with good genes is higher for females than males, due to them bearing more of the burden of child rearing."
Scientists have suggested that women's keen eyesight, and even colour vision, evolved to give them a head start in finding the best mate.
Both sexes do see things differently – with males eyes more sensitive to small details and moving objects, while women are more perceptive to colour changes, previous research has suggested.
In the study more than 400 men and women were asked to judge 12 men – all of them white – for their overall attractiveness and health.
They were shown a picture of the men, and separately shown a square of skin from the cheek.
Professor Roberts said: "We were interested in testing whether colour cues in faces influence attractiveness judgments, so we tested judgments with monochrome images, which contain some information about skin quality such as smoothness, and with colour images which have additional information."
Professor Roberts said the volunteers had only been shown Caucasian faces "because we needed to have a homogeneously ethnic sample to detect small differences in genotype".
Previous studies have suggested that men and women also focus differently. In an experiment at the University of Southern California, men tended to concentrate on the mouth of a person while talking, and also were more likely to be distracted by movement behind that person.
This may be because men as hunters and warriors have traditionally had to be on the alert.
Meanwhile, women tend to shift their gaze between a speaker's eyes and body, assessing other qualities.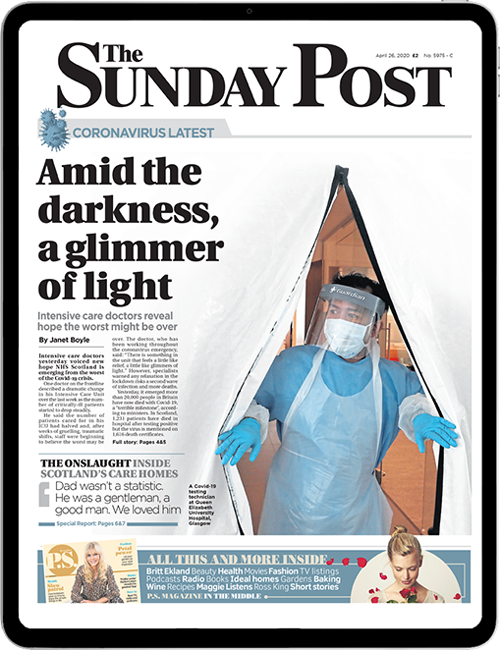 Enjoy the convenience of having The Sunday Post delivered as a digital ePaper straight to your smartphone, tablet or computer.
Subscribe for only £5.49 a month and enjoy all the benefits of the printed paper as a digital replica.
Subscribe