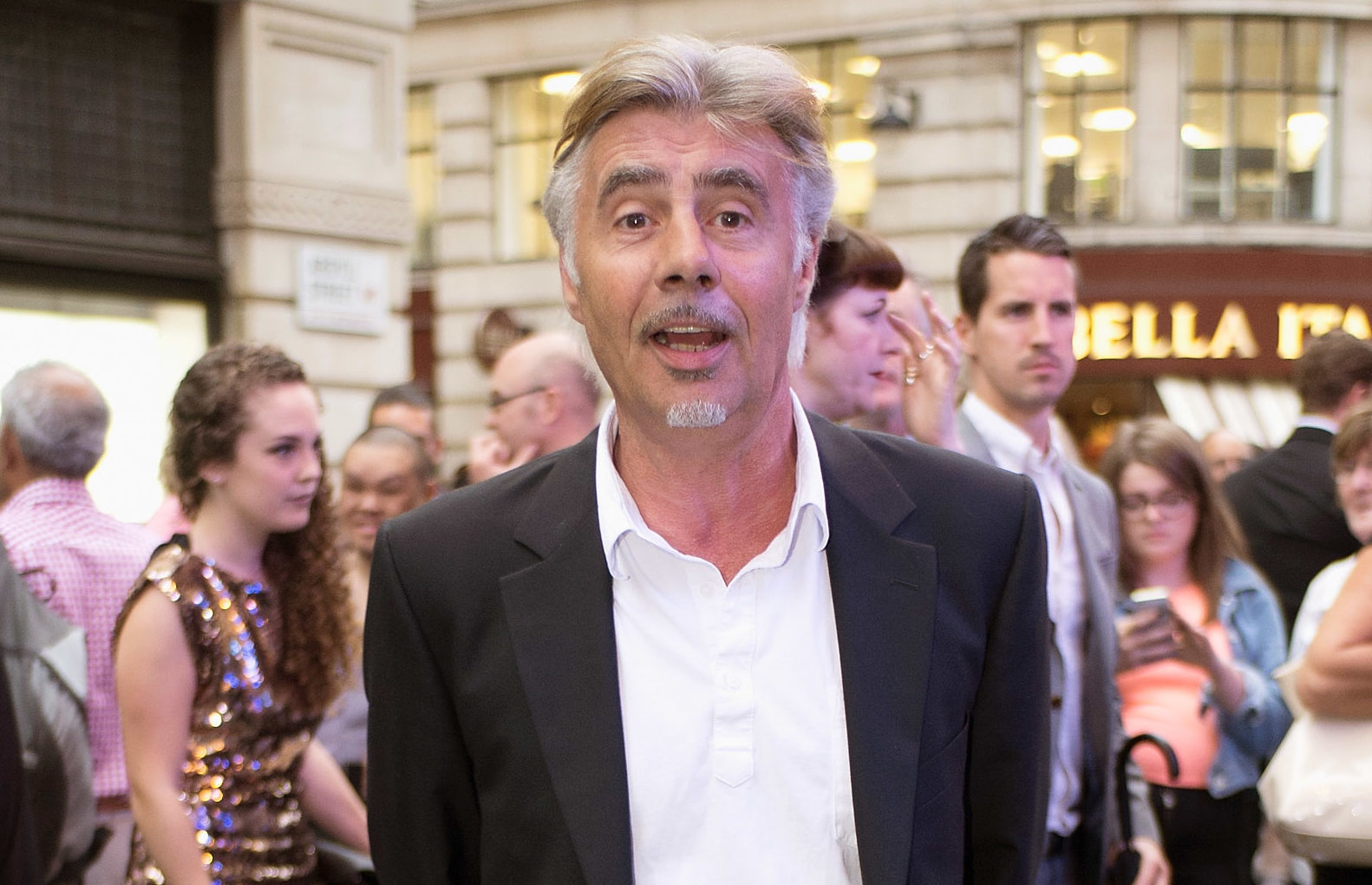 AS a founder member of the Sex Pistols, Glen Matlock wrote their hits such as Anarchy In The UK, God Save The Queen, and Pretty Vacant.
The punk pioneer then went on to form The Rich Kids with Midge Ure, and he's played on many albums since. He still tours extensively and his new album, Good To Go, is out on Friday.
---
Was it a struggle to get the new album out?
Yes. I'm 62 so no one in the music business is going to throw money at me. Some don't even return my calls. I've already got another album's worth of songs written since this one.
Who is on the album?
Bowie's guitarist Earl Slick plays on it, and having Chris Spedding guest too means I can proudly say I have the Wombles' lead guitarist on my album.
How do you work with others in the studio?
I'm old-fashioned so I just say, "Here are the chords of my song, do your own thing but make it good or you'll look a complete idiot."
Does your punk image precede you?
Sometimes. I remember staying at Midge Ure's house in Lesmahagow, trying to talk him in to joining the Rich Kids. The Corona lady came round in her van selling Irn-Bru. She took one look at me and sped away. I hope she saw me laughing.
Is touring not exhausting?
It can be, but I get to do interesting things. I was in Korea last month playing in the demilitarised zone between north and south. Last week it was India.
Do you travel in comfort?
I'm not jet-set wealthy, but I did my European tour this year driving from gig to gig in my Jaguar.
Would the young punk Glen get the irony of that?
Well I haven't finished paying for it yet (laughs). Listen, I've done my share of travelling in the back of a transit van and banging on the doors to get let out for a toilet break.
Is The Sex Pistols legacy frustrating?
It eclipses everything we've done. Each of us is individually proud but it has overshadowed what we've all done since. I think that's why John (Lydon/Rotten) made those butter adverts.
Ever felt tempted to walk away from music?
It's too late, but my friend James Williamson did. David Bowie annoyed him in the studio so he just dropped his guitar, walked out, and retrained as an electronics engineer. He rose to be vice-president of Sony Technology.
You have 24 hours left to live. How do you spend it?
Wishing I could go back to the Ivor Novello awards of two years ago. I sat behind Tommy Steele and really wanted to introduce myself. I waited till after his speech but he didn't come back. I never got to meet him.