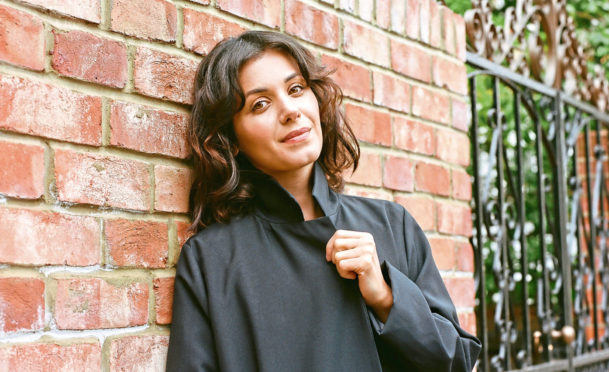 Georgian-born singer-songwriter  Katie Melua chats about lyric writing, her GP dad, divorce and being a perfectionist.
How has life been for you since the pandemic?
I feel it's made everything incredibly real and I felt grateful to have the distraction of my music to focus on. My dad's a doctor in West London and we lived together throughout the pandemic. He would come home and we would sanitise his hands and his wallet and talk about everything. He was very calm and put on a brave face. The fear was the worst part but I loved that something like this made my dad's profession so much more important and essential than the celebrity profession, which for a long time our culture has valued more highly, which was crazy.
Why did you join a short fiction course to help with your lyric writing?
This is my first record where all of the lyrics have been my own. I care deeply about that and have always been fascinated by the English language, which I learned quite late – I was eight. I wanted to do as many courses as I could and that was one I did. I've always struggled with lyric writing, so I wanted to research it.
What can you tell us about taking a different approach to writing love songs after the break-up of your marriage?
I really wanted to be honest, but I didn't want to sensationalise. I wanted to render it as realistically as I saw or felt it. I wanted to talk about how there seems to be one narrative for how love should go, but that's just a bit old, because there are so many different aspects to love and relationships, even the break-up of a marriage after seven years can be shown with tenderness, honour and respect.
Why did you re-record the vocals at the last minute?
We thought the vocals would be the easiest part but they seemed to be the biggest stumbling point. In those last sessions in February, I recorded it from beginning to end rather than do multiple takes and I think it put me in the right frame of mind. I believe in being a perfectionist, so I'm glad Leo Abrahams felt comfortable enough to suggest it.
Do you worry about when you will ever tour again?
I worry about my road family, but we're staying in touch and keeping an eye on developments. I know some of my crew are already quoting for other artists for outdoor festivals next year, so there's a bit of activity being picked up on for next year, and that's enough to give me hope.
---
Katie Melua's new record, Album No. 8, is out now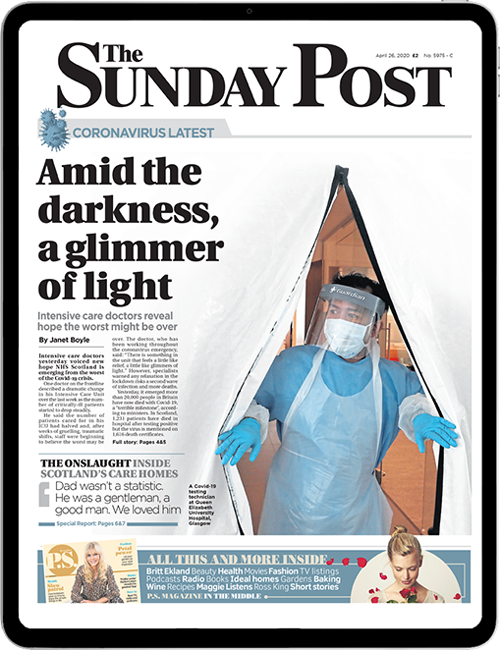 Enjoy the convenience of having The Sunday Post delivered as a digital ePaper straight to your smartphone, tablet or computer.
Subscribe for only £5.49 a month and enjoy all the benefits of the printed paper as a digital replica.
Subscribe