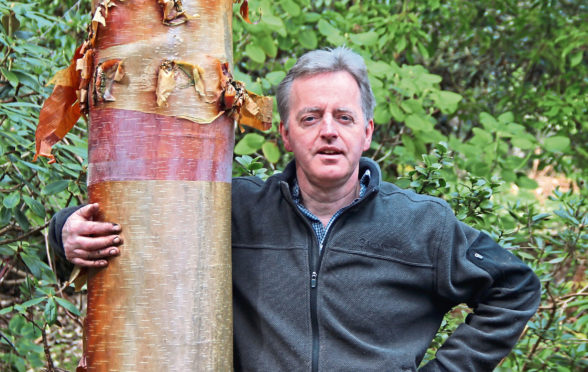 Sometimes even the experts need a little help, admits Agnes Stevenson, and who better to ask than a member of Scotland's gardening royalty?
April has been a rollercoaster month, swinging from brilliant sunshine to deep and penetrating frosts.
If you are new to gardening then such steep fluctuations in conditions at this time of year could leave you and your plants confused. Will your seedlings survive? Should you have covered them with fleece, whatever that is? And why have those lovely bedding plants that you bought on impulse turn up their roots and died?
It can be hard to know where to turn when so many of the terms, such as "compost" can mean so many different things and plants with their confusing Latin names are divided into such bewildering groups as "species" and "varieties" that buying anything for the garden seems to involve a lot of tricky decisions.
One of Scotland's leading plant growers, Ken Cox of Glendoick nursery and garden centre near Perth, was so underwhelmed by the books available for new gardeners that he decided to write one himself.
That book, Gardening Made Simple: The Glendoick Guide For Beginner Gardeners, is refreshingly down-to-earth. It takes a back-to-basics look at everything, from tackling weeds to raising tasty vegetables, with lots of clear and simple advice on choosing plants, preparing the soil and dealing with tricky growing conditions.
There are step-by-step instructions on planting and growing from seed. And there's isn't much about gardening that Ken doesn't know. His family firm has been supplying plants and gardening advice to gardeners since 1953.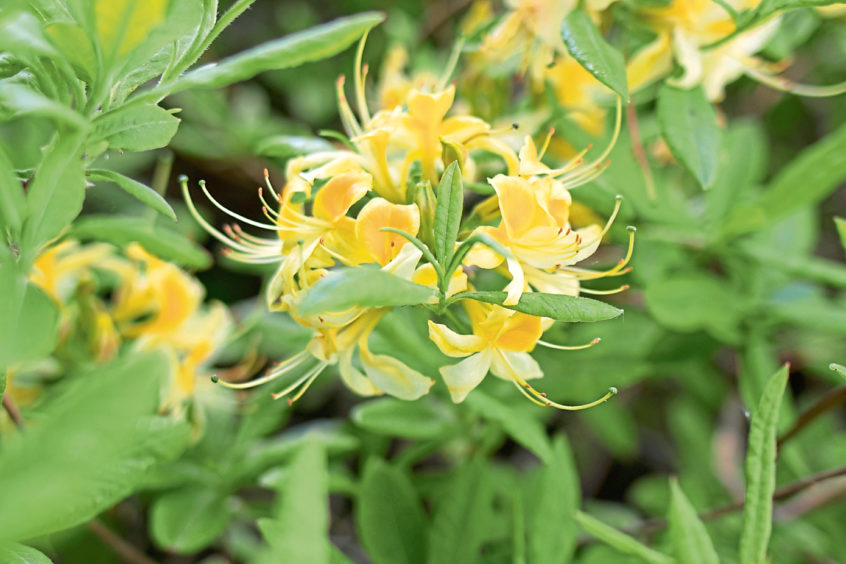 Ken is also a plant hunter who has travelled to remote areas in search of new species. In the book, he has taken a lifetime's knowledge and experience and distilled it down to its very essence. He says: "Gardening is hugely rewarding and I want to give anyone who has just discovered it the confidence to keep on growing without feeling overwhelmed."
I've got three yellow azaleas in my garden that I got from Glendoick several years ago and it was Ken who suggested that I choose three different varieties.
"They will all flower at different times, so you'll get a good show for longer," he said.
And it worked. I now have yellow azaleas in bloom for much of May. It is that sort of know-how that can help beginners and experienced gardeners to get more out of their gardens and Ken also has sound advice for anyone who gets disheartened when their courgettes curl up their leaves or their flowers fail to flourish.
"Enjoy gardening and learning," he says. "Not everything you try will work, but that's the same for all gardeners."
---
Gardening Made Simple is available, priced £12.95 from glendoick.com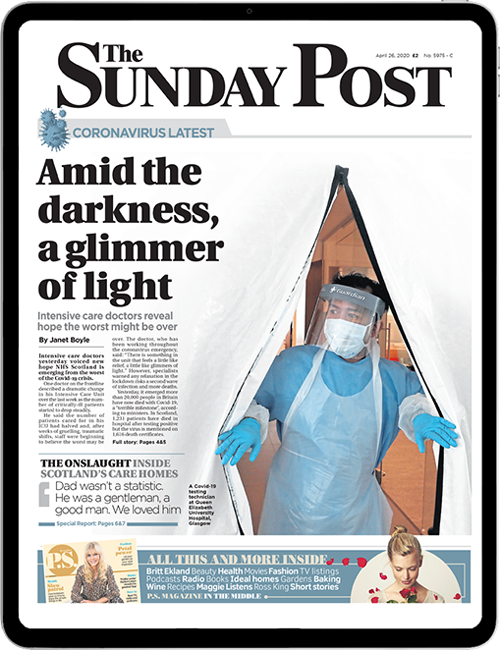 Enjoy the convenience of having The Sunday Post delivered as a digital ePaper straight to your smartphone, tablet or computer.
Subscribe for only £5.49 a month and enjoy all the benefits of the printed paper as a digital replica.
Subscribe