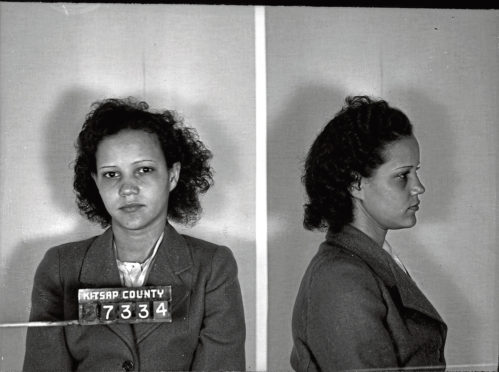 The Queen (Slate) 
A stereotype was coined back in 1970s America which has endured to this day.
The so-called "welfare queen" is someone who allegedly misuses or collects excessive welfare payments through fraud, child endangerment or manipulation.
Usually the term is aimed at black, single mothers – white men don't seem to receive as much vitriol for some reason.
The term, however, was actually coined in reference to a real woman.
In 1974, Linda Taylor reported that she had been robbed to the tune of about £10,000, but it turned out she was trying to commit fraud.
Further attempts to defraud the benefits system were uncovered, and Linda became a political football.
Her case was used to highlight a supposed plague of benefit fraud by politicians – including presidential hopeful Ronald Reagan.
The Queen explores Linda's case, but it also looks at what happened after that.
Linda was a rare case, but she was used to turn people against programmes which are supposed to help the poor.
At one point, Reagan claimed Linda had benefited from the government to the tune of $1 million.
Linda was no angel, though – her crimes may have been even more serious than simple welfare fraud.
She posed as the heir to the fortune of gambling kingpin Lawrence Wakefield and was also linked to the kidnapping of a one-day-old boy, Paul Fronczak.
---
Hunted (Apple Podcasts)
Dick Wolf is a name familiar to those who watch the Law & Order franchise of telly shows – well, those who pay attention to the credits. Hunted is a fictional thriller starring Lost In Space's Parker Posey. Four convicts escape from a maximum security prison and are tracked by Posey's Deputy US Marshal.
---
Odd Ball (NPR)
You might not have heard of the Betz sphere, but it's worth finding out about. Like The Queen (see above), this story begins in 1974, when a family finds a mysterious metal sphere on their property.
The ball displays some odd habits – including moving around on its own. And the story gets even weirder from there and, given the family eventually had to go into hiding, somewhat sinister.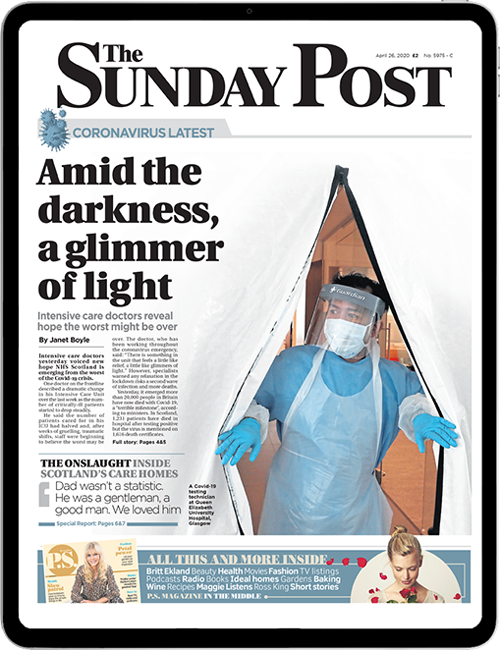 Enjoy the convenience of having The Sunday Post delivered as a digital ePaper straight to your smartphone, tablet or computer.
Subscribe for only £5.49 a month and enjoy all the benefits of the printed paper as a digital replica.
Subscribe