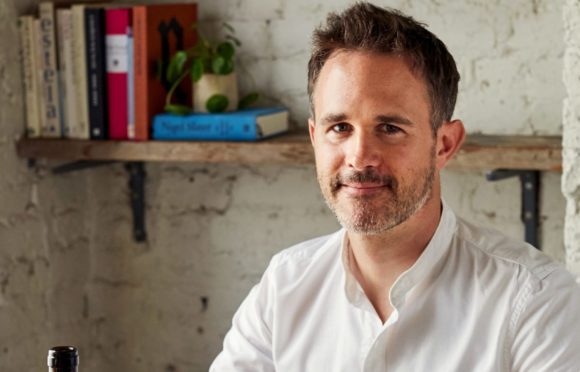 It's a sunny Friday morning and Ed Smith is craving a tomato salad. Breakfast has not long passed, so he's not particularly hungry, but the food writer has just listened to me wax lyrical about a punnet of fresh, juicy San Marzano tomatoes I bought the previous evening in Marks & Spencer.
Our conversation has sparked precisely what Ed describes in his new book as "hedonic hunger" – those all-too-familiar moments when you aren't starving but the anticipation of eating something, purely for the pleasure, is enough to make your mouth water.
It's the type of craving, Ed explains, that can be brought on by just about anything. An advert on the side of a bus. Scrolling through Instagram and seeing a picture of a sunny beach. The weather suddenly turning to rain. Or, indeed, chatting to a journalist about her dinner.
Unlike traditional cookbooks – which are often structured around seasonal produce or starters, mains and desserts – Ed's latest collection of recipes is concerned with helping readers identify what they are craving so they can cook, eat and enjoy better meals.
After all, even a Michelin-standard meal won't quite hit the hunger spot if it's just not what you fancy.
"I found it really interesting to look at why we crave certain foods," explained Ed, who worked as a City lawyer before he found his calling as a food writer and launched the popular blog Rocket & Squash in 2010.
"At first, I thought the book was going to be much more prescriptive or scientific than it is, but ultimately I realised that it's about finding out what flavours you want and cooking them to create a satisfying meal.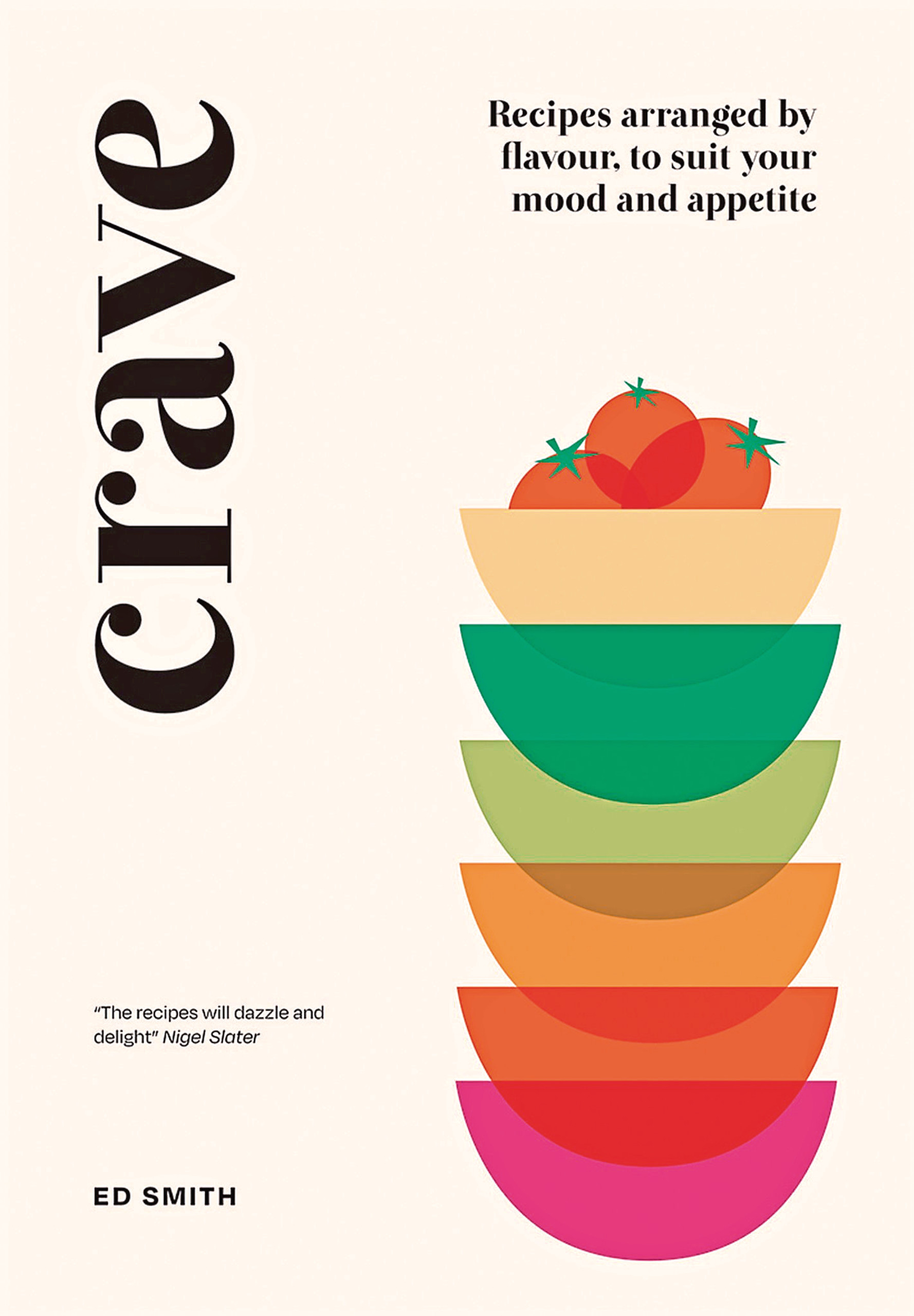 "Lots of it is biology. For example, if you find yourself craving cheese, you may have a calcium deficit or you might be a breastfeeding mum. But a lot of the reasons why we want things is because you're craving something you know you're going to enjoy."
In the cookbook, Crave: Recipes Arranged By Flavour, To Suit Your Mood And Appetite, Ed groups more than 100 recipes into six unique flavour profiles; fresh and fragrant, tart and sour, chilli and heat, spiced and curried, rich and savoury, and lastly, cheesy and creamy.
Rather than offer specific dishes for specific moments, he hopes his unique categorisation will make it easier for home cooks to satisfy their personal cravings, any time of day, any day of the week, and at any time of year.
If Ed had any concerns about the concept, they were soon put to rest when he started testing the recipes last summer.
He explained: "You'll probably remember, it was very, very hot for quite a while, so there was a period where I just kept putting off trying any of the cheesy, creamy recipes. I just didn't fancy any of them.
"But, eventually, I had to test them and I ended up trying out 25 heavy recipes in heatwave conditions.
"Yes, they were delicious, but they just weren't what I wanted to be eating. If it had been November or February, it would have been completely different story," Ed continued.
"The same thing happened last week, just before the book launched. I really wanted broth and beans or sausages and onions with mustard, then when the weather turned sunny and, suddenly, I just wanted to eat salad.
"It's nice to have proof of concept for the book, really."
Crave is Ed's third cookbook after On The Side, published in 2017, and the best-selling The Borough Market Cookbook, which followed in 2018. Although he initially pursued a high-powered career, he admits he'd always been interested in food ("I'm one of four boys and I learned pretty early in life that if I helped me mum with the cooking, I didn't have to do the washing up," he explained with a laugh).
He enrolled for catering college and began writing recipes, inspired by his love of visiting restaurants and trying new cuisines. Now his passion is helping other people discover better, easier ways to cook.
He said: "I want to write useful books that are interesting and do some of the thinking for the home cook.
"We have so many choices, so many ways to get inspiration for food and recipes, that now cooking has almost become a little bit like listening to albums versus singles on Spotify.
"A cookbook is kind of like an album. Within the context of the book, the recipes – or songs – can mean so much more.
"So, I'm just trying to put things in a structure that help people get more from their food."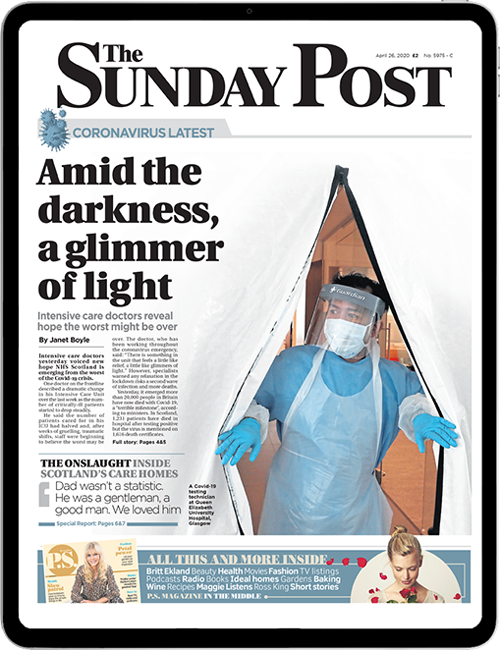 Enjoy the convenience of having The Sunday Post delivered as a digital ePaper straight to your smartphone, tablet or computer.
Subscribe for only £5.49 a month and enjoy all the benefits of the printed paper as a digital replica.
Subscribe