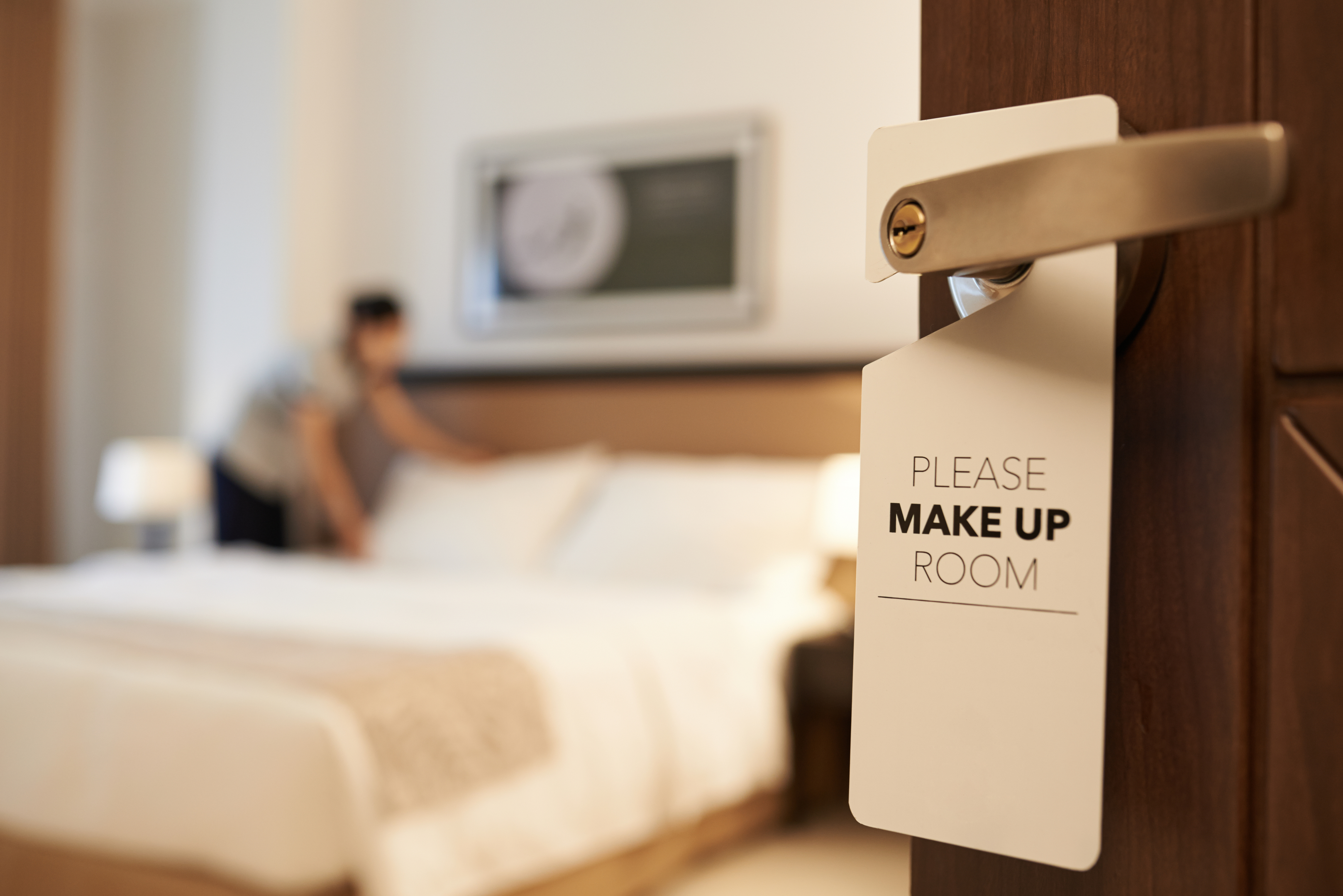 HUNDREDS of UK hotels have a poor food hygiene rating, including one with five stars and others with two AA Rosettes which need "urgent improvement", a survey has found.
A total of 652 hotels, B&Bs and guesthouses have hygiene ratings indicating that improvement is necessary, in some cases urgently, the investigation by Which? Travel found.
Each of the properties received a rating of two or below from their local authority, which use the Food Standards Agency's (FSA) 0-5 scale, or an "improvement required" rating in Scotland.
London's five-star Royal Horseguards hotel has two AA Rosettes but a hygiene rating of just two, while the four-star Novotel in Birmingham was given a hygiene rating of two for "high-risk food…out of temperature control".
Inspectors who discovered raw meat stored next to sauces in the fridge and out-of-date seafood at the four-star Copthorne Hotel in Birmingham, awarded a rating of one, while Best Western's Dean Court Hotel in York, which has two AA Rosettes was given a food hygiene rating of just one.
Which? Travel sent undercover researchers to do a spot check at eight hotels in London, Birmingham and Northumberland with a food hygiene rating of between zero and two, finding that not one visibly displayed its rating at the time of the visit.
The Food Hygiene Ratings Scheme (FHRS) in England and the Food Hygiene Information Scheme (FHIS) in Scotland do not require hotels, B&Bs or guesthouses to publicly display ratings, unlike businesses in Wales and Northern Ireland.
To determine a rating, food safety officers look at how hygienically the food is handled, the condition of the structure of the buildings and how the business manages and records what it does to make sure food is safe.
At the end of the inspection, the business is given one of the six ratings from zero to five, with the FSA saying any business should be able to reach the top rating.
Which? is calling for the mandatory display of food hygiene ratings at hotels, B&Bs and guesthouses across the UK, not only outside premises, but also on their websites.
The FSA also believes a compulsory scheme is necessary and is building a case for a mandatory display scheme to be rolled out in England, and Food Standards Scotland is reviewing a similar scheme.
Which? Travel editor Rory Boland said: "Around nine in 10 of us eat at least one meal in our overnight accommodation so it's vital that hotels, B&Bs and guesthouses have high standards of food hygiene.
"We know that displaying the rating outside the premises encourages higher standards, which is why we support the FSA case for a compulsory display scheme for the whole of the UK."
Best Western said the Dean Court Hotel's score of one out of five was due to "administrative oversight and clerical error".
A spokeswoman said: "We are absolutely confident that the result had nothing to with the food hygiene standards of the hotel, of which they have always proudly scored the maximum of five out of five.
"The hotel is currently waiting for another inspection and has actively encouraged the York environmental health officer team to expedite this as soon as their resources allow."
A spokeswoman for the Royal Horseguards Hotel said: "When the Food Safety Department of the City of Westminster City Council visited the hotel in March 2016 we took its findings very seriously.
"A new senior management team immediately took action to improve standards to the level our staff and customers expect. We also commissioned NSF, a global leader in health and safety, to conduct additional inspections in July and November 2016.
"These independent reports found significant improvements had been made by the new hotel team and described the kitchen as being 'exceptionally clean and well-maintained' during an unannounced audit."
ends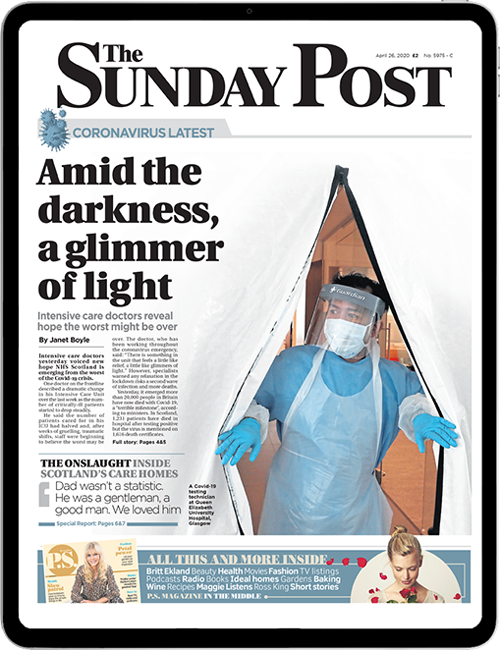 Enjoy the convenience of having The Sunday Post delivered as a digital ePaper straight to your smartphone, tablet or computer.
Subscribe for only £5.49 a month and enjoy all the benefits of the printed paper as a digital replica.
Subscribe