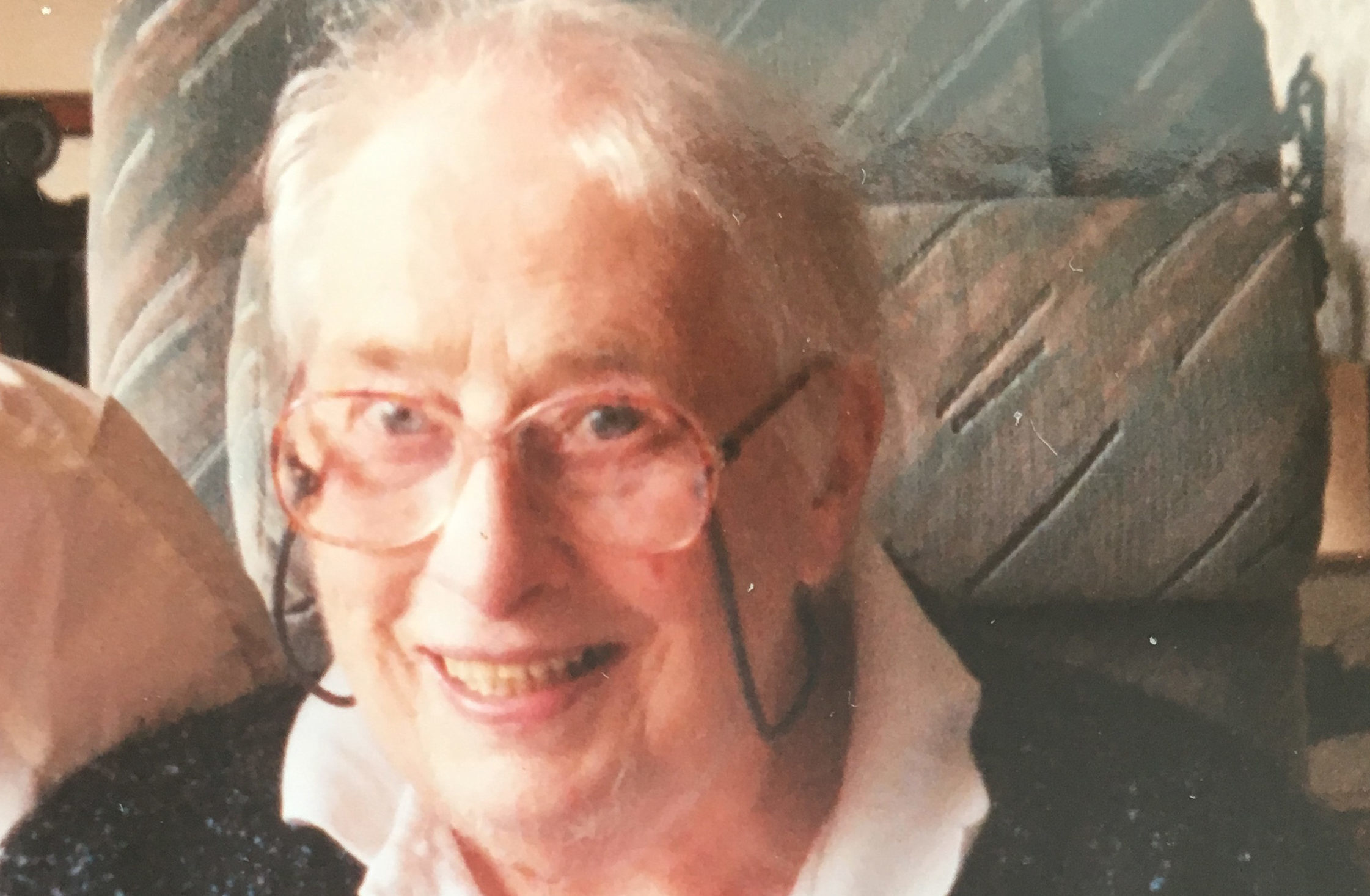 RETIRED secretary Queenie Cunningham lived a modest existence in a small Highland town.
Her old telly was forever breaking down, she drove a down-to-earth Ford Escort, grew her own veg and always re-used envelopes.
But to the amazement of many friends and neighbours, Queenie, 93, who served in the Women's Auxiliary Air Force (WAAF) during the war, possessed a secret fortune.
Now, nine months after she died, Queenie's will has revealed she left almost £2.2million to her favourite good causes.
Her relative Margaret Morrison, 60, said: "She was extremely frugal. She wasn't at all ostentatious.
"She was a very typical only child, a real character. She was absolutely crazy for animals, particularly cats." Mrs Morrison, from Scalpay in the Outer Hebrides, said: "She had a fantastic sense of humour. She would come on the phone and she'd be on for hours – so if you called her you had to make sure you had at least an hour because she would talk and talk and talk.
"She never got bored. She enjoyed watching soaps on TV, never bought a new television, always had this old rickety thing that broke down."
Queenie, an only child who never married, moved from London to the Highland town of Grantown-on-Spey, in the 1970s.
Her father, Neil Morrison Cunningham, originally from Scalpay moved to London as a young man to find work. He started as a lowly Lloyds clerk but worked hard and became a very wealthy man.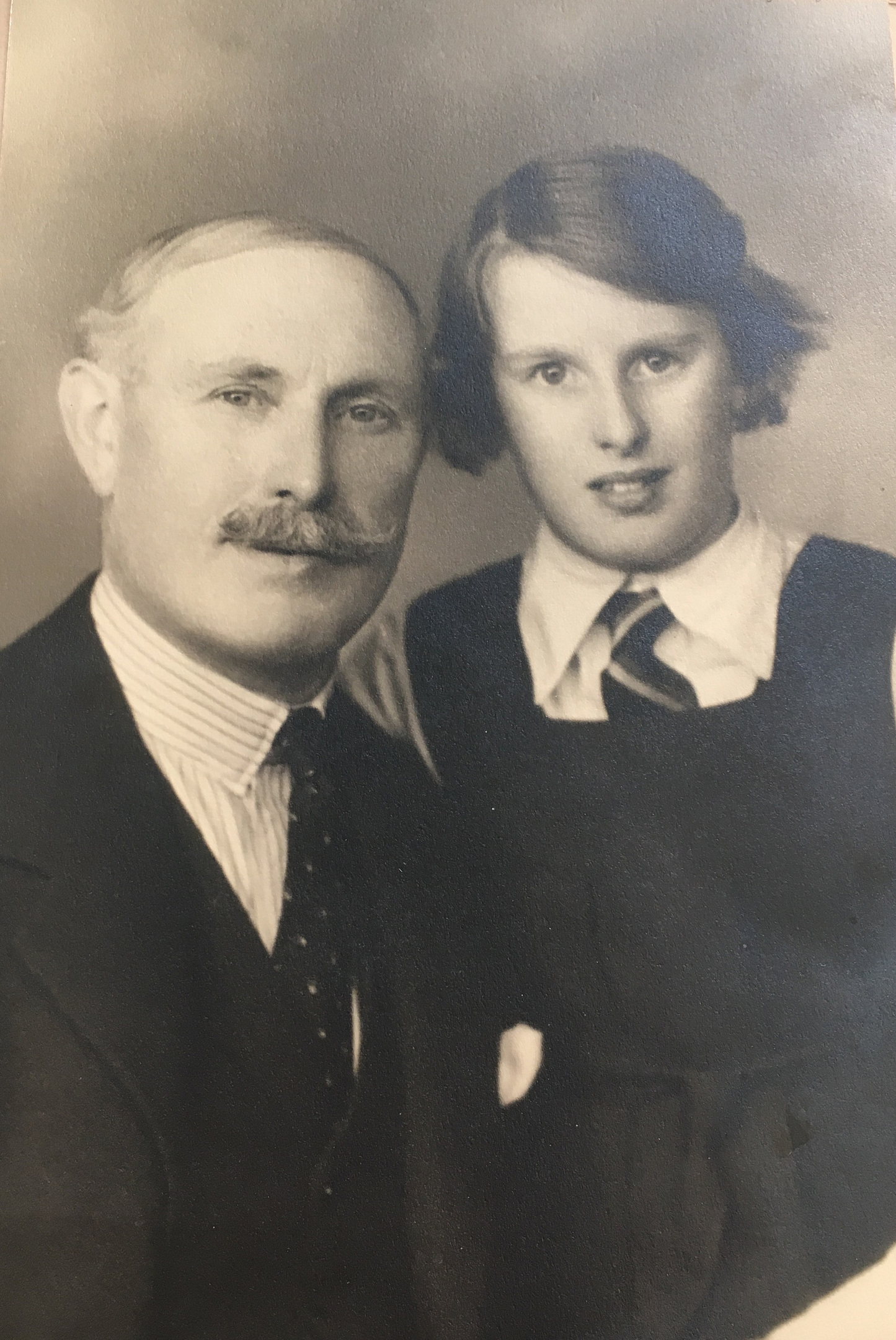 Queenie joined the WAAF, where she learned Morse Code, as a young woman but contracted polio aged just 21 and spent time on an "iron lung".
Lucky to survive, she lived with the effects of the disease for the rest of her life, driving a series of specially-adapted Ford cars.
While the bulk of Queenie's wealth came from her father, she also worked as a secretary and when she left Nestle, in the early 1970s, received shares in the company.
She moved to Grantown-on-Spey – where a cousin lived – after her mother, Alice, died.
Once there, she was a great supporter of Holmhill, a centre caring for people with Multiple Sclerosis.
Perhaps her only indulgence, apart from the comfortable three-bedroom bungalow which was her home until she moved a couple of years ago, was smoked salmon. She had two cats, Puddy and Trixie.
Latterly, Queenie lived in the town's Grandview House Care Home, where she died in September.
Her friend Moira Rattray, 81, said: "I honestly wouldn't think that people knew (she was so wealthy).
"I'm sure they would be surprised. She didn't act that way. She was very careful with her money.
"If I did the shopping I'd write out everything for her with the prices. She wouldn't splash her money about, she would have been very careful. She loved the garden. She grew her own veg and had a greenhouse where she had cucumbers and tomatoes. She grew strawberries, blackcurrants and carrots.
"When she came to Grantown-on-Spey, we had the Ford garage. Every time she changed the car, she changed it at our garage – to another Escort."
Queenie ordered gifts of £34,000 be given to close friends and also instructed £50,000 to go to the National Cats Centre.
She also asked for £10,000 to be given to the SSPCA and £10,000 to the Motor Neurone Disease Association. Queenie ordered a further £40,000 to be shared among other good causes.
But the bulk of her wealth is to be shared between the Highland Hospice in Inverness, the Salvation Army, the RNLI and Britsh Red Cross.
Andrew Leaver, Highland Hospice head of fundraising, said: "She had a long connection with the hospice and we are surprised and delighted by the generosity that she's shown in her estate."
Queenie is buried in London's famous Highgate Cemetery, beside her parents.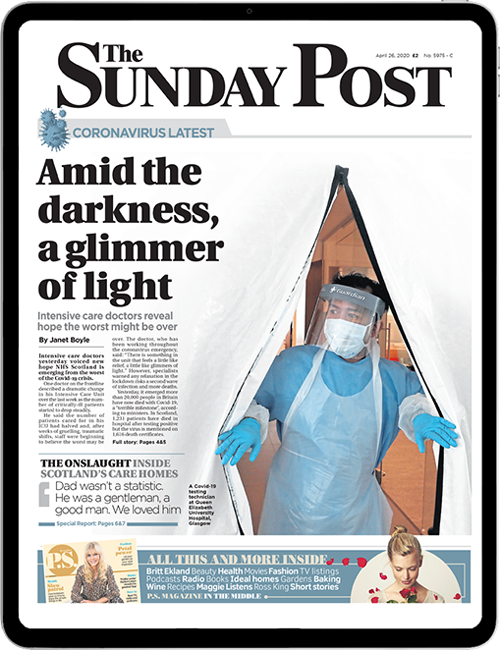 Enjoy the convenience of having The Sunday Post delivered as a digital ePaper straight to your smartphone, tablet or computer.
Subscribe for only £5.49 a month and enjoy all the benefits of the printed paper as a digital replica.
Subscribe