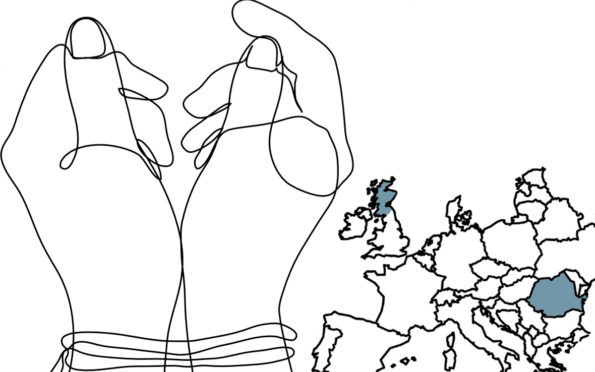 One person trafficked into slavery was discovered every day on average in Scotland during the pandemic, investigators have revealed.
Almost 400 victims were duped or coerced to move here last year, with most then coerced into prostitution, forced labour or modern slavery.
Investigators say 387 trafficked people were found in Scotland in 2020, more than double that reported five years ago and up four fold on the 99 cases in 2013, when records began.
Campaigners say it is now a human rights crisis "in plain sight" and fear the numbers, which only represent those officially referred for help, are the tip of the iceberg. One politician, who has found evidence of multiple trafficking cases in his area, said victims can now be found in every town and city in the country.
Police have scored major successes against international trafficking gangs, with one Slovakian gang sentenced to a total of 36 years in prison for bringing women to Scotland to be sold into sexual slavery or sham marriages.
Today, we reveal a Romanian gang have also been sentenced in their homeland after trafficking women into prostitution in Scotland.
Romanian mobsters behind £500,000-a-year slavery operation are jailed
But it comes amid a rise in cases tracked by the UK National Referral Mechanism, which identifies and supports potential victims of trafficking, slavery and forced labour.
Potential victims can be referred by groups including government agencies, such as UK Visas and Immigration Enforcement, local authorities and police, and can then be moved to safety.
Countries that feature highly in the Scottish statistics include European nations such as Romania, Slovakia, Albania and Poland, and Asian countries such as Vietnam, China, India and Pakistan.
Colin Jackson, a campaigning Labour councillor in Inverclyde, said: "If anyone had asked me two years ago about human trafficking, I would have said it is a problem confined to the biggest cities. Now, on the evidence I've seen and discussions I've had, I would say these gangs are present in every town and local authority in Scotland.
"I received information just over a year ago identifying a house in Port Glasgow where two young Vietnamese woman were being held, with compelling evidence they were trafficking victims forced to work as prostitutes. About the same time, less than 50 yards away, police discovered an alleged major cannabis farm within a disused bingo hall and two Vietnamese men were charged.
"I have received information separately regarding young men said to have escaped from a house in the area, with one found wandering the streets late at night and taken to safety. I learned he had spent four years being trafficked through China and Europe and somehow found himself in Greenock. There were scars on his body, evidence of beatings.
"There is clear evidence these gangs are operating in small towns like mine and to think there are houses within our communities where trafficking victims are being held is horrendous. Much more requires to be done to tackle this."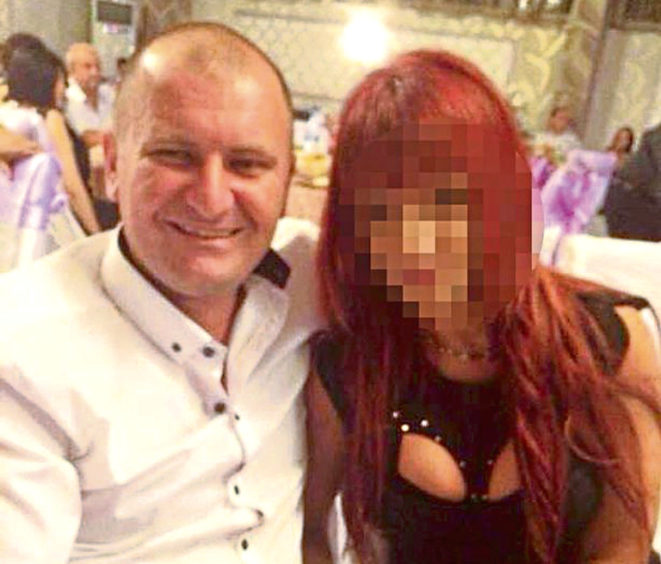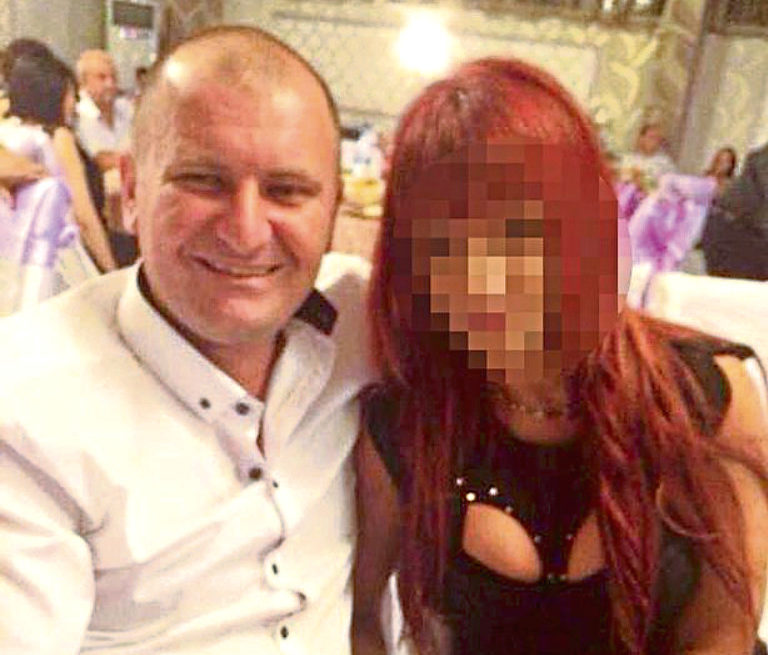 His fears are confirmed by Scottish government research released in January showing victims of trafficking had been identified in 27 of the 32 local authority areas. It is estimated two-thirds of victims are female while a third are children.
Bronagh Andrew, operations manager at Glasgow-based support group Trafficking Awareness Raising Alliance, said: "Human trafficking is an issue of growing concern in Scotland. It is a crime perpetrated by brutal and ruthless criminals who seek to make money from the exploitation and misery of others.
"Raising awareness is vital to disrupt the criminals and assist the authorities in tackling this problem."
Kirsty Thomson, founding director of human rights lawyers JustRight Scotland, who operate a dedicated anti-trafficking unit, said: "The reality is that human trafficking is happening throughout Scotland and survivors tell me it is happening in plain sight.
"They tell me we need increased awareness about what human trafficking looks like in Scotland so that people can see when human trafficking is happening in order that more people can be protected."
The Scottish government said trafficking human beings was "an appalling abuse of human rights" and added work had begun to ensure it was "recognised, recorded and punished and that victims get the help and support they need".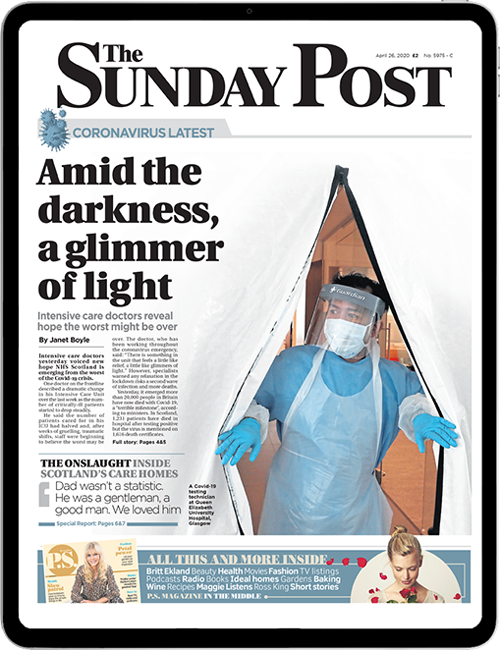 Enjoy the convenience of having The Sunday Post delivered as a digital ePaper straight to your smartphone, tablet or computer.
Subscribe for only £5.49 a month and enjoy all the benefits of the printed paper as a digital replica.
Subscribe