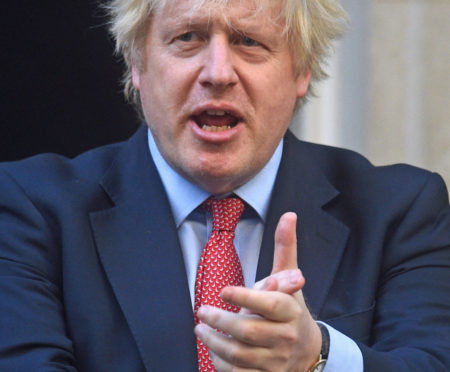 Most people want the Government to invest in social care to fund a pay rise for workers, a new study suggests.
A survey of 2,300 people for community group Citizens UK found that more than four in five supported a wage increase for care staff.
Research indicated that three out of four care worker jobs in England were paid below the voluntary Real Living Wage before the pandemic started.
Citizens UK said its polling found backing for the voluntary rate of £10.85 an hour in London and £9.50 outside the capital to be paid to key workers such as cleaners, couriers and care workers.
The rate is higher than the statutory minimum of £8.72 for adults.
Half of respondents were in favour of taxes on wealth paid by individuals or companies to fund spending on social care, while council tax increases was the least popular choice.
Matthew Bolton, executive director of Citizens UK, said: "Care workers are battling a rising tide of high rents, growing bills and a heavy workload.
"We're appealing to Boris Johnson's Government and social care providers to do the right thing and make the investment needed to pay care workers the Real Living Wage."
Unison's assistant general secretary Christina McAnea commented: "It's clear there's overwhelming public support for a pay rise for care staff.
"These workers do a skilled job looking after the elderly and disabled people, but many struggle on poverty wages despite their dedication during the pandemic."
Angela Rayner, deputy leader of the Labour Party, said: "Ministers fell over themselves to pose for the cameras and clap our carers earlier this year, but applause doesn't pay the bills and warm words don't put food on the table.
"It is a moral outrage that three quarters of social care workers do not even earn the Real Living Wage. This situation was wrong before this pandemic, but now it is absolutely unconscionable.
"After all that they have done for all of us, a pay rise is the very least that our care worker heroes deserve."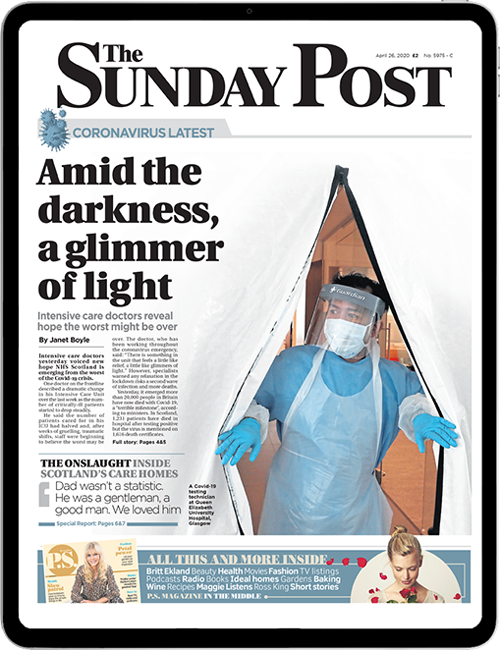 Enjoy the convenience of having The Sunday Post delivered as a digital ePaper straight to your smartphone, tablet or computer.
Subscribe for only £5.49 a month and enjoy all the benefits of the printed paper as a digital replica.
Subscribe