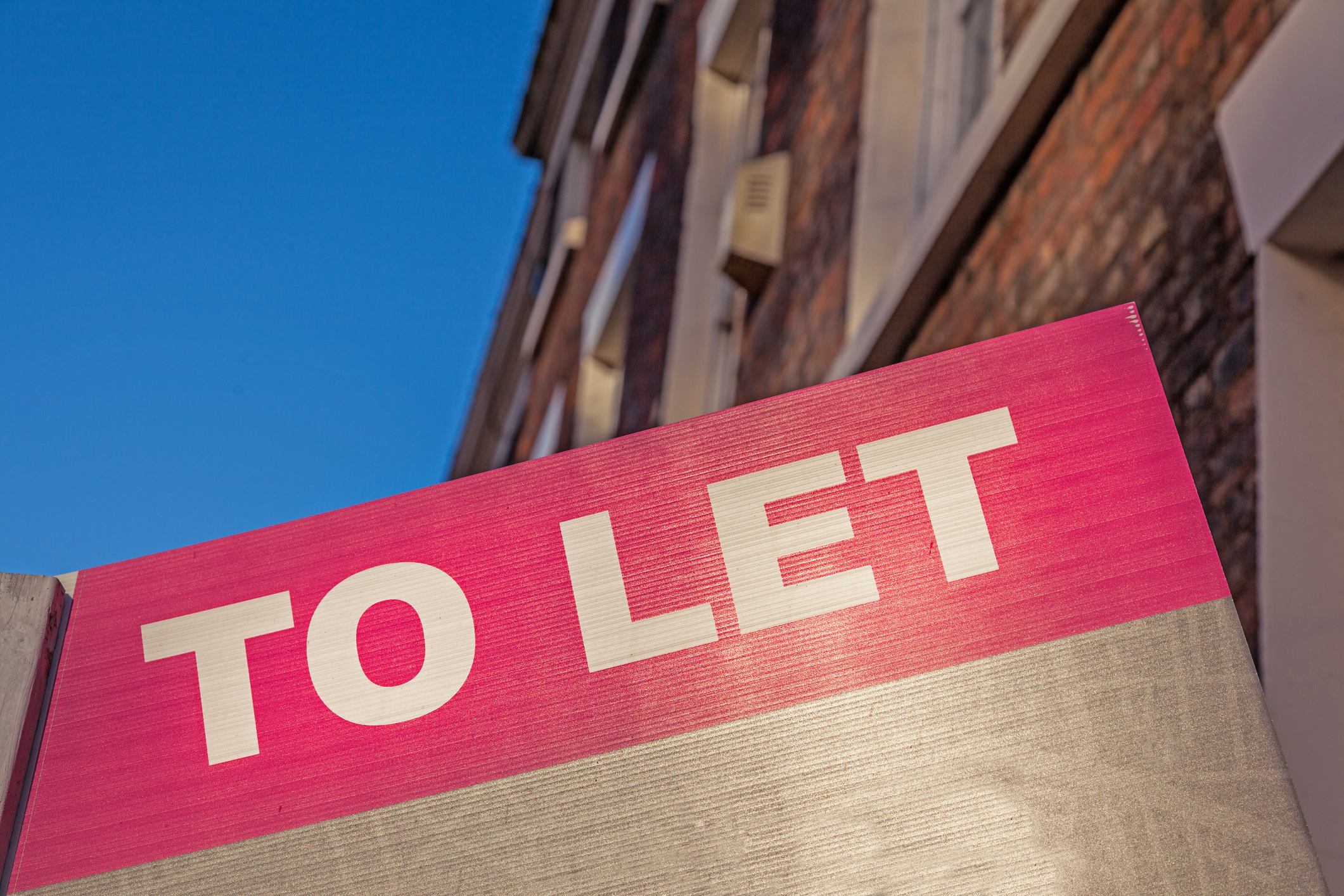 RISING numbers of retired people in Scotland are joining "generation rent", new figures show.
Official figures show 20,000 adults who have permanently retired from work were living in private rented households in 2007 – but by last year this had doubled to 40,000.
Reasons behind the increase are said to include homeowners selling up and moving to rental properties to free up money to supplement pensions or give to their families.
Couples choosing to downsize and an increase in divorce rates among older people prompting some to move to smaller homes are also thought to be factors.
Gillian Girling, CEO of Girlings, which specialises in rental properties for older people, said: "They can use that money for travelling, to help their families financially, or to supplement the income from their pension."
Jim Eadie, Age Scotland's housing policy officer said there was a role for private lets offering choice and flexibility to older people.
But he added: "Private tenants can have fewer rights than those in social housing and the rent can be higher."
Scottish Labour housing spokeswoman, Pauline McNeill, said the figures showed Scotland's housing crisis is not just affecting young people.
She added: ""Around 40,000 retired adults are now forced to privately rent, eating away at their pension and risking being pushed into poverty."
Housing Minister Kevin Stewart said more than 80,000 affordable homes had been delivered since 2007.