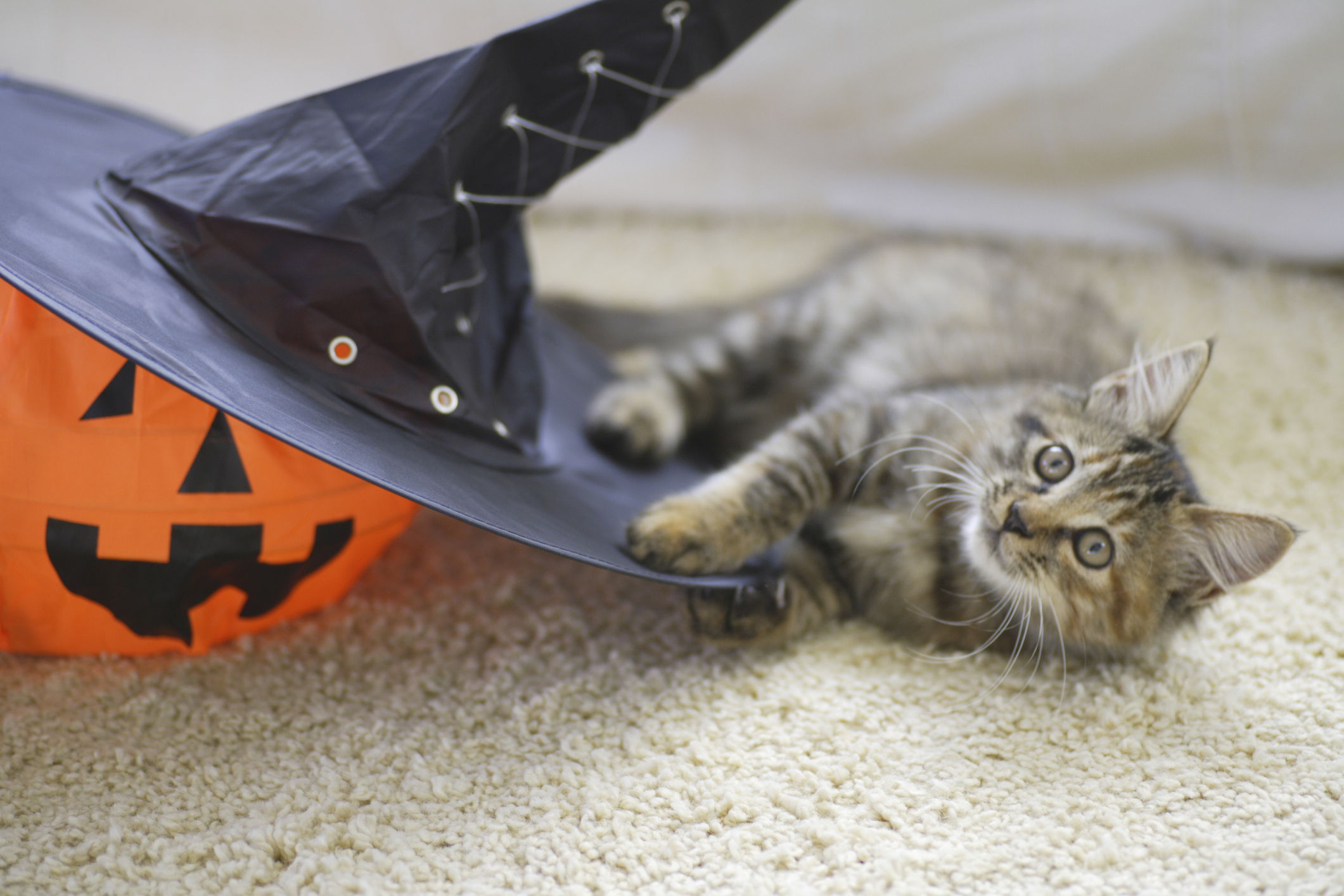 HALLOWEEN is on its way and soon after, fireworks will start lighting up the sky as we head towards Bonfire Night.
While it's a great time of year for us humans to have fun, there are a lot of potential hazards for our animal friends.
Sweet treats
While the delicious treats received when out trick or treating are great for the kids, a lot of the sweets can be toxic to pets, say Natures Menu.
Chocolate is poisonous to our four-legged friends. In dogs, symptoms can include vomiting, diarrhoea, increased thirst, panting and restlessness. In severe cases, it can result in muscle tremors, seizures and heart failure.
If you think they're safe with sugar-free sweets, think again, as they contain an artificial sweetener called Xylitol, which is even more poisonous to pets than chocolate. Symptoms your pet may show include vomiting, loss of coordination and seizures. In severe cases, it can also cause liver failure.
It's advised that you keep your treat bowl away from pets and if you do suspect they may have ingested something toxic, ensure you call your vet immediately for advice.
Another way to keep them involved safely is to give them pet-friendly treats of their own.
A bone is ideal for calming nerves on Bonfire Night as the repetitive chewing motion releases serotonin – a chemical also known as 'the feel-good' hormone which can help to promote relaxation.
Decorations
Candle light is a great way to create a spooky atmosphere, but pets are attracted to bright lights in a darkened room. Candles, therefore, should always be kept out of reach of pets and you should never leave your dog or cat in a room alone with a lit candle. Wagging tails and leaping cats have been known to cause small accidents and even fires from knocking over lit candles.
We all love to deck our houses out for Halloween, but wires, clips and novel items can be too tempting to an avid chewer, so make sure you double check they're placed in a safe spot.
Fireworks
Loud bangs from fireworks can scare your pet, causing them to become distressed. Help to reduce the noise and ensure your pet is as comfortable as possible by closing your windows and curtains, putting on some music or your TV and providing a place for them to hide.
Your local veterinary practice can offer help and advice on calming aids and how to make a suitable hiding spot. Remember to approach them well-before the big celebrations begin as many calming aids should be used or administered in advance of the night itself.
General safety tips
Trick or treat is all part of the fun of Halloween, but the continuous opening and closing of the door, ringing of doorbells and fancy-dress costumes could give your pet an unexpected fright.
To ensure your pet cannot bolt from your home when frightened by scary looking visitors, put them somewhere safe where they have no chance of escaping out of the open door and running off.
Never leave your cat or dog outside during Bonfire Night. Make sure they are safely contained inside your house as the noise, flashing lights and crowds can be distressing for them and could lead to them injuring themselves.
As Bonfire Night celebrations can continue for a number of weeks, ensure your pet's microchip and collar have all your most recent information on, so should they get spooked and run away, they can be safely reunited with you.
If you are having a bonfire at home, make sure you do not leave any sticks in the garden afterwards as they could cause your pet injuries such as wood splinters stuck under their gums and even the piercing of vital organs.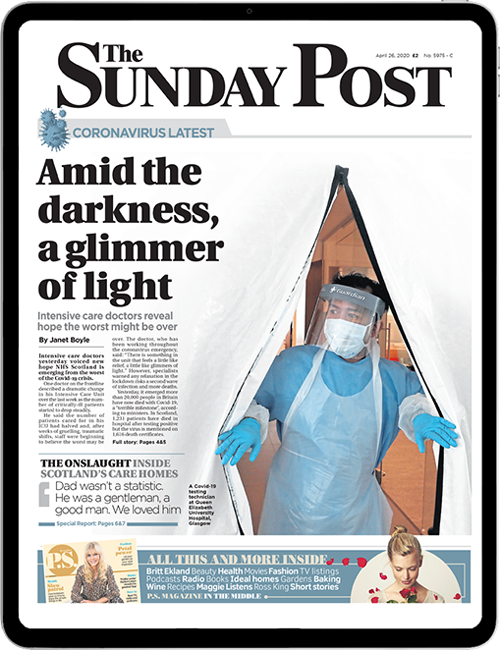 Enjoy the convenience of having The Sunday Post delivered as a digital ePaper straight to your smartphone, tablet or computer.
Subscribe for only £5.49 a month and enjoy all the benefits of the printed paper as a digital replica.
Subscribe