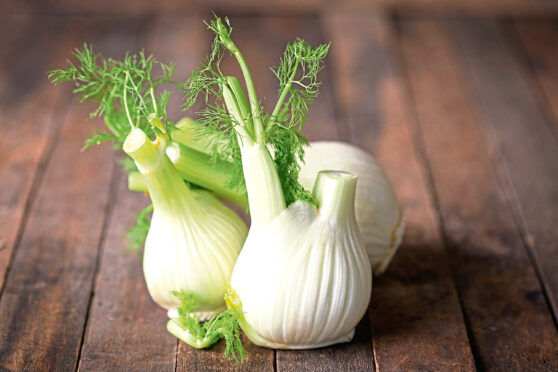 There's nothing difficult about growing cornflowers, simply open a packet of seed and sprinkle it around and in July you'll have flowers the colour of a summer sky.
Then, at the end of the summer simple collect the seed, store it somewhere cool and dry and next spring you can start the process all over again.
If you want to grow a herb that is both beautiful and useful then you would do well to choose fennel.
This tall, airy perennial, with flat heads of small yellow flowers, can soar to 2.5m high, making it a great addition to the back of the flower border, from where you can pick fronds to flavour cooked dishes and salads.
Fennel is a Mediterranean herb, so needs plenty of sun and free-draining soil, but if it is happy it will seed itself around.
Fennel hates being moved, so if you are starting it off from seed then it is best to raise it where it will eventually grow, rather than sowing it in pots or modules.
But, apart from this requirement, it is one of the easiest plants you can grow, needing only to be cut to the ground in winter.
Something that can match fennel for height is the cardoon, but this isn't frequently grown, probably because its giant stature is just too much for most plots to accommodate.
Cardoons are like artichokes on steroids but, although the two plants are closely related, it's not the flower buds of cardoons that are edible, but the actual flower stalks.
These are a favourite ingredient in Italian cooking but they need to be scrubbed, peeled and blanched first in order to remove their bitter taste.
If you want your veg patch to resemble a potager, where aesthetics are as important as crop yields, then you'll need a bay tree or two in order to give your plot a bit of class.
Standard bay trees are an expensive investment, particularly in our climate where they can succumb to cold temperatures in winter.
An alternative to buying these ready made, is to start off with small, inexpensive bay plants, pot them into John Innes No. 3 compost, and to train them yourself.
If you want to turn one into a standard, with a straight stem and lollipop head, then keep rubbing off the side shoots and trimming the top into a ball. Feed it during summer, give it winter protection and pot it on as it grows until it is in a substantial pot.
Once it has reached maximum pot size you should give it a boost once a year by scraping off the top 5cm of old compost and replacing this with a fresh layer.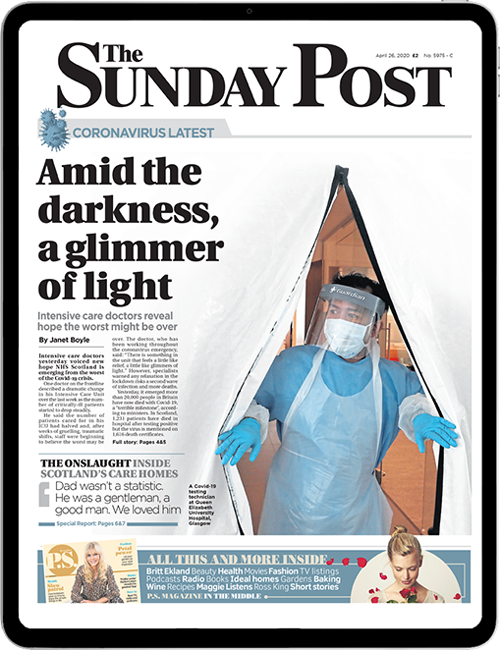 Enjoy the convenience of having The Sunday Post delivered as a digital ePaper straight to your smartphone, tablet or computer.
Subscribe for only £5.49 a month and enjoy all the benefits of the printed paper as a digital replica.
Subscribe