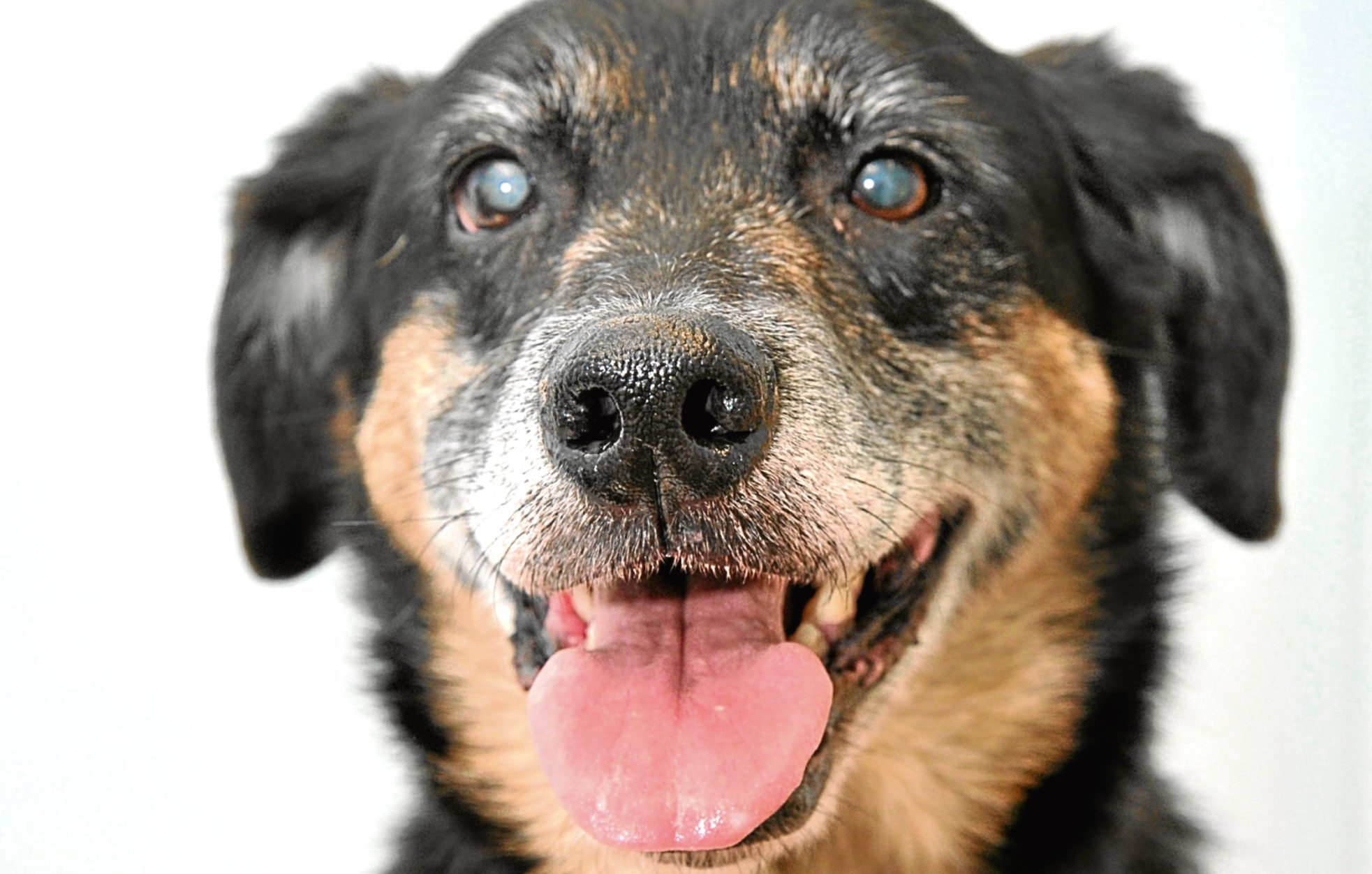 WE may enjoy fireworks displays, but for our pets, it's far from fun.
The noise and flashes can be being terrifying for them, leaving them stressed and anxious.
With that in mind, the PDSA are urging pet owners to pay heed to their animals during the fireworks season.
PDSA Senior Vet, Sean Wensley, explained: "The PDSA Animal Wellbeing Report found that around 40% of UK owners of cats and dogs report that their pet is afraid of fireworks, and anyone who has seen their pet go through this misery knows how serious their anxiety can be."
The PDSA hopes to help pets like dog Zakk, who ended up with severe but unexplained injuries to his legs and paws after he was spooked by fireworks and ran off.
To avoid incidents like this, the PDSA recommend following these simple guidelines —
If you own a young puppy or kitten who will be having their first experience of fireworks, read up on the process of socialisation.
This is when young pets are gradually introduced to various people, objects, sounds and experiences during their first few months, which can reduce the likelihood of fears developing in later life.
If you have an older pet who already shows signs of fireworks phobia, using a CD for noise-phobic pets to gradually get them used to the sounds of fireworks may help.
Build up the volume and duration very gradually over a period of weeks, and ensure you remain calm and relaxed whenever you play the sounds, so your pet learns there is nothing to be afraid of.
Build a "fireworks den" for your pet, somewhere they feel safe. For dogs, this may be behind the sofa or under a table — cover it with blankets and line it with pillows or cushions to absorb some noise. Cats often feel safest when high up, so a safely secured, covered cat bed on top of a wardrobe or shelf may be their preferred option.
Use pheromones — these are available as diffusers, which release scents undetectable to humans, but have a calming, reassuring effect on our pets. Use them for several weeks leading up to fireworks season.
For severe phobias, we recommend speaking to your vet, who will be able to discuss various options including referral to a behaviourist.
For more detailed advice, visit pdsa.org.uk/fireworksready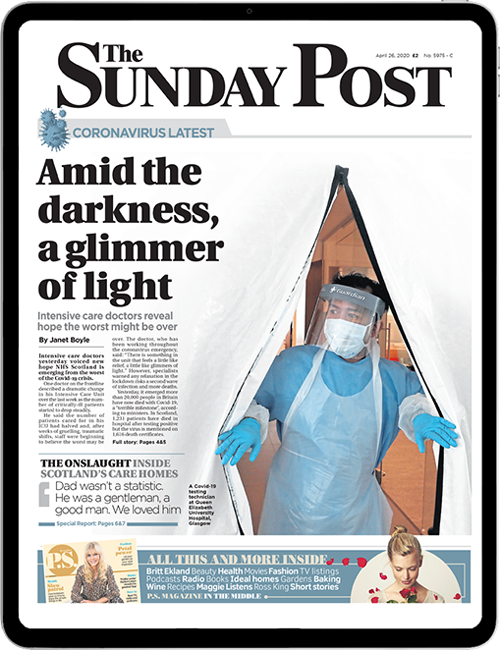 Enjoy the convenience of having The Sunday Post delivered as a digital ePaper straight to your smartphone, tablet or computer.
Subscribe for only £5.49 a month and enjoy all the benefits of the printed paper as a digital replica.
Subscribe