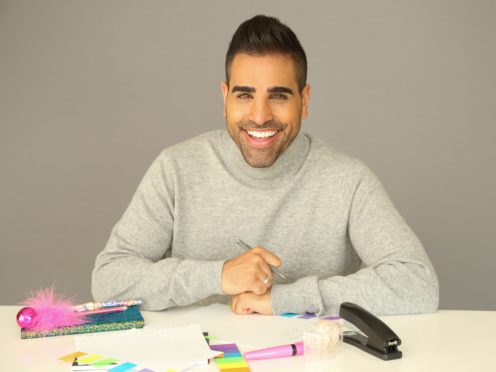 We talk about our children "growing up too fast". But what about that point when our little boys turn into young men?
From physical changes to mood swings, it's a wonder parents cope with the transition.
It can be a scary and uncertain time for the boys, too.
But fear not. The nation's favourite kids' doctor, Dr Ranj Singh, has produced a guide to help young boys take the trials and tribulations of growing up in their stride – and in a positive way.
"Growing up in today's world isn't easy and young boys are faced with so many challenges – their bodies, their minds, their relationships with friends and family, the world around them and so much more. It can be difficult to know where to start," said Ranj.
The paediatrician, known for appearances on This Morning, says he struggled during puberty. He hopes his book, How To Grow Up And Feel Amazing, can offer the answers to young boys today that weren't there when he was a teenager.
"No two boys' experiences are the same," said Ranj."For me, growing up was a tricky time, full of highs and lows. I mean that literally – I was the shortest kid in my class for years and developed much later than everyone else. For a while, I wondered if I was ever going to 'become a man'!
"I talk a lot in the book about my mental health. Looking back, I was a very anxious young boy. It was never really addressed.
"But it was a different time. I didn't have that opportunity to speak to anyone about it.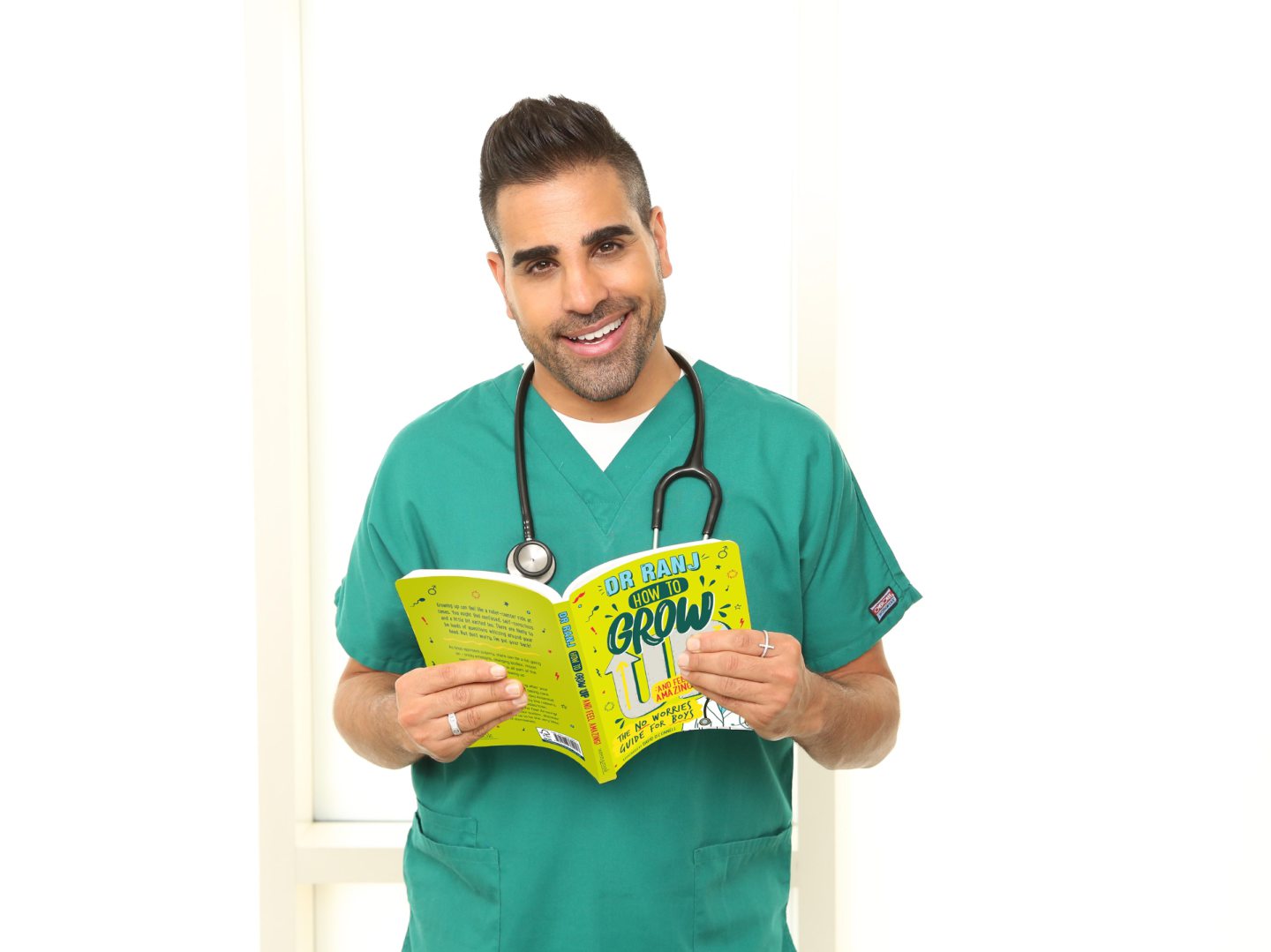 "I didn't want anyone else to go through that."
When Dr Ranj started writing the book, coronavirus wasn't a common word in our vocabulary. But after the challenges of the last 12 months, he argues its content is even more relevant to his young readership.
"Given the year and everything young people have gone through, there has been a lot to deal with," he said.
"They've missed out on school, and it has had a huge impact on their physical and mental health.
"They've experienced worry, anxiety, stress and loneliness.
"There is lots of literature out there for girls, but for boys, the growing up guides are outdated. There was a need for something modern.
"I wanted this to be the book that I needed when I was growing up. I thought about what would I have wanted to know at that age? What was important?
"I have tried to be that reassuring voice that encourages boys to be knowledgeable, but also confident."
How To Grow Up, aimed primarily at boys aged between 10 and 14, covers all areas, from physical changes and sex to mental health, cyberbullying and relationships with friends and family.
"It also covers the little things we take for granted," said Ranj. "Like sleep, exercise, food and even help with how to study."
Ranj says the key is in speaking to young people in a way that they understand – and encouraging them to have the confidence to confide in their loved ones.
"Often when you are young, you think you will never get on with your siblings or parents, but as you get older they become your best friends and the people who understand you most.
"The key to helping young people understand is to be open and honest.
"The best way we can prepare young people is by being honest with them. And remembering that we have all been there before. Everyone has gone through these teenage years and knows what it is like.
"The world is a very different landscape now and teenagers today have even more hurdles to trip on than we did.
"So if you can try to empathise, that definitely helps."
He added: "The truth is, most of these things will figure themselves out, but patience and understanding can make the process a little easier.
"I've already had positive feedback that the book has helped parents with their sons and I'm delighted."
---
How To Grow Up And Feel Amazing, published by Wren & Rook, is available now.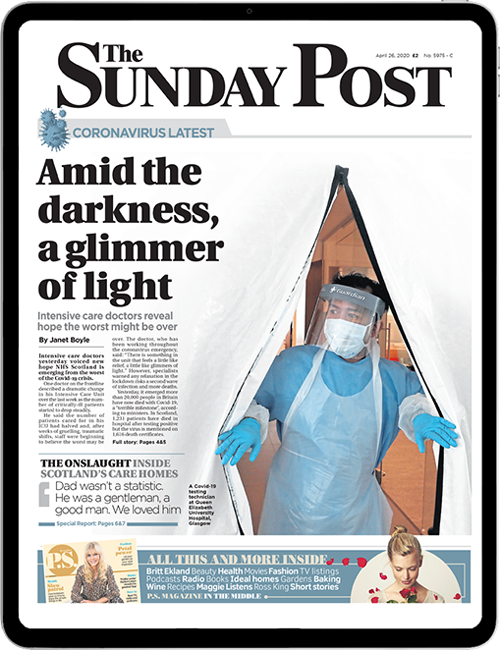 Enjoy the convenience of having The Sunday Post delivered as a digital ePaper straight to your smartphone, tablet or computer.
Subscribe for only £5.49 a month and enjoy all the benefits of the printed paper as a digital replica.
Subscribe