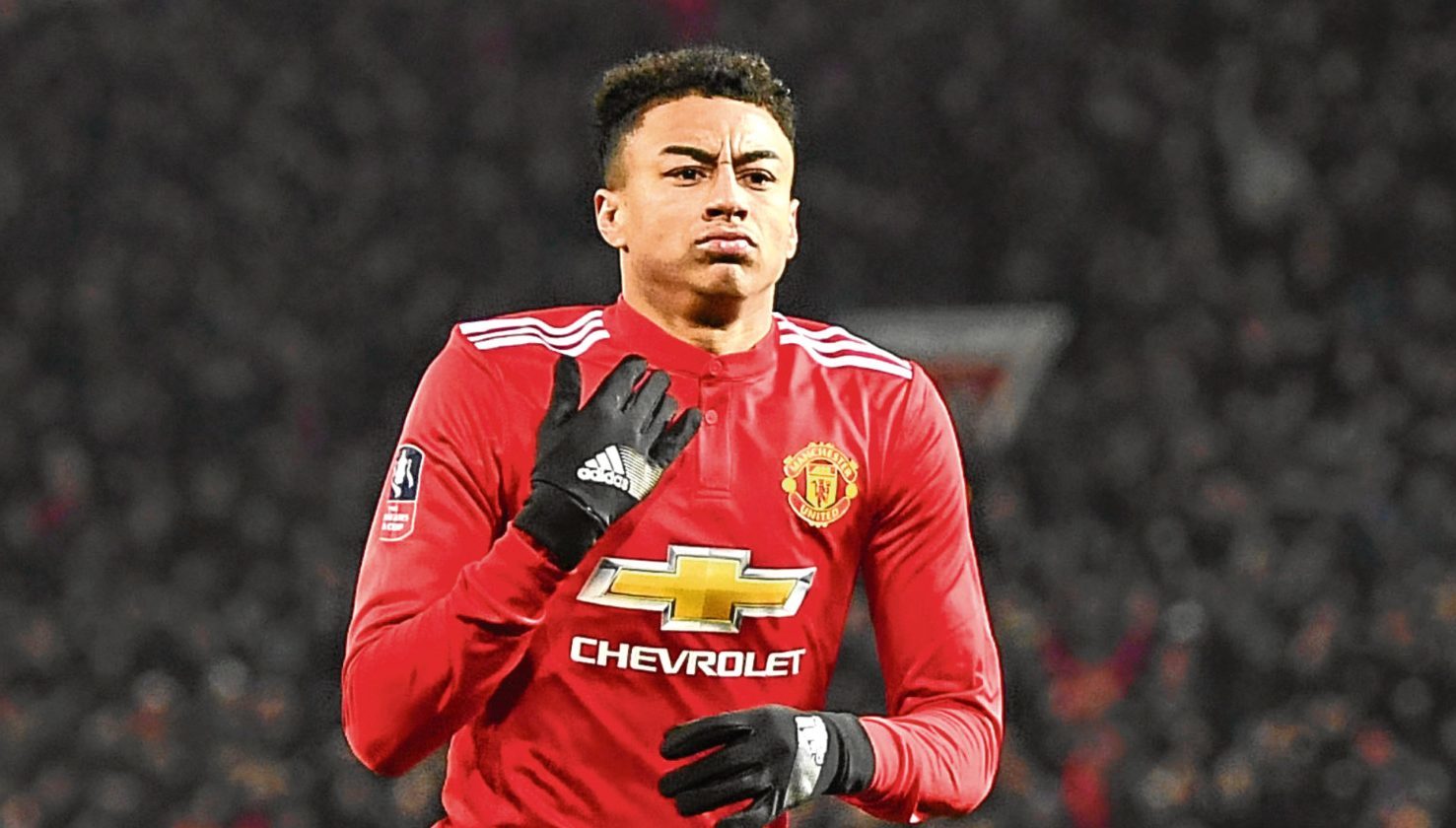 IF you were going to select a player to light up the Premier League before a ball was kicked last August, the chances are it wouldn't have been Jesse Lingard.
At the time, the 24-year-old was an established member of Jose Mourinho's Manchester United squad, but seemed to be some way down the pecking order when it came to automatic first XI selection.
Expensive new players like Romelu Lukaku and Nemanja Matic were obvious starters, as was Paul Pogba.
Lingard fell into a group of players whom most felt were much of a muchness — Juan Mata, Anthony Martial, Henrikh Mkhitaryan, Marcus Rashford among them — and few expected the local lad from Warrington to stand out from the pack.
But after pretty much being left on the bench for the first two months, Lingard has suddenly propelled himself ahead of his rivals.
He has very much become a key player in Mourinho's team.
He has reinvented himself as both a goalscorer and a goalmaker, and after turning 25 in December has finally begun to live up to his potential.
Going into the 2017-18 season, his average minutes per goal involvement was a meagre 378.
This season, in the Premier League, Lingard has averaged a goal involvement every 84 minutes — the fourth- best figures in the Premier League and comfortably demonstrating how well he has come on this season.
The transformation has led to a couple of new nicknames — Messi Lingard and Lionel Jesse!
And there's never any doubt about who has put the ball in the net when Lingard scores.
He will habitually embark on some elaborate dance in front of a packed crowd and the TV cameras.
Sometimes he ropes in team-mates like Pogba, Martial and Ashley Young to perform something called the "Milly Rock" dance — from the song of the same name by the artist 2Milly and made famous by American Football stars in the NFL a few years ago.
There have also been a few airings of the "Schmoney Dance" — made famous by rapper Bobby Shmurda.
Lingard has been able to show off his dance moves because he has added both quality and quantity to his goalscoring this season.
However, he's always had the reputation for scoring important goals.
Wembley, especially, has been a happy hunting ground.
In May, 2016, Lingard scored the winning goal for Manchester United in the FA Cup Final against Crystal Palace, having come on as a second-half substitute,
That was Louis van Gaal's final game in charge and in his successor's first match three months later, Lingard was at it again, scoring the opening goal as United beat Premier League champions Leicester City 2-1 to win the Community Shield to register Mourinho's first trophy.
Lingard returned to the National Stadium last February to score United's second in the 3-2 win over Southampton in the EFL Cup Final.
That helped earned Lingard a new four-year contract, keeping him at the club until 2021.
Such a prospect seemed remote earlier in the player's career when it seemed that his future would lie away from Old Trafford.
He was first picked in a United matchday squad by Sir Alex Ferguson at the age of 18, yet he had to wait nearly three more years to make his debut — which was curtailed by injury after 24 minutes.
He was a couple of months short of his 23rd birthday before he made a second first-team appearance for United.
Those four years brought four loan spells at Leicester, Birmingham, Brighton and Derby and uncertainty about his future at the club of his childhood dreams.
But once the doors started opening, they kept on opening and after playing just once in four seasons, in the next two, he played 82 first-team matches.
He's also won eight England caps and looks a certainty for Gareth Southgate's World Cup squad.
Some are now even suggesting that he deserves to start in the No 10 role ahead of Tottenham's Dele Alli.
When he looks back on his recent success, he says: "It can come quickly, but other times you've got to be patient and wait for your chance.
"Marcus Rashford got straight in and then stayed there. Others like myself had to take the long route.
"Louis van Gaal had given me the confidence to go and play, but it was that Leicester game when it all started to feel normal.
"Going away with England always gives you a boost as well, representing your country and being with elite players."
He also makes no apologies for showing his enthusiasm with his goal celebrations.
"Fun plays a massive part in anyone's life," he says. "At least it should do.
"Not everyone is going to like everything you do, but I'm the type of guy who's always having a joke and messing around — apart from when it comes to the serious stuff.
"I know when my head has to be on the game.
"You train hard all week, but in your downtime, you should be able to relax with your friends and have some fun.
"People pick up on it and are quick to judge, but I've always felt that you can't really judge anyone unless you speak to them face to face or meet them in real life.
"I'm just a happy-go-lucky person who does things that make me happy."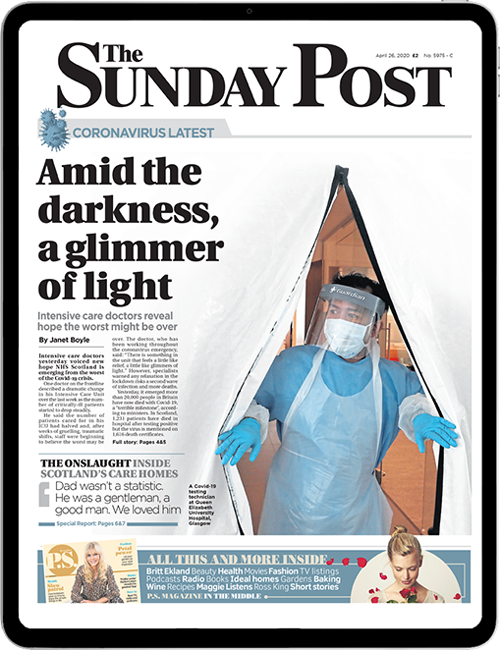 Enjoy the convenience of having The Sunday Post delivered as a digital ePaper straight to your smartphone, tablet or computer.
Subscribe for only £5.49 a month and enjoy all the benefits of the printed paper as a digital replica.
Subscribe