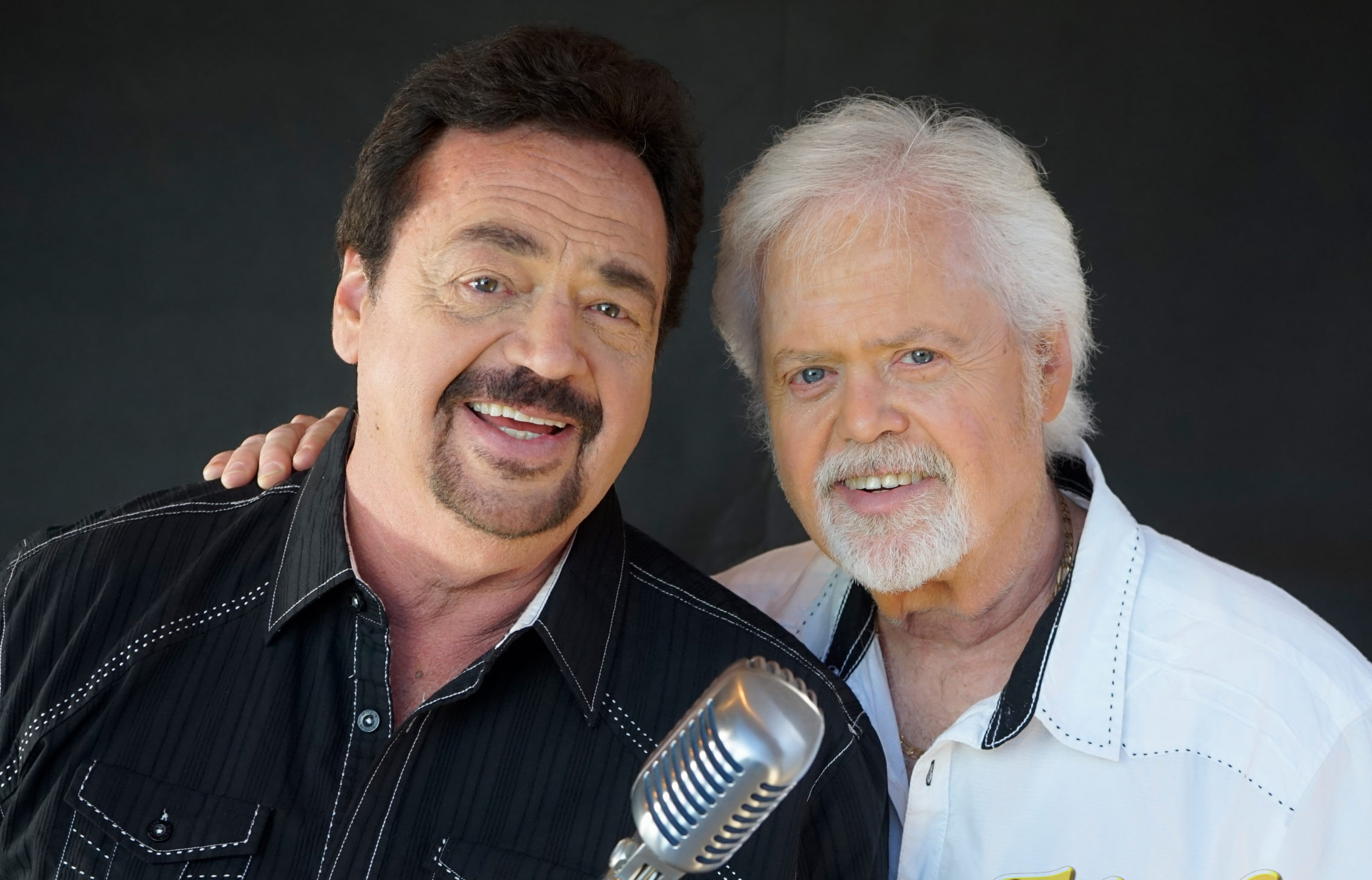 THEY were at the heart of a mania that rivalled anything the Beatles, Bay City Rollers or even, decades later, One Direction experienced.
But Jay Osmond says nowhere was madder than Scotland.
"When we came to the UK at first in the early '70s, we had no idea of what to expect," admitted Jay, 63, as he and brother Merrill head north of the border this week.
"It was crazy in England but that was amplified even more in Scotland. When we played places like the Glasgow Apollo, the police had to smuggle us out.
"They would send the cars out first as decoys and we'd be in the back of a police van for our protection, and for the fans, too.
"It was also incredibly noisy during the shows with all the screaming girls.
"We used the same sound system as Led Zeppelin and at one stage we were doing a show at Earl's Court in London the day after them.
"We went along to see their show and the sound people said they actually had to make ours louder to get over the screams.
"We were honoured when Robert Plant asked us to come up on stage and sing Stairway To Heaven with them. It was the greatest memory, but crazy as our audiences couldn't have been more different.
"Our shows were deafening and there were times we had to look at each other as we couldn't hear a thing. It really was painful."
Hearing is, in fact, something that couldn't be more personal or important to the Osmond family.
"We actually started out to try to buy hearing aids for our brothers Virl and Tom," said Merrill, 65.
"We figured if we could get 20 dollars here and 50 dollars there that would let us get them.
"Everything really took off from there.
"I was fortunate to have a deaf son, Justin, come into my life and he's my hero.
"He has a 90% hearing loss in both ears but he's a public speaker and runs the Olive Osmond's Hearing Fund charity.
"It helps to get hearing aids for kids who can't afford it."
The brothers will be performing in Perth on Tuesday as part of their winter tour and then will be switching to festive mode for their Rockin' Christmas shows at Glasgow and Edinburgh early next month.
And despite the mayhem that accompanied their early visits to Scotland, especially with Donny, Jimmy and Marie, both Jay and Merrill insists they couldn't be happier to return.
"I fell in love with the people first and then the country, which is just gorgeous," said Jay.
"I try and see as much of the place when I'm there as I can.
"I love the Edinburgh Military Tattoo and playing golf at St Andrews.
"The fans who were with us in the early '70s are still with us and their kids come along, too.
"I remember we played a Royal Gala Performance for the Queen once and I took my son Jason.
"At the end he was looking a bit sad and when I asked why he said he didn't want to go home, he wanted to live in Scotland. We still laugh about that today.
"The attention still comes along when you least expect it. I was coming through passport control once and the guy started singing Crazy Horses to me."
Both insist they'll stay on the road as long as loyal fans say they want to come along and see them.
"The thing is, there's no stress now," says Merrill. "We just go out there, play all the hits and have a blast.
"The Christmas show is songs that people may or may not know, but giving them a rocky flair."
Although it's just Jay and Merrill on the road, Hawaiian fans got a treat last month when they joined Alan and Wayne at a concert Marie was playing there.
But despite what might be imagined, once they are finished with the Christmas shows there isn't any massive Osmond family gathering for the festive period.
"We are a very close family but it's all about texts and emails these days, maybe the occasional phone call," adds Merrill.
"Rarely do we all get together, even for Christmas. I've got six kids and 15 grandkids so like the others I'll be having my own family time.
"It doesn't mean that we aren't there for one another."
The Osmonds, Perth Concert Hall, Tuesday, Glasgow Royal Concert Hall, Dec 6, Edinburgh Usher Hall Dec 7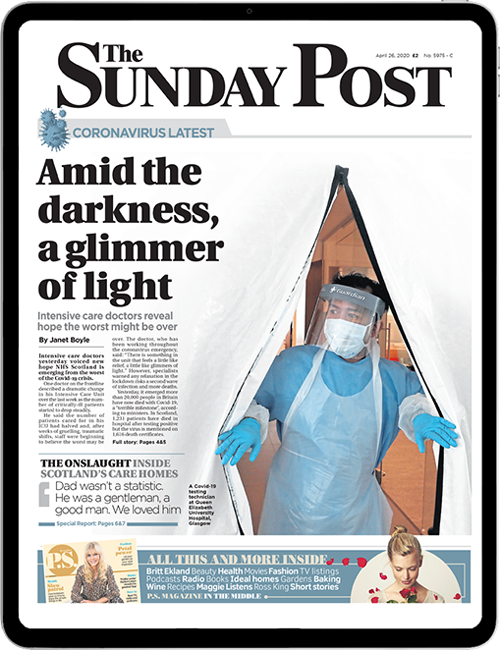 Enjoy the convenience of having The Sunday Post delivered as a digital ePaper straight to your smartphone, tablet or computer.
Subscribe for only £5.49 a month and enjoy all the benefits of the printed paper as a digital replica.
Subscribe