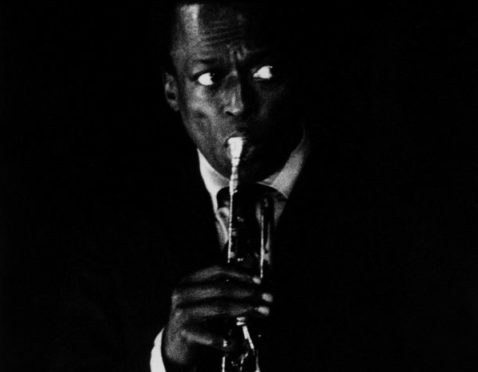 Fans of maverick musical genius Miles Davis came to expect the unexpected.
But, even by the standards set by the experimental jazz icon, predicting new albums of his performances would be entering the charts 29 years after his death, produced by a father and son team from their home in Scotland, might be pushing the bounds of credulity.
But it's true and Gary Gillies and son Sean, who run a record label from their house in Neilston, Renfrewshire, are celebrating after two "lost" albums they released by jazz hero Davis entered the US charts.
With a Doris Day album also in the back catalogue of Sleepy Night Records, the ambitious duo have expanded their fledgling business to sign new artists – with country legend Glen Campbell's daughter Ashley the first to join them.
"I'm a trumpet player and have been in the music business for more than 40 years, producing, performing and working as a session musician," explained Gary, 64. "Sean, who is 31, is a musician, too.
"We came across a couple of music managers with old jazz tapes that had never gone out, and Sean said we should release them as a hobby, so we put together CD booklets with rare pictures and put the music out, and the jazz fans liked it as they could see we cared about the product.
"Things grew bigger and bigger, and we have built an extension on our house for the business to operate from and have two full-time employees working with us, as well as other freelancers we call on."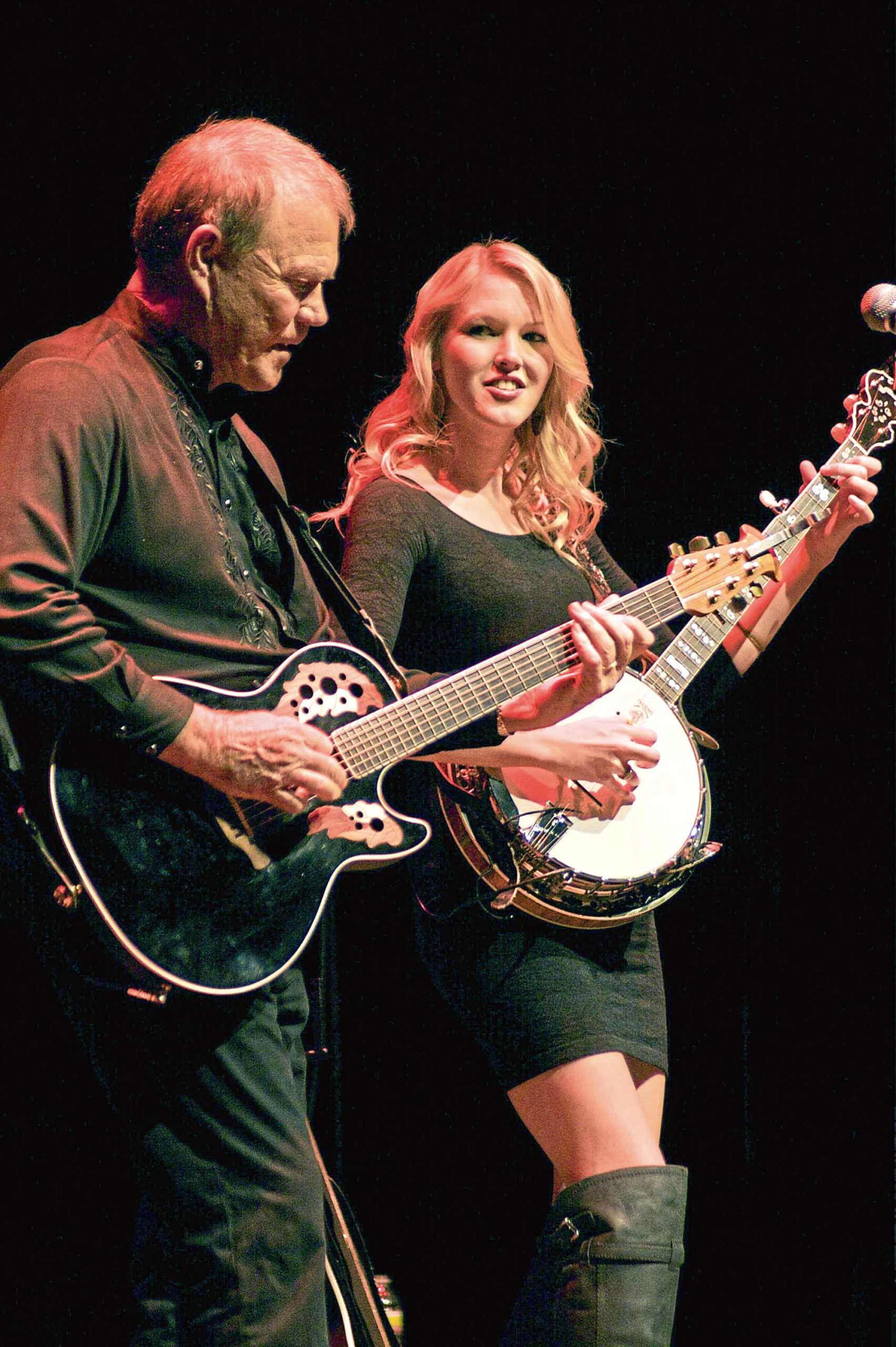 Gary says acquiring the recordings come through contacts, uncovering old concert performances, or working with an artist's estate.
In the case of Miles Davis, it was a series of lost radio broadcasts.
"The first release is from 1969, when he recorded with a quartet, and that reached No.1 on the Amazon jazz charts," continued Gary. "Then we released The Lost Septet, from 1971, and that broke into the US jazz charts. That led the American market to pick up the first album, so we had both in the top 20.
"We have a third coming out just before Christmas – it's his last recording, where he looked back on his life and worked with artists he had previously recorded with."
The Miles Davis albums have added meaning for Gary, as the iconic trumpet player was a personal hero. Gary met him 30 years ago, just a year before Davis died, at the Glasgow Jazz Festival.
"I found out where he was going to be staying and when he was due to arrive, and I turned up with a piper friend who was resplendent in his kilt.
"When the limo pulled up, my friend began to play Scotland The Brave. There was a real aura around Miles. I'd been told it was written into his contract that no one was to approach him, but I went up to him and presented him with a book. He began chatting away.
"He was a gem of a guy and it was a magical moment. Never could I have imagined that 30 years later I'd be releasing his music around the world."
Thanks to the success of the jazz albums, Gary and Sean have set up an offshoot country pop label, Vacancy Records, and have signed Scottish duo Jubilee and the late Glen Campbell's daughter.
"We first made contact with Ashley Campbell through Instagram," Gary said. "I'd watched a documentary she made about her dad's final tour, which was great, and Sean decided to get in touch and ask if she had a record deal, as she was making her own music.
"Her management said she'd just recorded an album and was looking for a European label, so we began talking.
"They love what we're doing and she said both her and her dad had always been very proud of their Scottish roots, so she was keen to come home, as she put it, and sign to a family-run label based in Scotland.
"Her album will be out in October and she's desperate to come to Scotland and tour.
"We feel like we've gone back to the '60s, when record labels cared about the music and the artists, rather than just about how many copies they could sell. We want to try to bring that old-style approach back.
"There is so much talent out there that is untapped and we hope to work with them."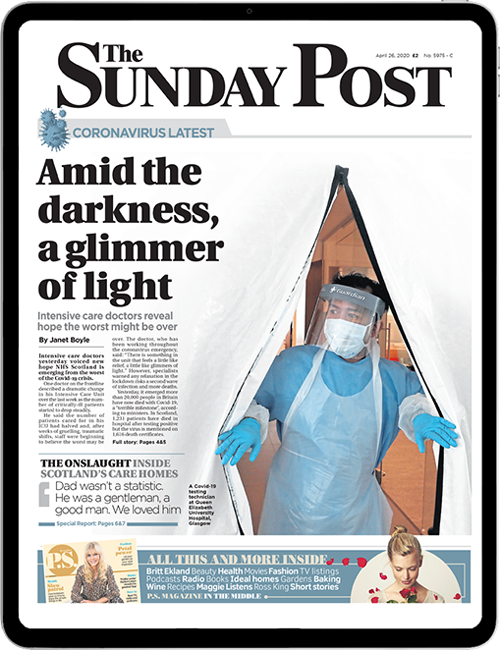 Enjoy the convenience of having The Sunday Post delivered as a digital ePaper straight to your smartphone, tablet or computer.
Subscribe for only £5.49 a month and enjoy all the benefits of the printed paper as a digital replica.
Subscribe