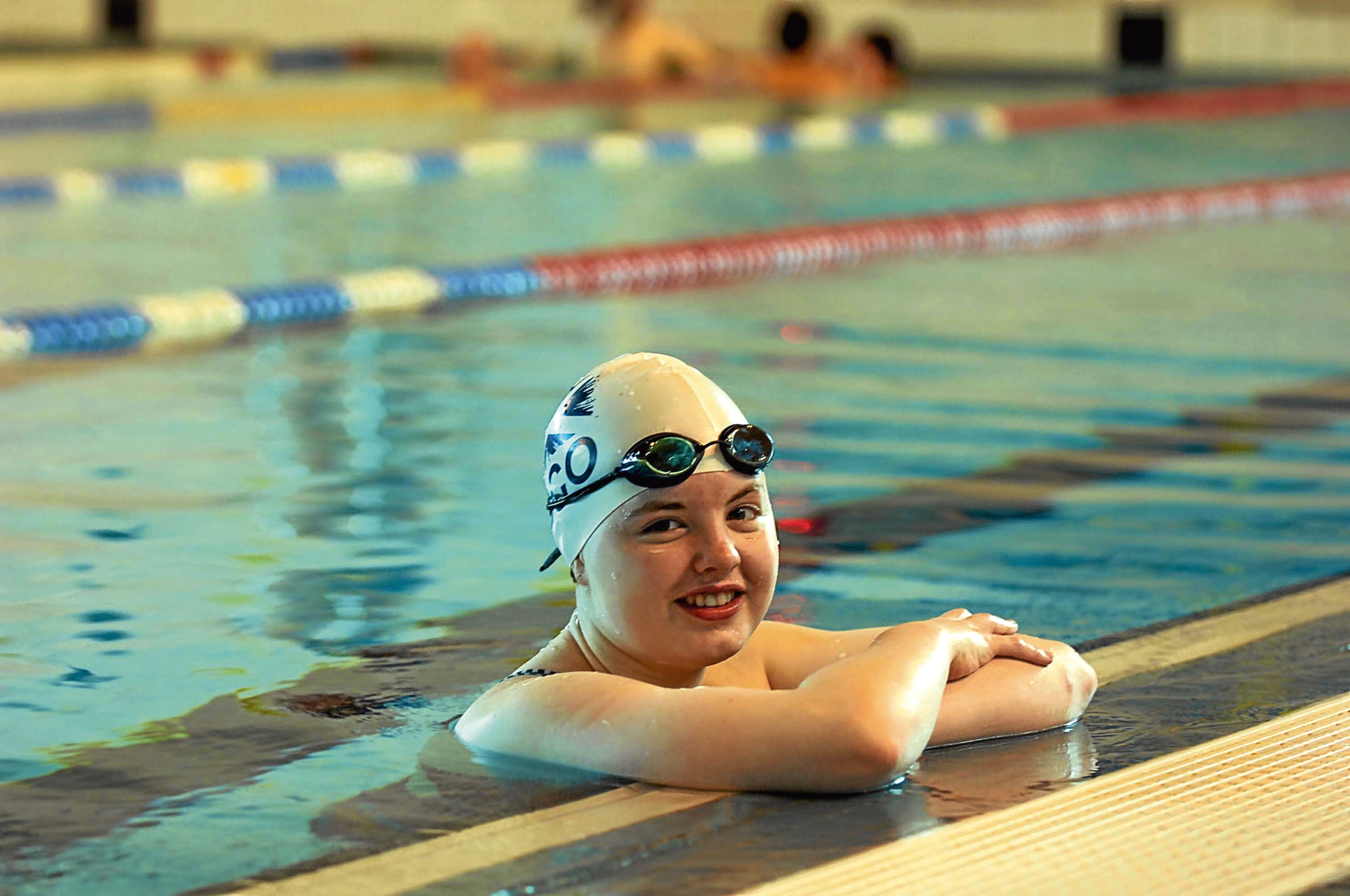 WINNING a gold at the ASA Swimming Championships in Sheffield earlier this month had added significance for Hope Gordon.
The splendid achievement at Swim England's big summer meet came exactly a year after Sutherland girl Hope had her left leg amputated.
Losing a leg would, for most, be a devastating blow. But 22-year-old Hope fought a lengthy battle to have it removed to put an end to the excruciating pain it caused her on a daily basis.
She's told The Sunday Post how being in the pool has helped her through a desperate decade. And how working with a charity that helps amputees has made the adjustments of the past 12 months so much easier.
Hope can still clearly remember the day, when she was just 12, that her life started to change forever.
"I went to school as normal but my left knee got so sore I really couldn't walk on it at all," said Hope, who is now at university in Edinburgh. "I'd had trouble before but doctors put it down to growing pains. This time it was much worse – and I basically didn't walk for 10 years after that."
It took almost a year for medics to finally diagnose complex regional pain syndrome, a chronic neurological condition.
From being an active kid, always doing something sporty, Hope found herself having to use crutches and finally a wheelchair.
"It changed my life completely, I couldn't even touch my own leg. Swimming was the one thing I could still do and that helped see me through so much."
Despite the best efforts of medical staff, nothing eased the daily agonies Hope faced.
Finally, with no relief in sight and the prospect of being in constant pain for the rest of her life, Hope came to the decision that she'd be better off without her leg.
But she faced a lengthy battle to get the medical community to agree and turned to a crowdfunding effort to raise money to have the amputation done privately in England last August.
"It might sound weird but I was really excited on the day of the operation as I'd been thinking about it for over five years," explains Hope.
"My family were more nervous than I was. I knew 100% it was the right thing.
"From the moment I woke up, lying properly in bed with blankets over me which I'd never been able to bear before, I knew things had already improved."
Hope adapted remarkably after the operation and was quickly back in the pool where she felt so much at home.
Her hard work paid off with the medal a few weeks back and she's going to continue with the swimming for which she has such a talent.
But she has also done much more too, having become involved with charity Finding Your Feet, set up by quadruple amputee Corinne Hutton.
"I went and did a cycling challenge with her in Dubai," adds Hope.
"I had never cycled much before but I figured if she had lost four limbs and could do it, I could surely manage having lost just one!"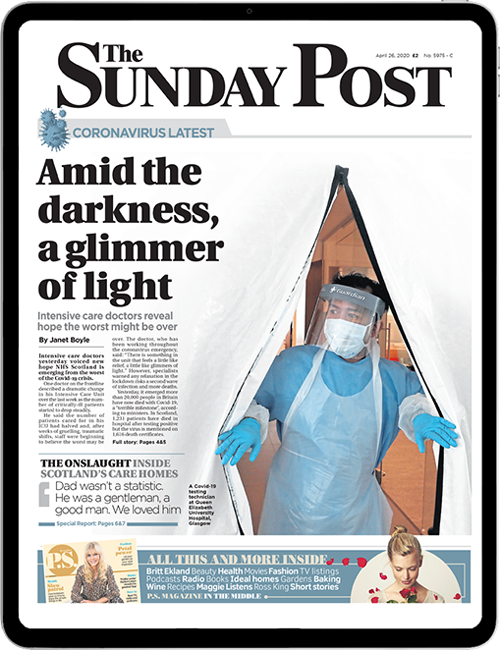 Enjoy the convenience of having The Sunday Post delivered as a digital ePaper straight to your smartphone, tablet or computer.
Subscribe for only £5.49 a month and enjoy all the benefits of the printed paper as a digital replica.
Subscribe