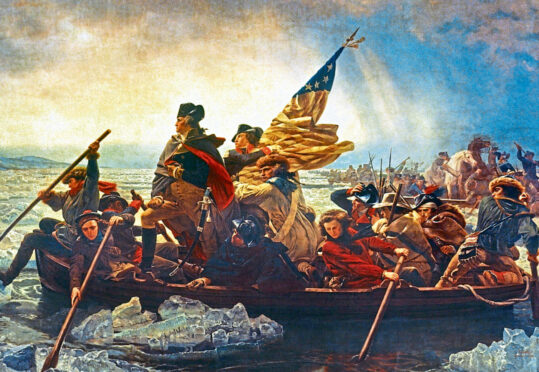 Colin SK Walker worked for many years as a bookseller in Aberdeen and is now an independent mental health advocate.
He is passionate about Scottish culture and heritage. As author of an A-Z of Scottish adages, he tells Sally McDonald the Honest Truth about proverbs.
Why did you write this book?
I am passionate about Scottish language, culture and heritage. I compiled this collection in the hope of stirring interest among readers in the pithy and colourful sayings of the Scottish nation, and hopefully to inspire them to research and collect their own local examples.
How long did it take to research and where did that research take you?
I have been collecting Scottish proverbs for more than a quarter of a century and this edition is but a selection from a larger collection to whet the appetite.
Paremiology is the study of proverbs and a sub-field of this is paremiography, the study of the collection and writing of proverbs.
My research has taken me back to the 16th and early 17th Centuries and the first written collection of Scottish proverbs made by David Ferguson, a minister from Dunfermline.
What was your most surprising or shocking discovery?
When you ask people to come up with a Scottish proverb many come back with "Mony a mickle maks a muckle". This is an erroneous misquote as "mickle" and "muckle" both mean a large quantity or amount.
More correctly, the proverb should be "Mony a little maks a mickle" or "Mony littles mak a muckle" – a proverb about the value of saving, and the benefits of delayed gratification.
It seems the popularisation of the erroneous misquotation may have come from the founding father of the United States, George Washington.
He wrote in 1793: "People are often ruined before they are aware of the danger, by buying everything they think they want, conceiving them to be trifles, without adverting to a Scotch adage, than which nothing in nature is more true: 'that many mickles make a muckle.'"
Can you tell us about the origin of proverbs?
The definition of a proverb is no simple matter and has occupied scholars from Ancient Greece until the present day. Generally it is accepted that a proverb is a short, pithy traditional saying which contains some widely accepted knowledge, or which offers advice or presents a moral.
The essence of a proverb lies in it being a traditional saying, ie something commonly passed from one generation to another by word of mouth.
How do Scottish proverbs differ from those in the rest of the UK and overseas?
It is never easy to prove that any proverb or saying belongs to one particular country or district unless it contains a place-name or some distinctive feature. Even then, a true proverb is never parochial – its true meaning knows no boundaries. Nations are constantly borrowing proverbs from each other.
Please share with us your favourite proverb and tell us what makes it special?
For personal reasons, my favourite proverb is: "Nae equal to you but our dog Sorkie, and he's dead so ye're marrow-less."
It is a gentle put-down to anyone who dares to be boastful.
Are modern-day proverbs emerging?
It is difficult to say, with less emphasis on oral culture and the dissemination of knowledge orally. However, given the number that were produced out of particular occupations such as farming, I find it hard to believe that modern occupations will not have produced their own new proverbs or at least a new slant on old ones.
I would be delighted to hear from readers if they have any modern ones they have come across to add to my collection.
Will the children of 2070 still be using the proverbs of today?
As long as people have a tongue in their heads proverbial sayings will continue but I imagine they will be adapted to include more modern terms of reference.
Scottish Proverbs by Colin SK Walker is published by Birlinn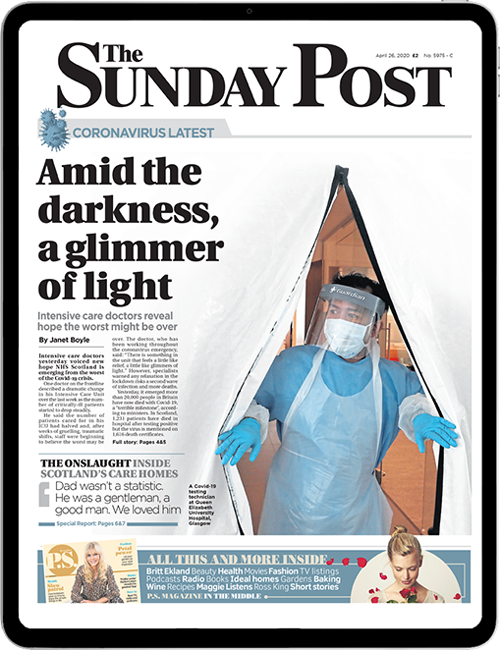 Enjoy the convenience of having The Sunday Post delivered as a digital ePaper straight to your smartphone, tablet or computer.
Subscribe for only £5.49 a month and enjoy all the benefits of the printed paper as a digital replica.
Subscribe