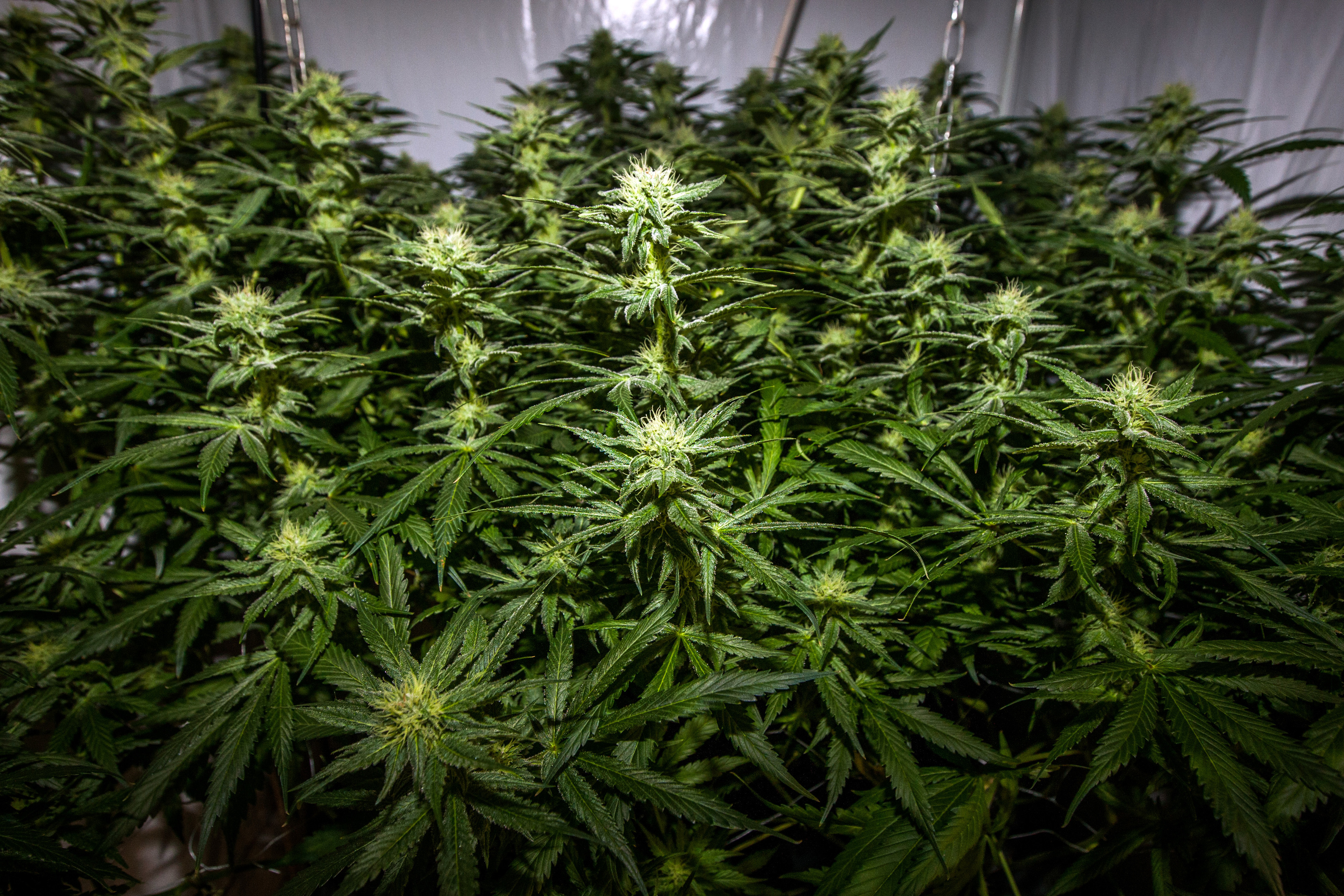 Sam Cannon, founder of Beyond The Green, is a passionate advocate for the environmental and humanitarian benefits of hemp.
During Cop26, he will be in Glasgow to stage a fringe festival promoting its importance. He tells Jayne Savva the Honest Truth about the plant.
What is hemp?
Hemp is a variety of Cannabis Sativa L that is low in THC, the cannabinoid that gets you high, and is grown for industrial and medical uses.
How long have humans been using hemp?
About 10,000 years, but the first recorded use of hemp is from 8,000 years ago when it was used for rope. Henry VIII in 1533 actually made it compulsory by law to grow hemp or flax to support the Navy producing rope and sails.
The word canvas comes from the word cannabis. It has also been used as a medicine for thousands of years and was prescribed by doctors before the 1930s worldwide.
What is it used for?
Anything that timber, cotton and oil can produce, hemp can do better. This includes fuel, wood, medicine, fabric, food and batteries.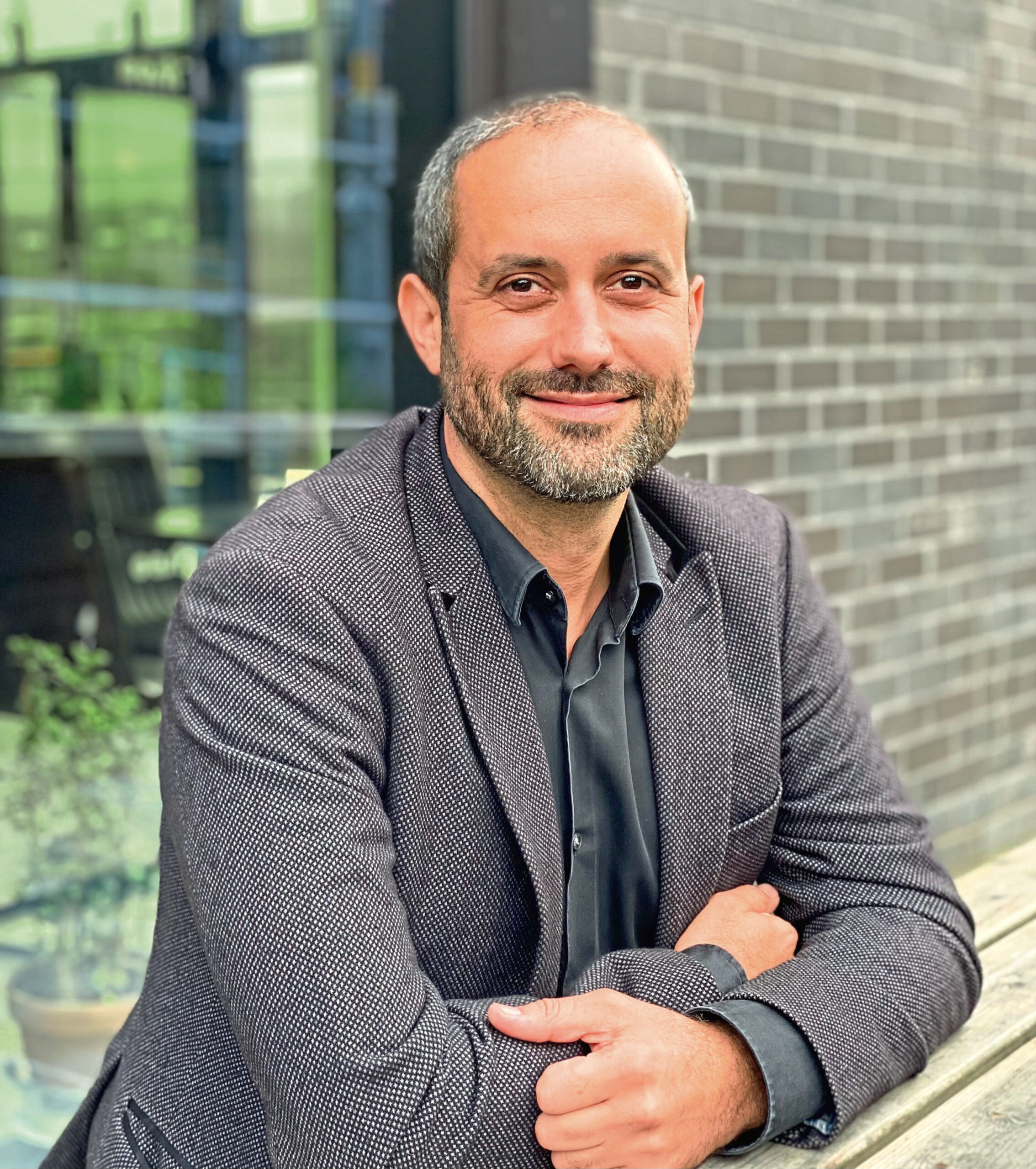 Tell us about the sustainability benefits?
Hemp can sequester four or more times more atmospheric carbon than trees and produce sustainable products.
This in turn can combat climate change by decarbonising multiple industries including construction, travel, pharmaceutical, agriculture and petrochemical. Hemp also ticks many of the 17 United Nations Sustainability Goals, which is how we need to move forward as a human race.
What are you doing and what do you hope to achieve at your event in Glasgow?
Beyond the Green, a Cop26 Fringe Festival, will be held at St Luke's, November 5-7. It was created to raise awareness of hemp as a tool to combat climate change and other environmental and humanitarian issues.
We are asking all governments to remove all the red tape around hemp and recognise the plant as an agricultural crop so we can get on with the job in hand, which is to combat climate change, support the United Nations Sustainable Development Goals, and tackle the global health pandemic.
Do you believe hemp can genuinely help change the planet for the better?
Yes, 100%. There are studies all across the world now showcasing the environmental and health benefits of hemp.
There is also the humanitarian benefit, where hemp can help build communities by bringing a new industry generating revenue, creating sustainable businesses and green jobs, and produce an affordable medicine that can boost immune systems and treat numerous conditions.
And this is our commitment to the east end. Beyond the Green will become an annual event with profits going towards the sustainable development of the area, initially building the first ever climate-positive health facility and inner city farm to support the local community.
What could an average person use hemp for, and why should they?
Take your pick! Build your house from hemp to be climate positive.
Consume cannabinoids to have a healthy endocannabinoid system. Question how to fuel your car with hemp biodiesel. If we all switch to using hemp products and hemp solutions, we have a very good chance we can reverse climate change and increase our health.
Anything else?
Before anyone has a view on hemp and medical cannabis, I would suggest they do their research first and then make a decision.
We have been conditioned over the past 100 years of prohibition that stems from racism and corporate greed, and there is no evidence to why hemp and medical cannabis were made illegal in the first place.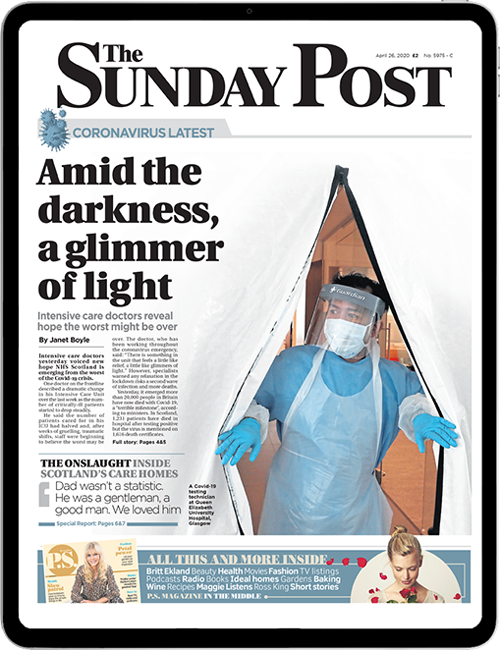 Enjoy the convenience of having The Sunday Post delivered as a digital ePaper straight to your smartphone, tablet or computer.
Subscribe for only £5.49 a month and enjoy all the benefits of the printed paper as a digital replica.
Subscribe