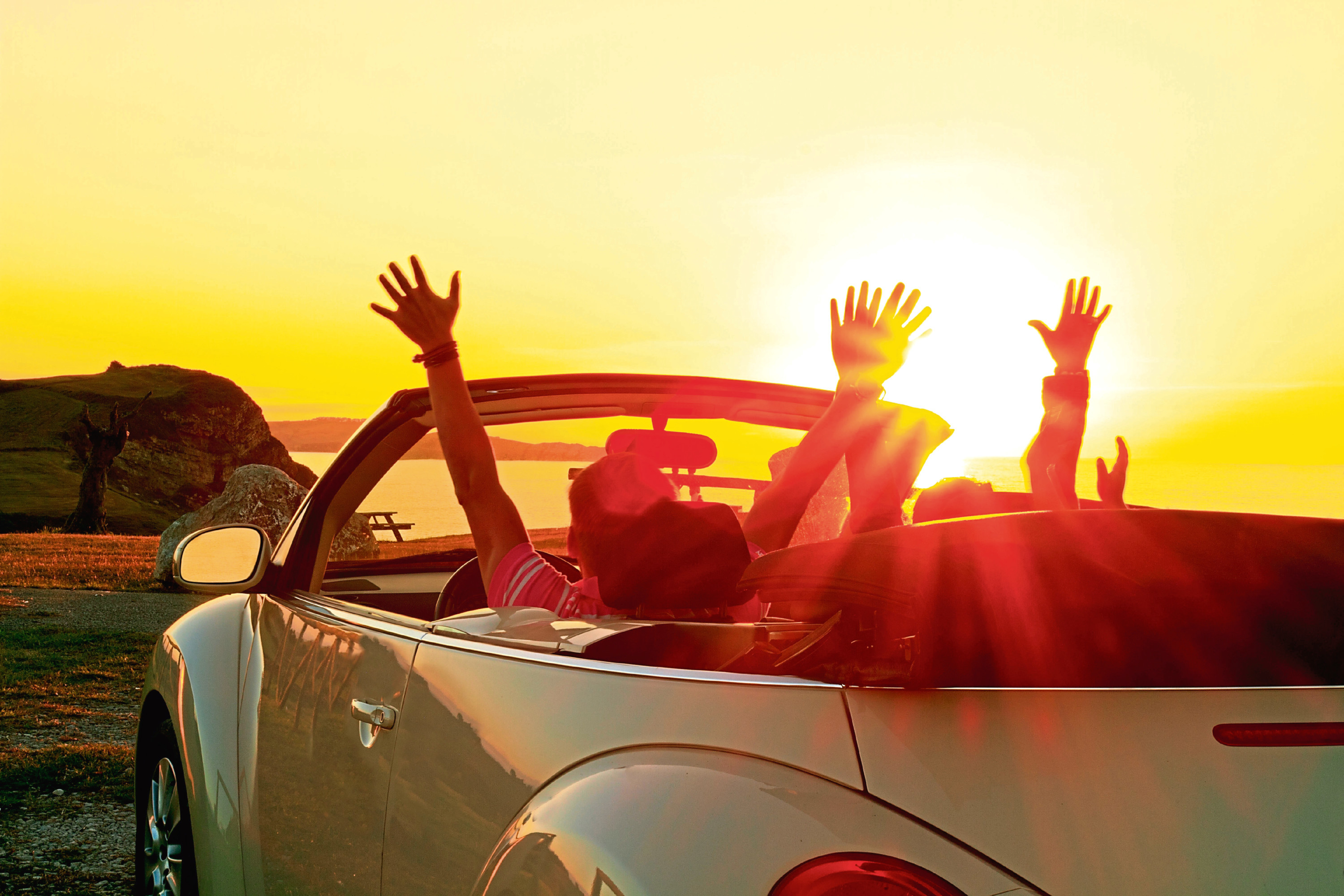 WHILE you're having fun in the sun, it's important to keep your cool financially and avoid a blunder which could have an impact on your wallet.
Here are 10 potential pitfalls to watch out for this summer, and tips for how to avoid them…
Being left high and dry on a cruise
Standard travel insurance policies may not provide cover for the specific risks associated with cruising. GoCompare Travel Insurance suggests those going on a cruise should look for travel insurance features such as compensation for cabin confinement due to illness. Protect your holiday against cancellation by arranging travel insurance when you book.
Leaving yourself exposed
Sunny weather can be perfect for driving a convertible car. But GoCompare Insurance warns that drivers should check their insurance carefully. For example, leaving the car parked with the roof down leaves your vehicle more vulnerable to theft and summer showers. Insurers may place restrictions on claims from these situations.
Telling everyone about your trip
You may want to show how great your holiday is, but posting about it on social media could alert thieves to your home being empty while you are away.
Letting your gadget frazzle outdoors
Eleana Martyn from protectyourgadget.com says leaving gadgets in the sun can lead to costly repairs.
"It's so easy to do, if you're relaxing in the garden or eating outside and your phone is next to you, but keeping it in the shade or under a towel can save you from having to pay for damages," Eleana advises. "If you have insurance for your smartphone, not all policies will cover this kind of heat damage and so it's always worth double checking with your provider should the worst happen."
Paying a premium to travel
Families know how travel prices can jump during summer. Travel search engine Kayak.co.uk found that, for example, a family of four wanting to travel to Orlando can potentially pay over £1,000 more for flights in August than if they had travelled in June.
Their airfare calculator – kayak.co.uk/summertravelhacker/ 2018/anywhere – helps travellers see if it might be cheaper to put off their trip, or consider alternatives.
Letting airport parking charges rack up
Fees in drop-off zones can quickly mount up after a minimum stay has been exceeded at some airports, the RAC warns. RAC spokesman Rod Dennis says: "Our advice is to check parking fees and time limits well before setting out for an airport this summer, so as to avoid a nasty shock."
He advises looking for cheaper parking options. Some airports offer more affordable spaces further from the terminal building, and some better rates for reserving a space online. Dennis adds: "If picking up, it is wise to make sure you know when a friend or a family member is landing and leave additional time for them to pick up their luggage."
Assuming a package holiday is always cheaper
You may assume you're saving cash with an "all in" package holiday, but research from currency expert FairFX found families travelling abroad this summer are potentially paying a "convenience tax" of £371 by booking a package, rather than arranging flights and accommodation independently.
Buying holiday money on the "wrong day"
Failing to consider currency fluctuations is another costly mistake. Consider setting up currency rate alerts or using prepaid cards to try and lock into a decent rate.
Thinking you don't need travel insurance
An EHIC – European Health Insurance Card – is free and gives you access to state-provided healthcare available to a resident. But this doesn't mean you don't need travel insurance as well, as it won't cover all medical costs, or emergency repatriation back to the UK. Medical bills can run into tens of thousands of pounds – the Association of British Insurers (ABI) saw a recent travel insurance case where someone needed £90,000 of treatment for a fractured rib and punctured lung.
Leaving plants at risk
While many people have been splashing out on new outdoor pots, budding gardeners could find themselves out of pocket if their pricey plants are damaged or stolen. Analysis by Defaqto found over a third (34%) of home contents insurance policies don't provide any cover for plants in the garden. Defaqto suggests those with very expensive plants might want to seek a policy which includes damage by storm or flood, as well as theft.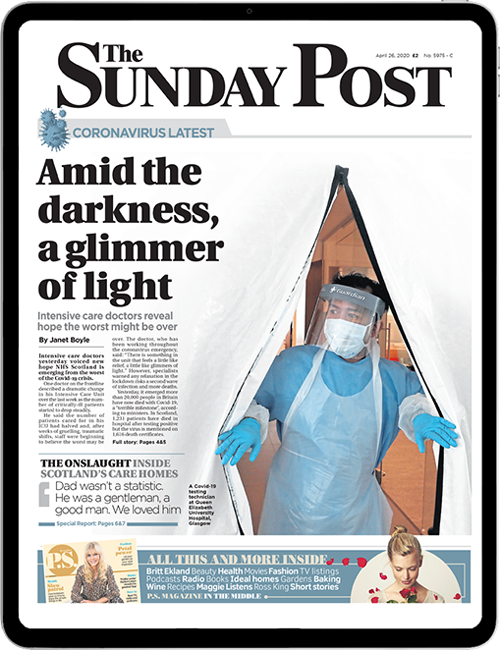 Enjoy the convenience of having The Sunday Post delivered as a digital ePaper straight to your smartphone, tablet or computer.
Subscribe for only £5.49 a month and enjoy all the benefits of the printed paper as a digital replica.
Subscribe