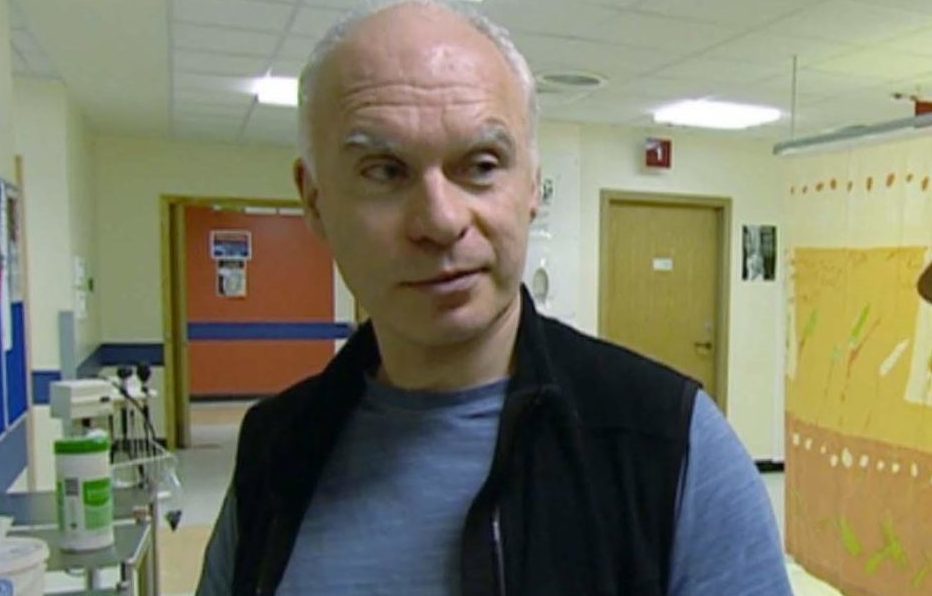 AN NHS consultant jailed after being caught with machine guns and a hit list of former colleagues is to appeal.
Martin Watt was sentenced to 12 years for possessing firearms with intent to endanger life two weeks ago.
The divorced father-of-two stockpiled three sub-machine guns and two handguns and drew up a hit list of "bad guys" he believed had cost him his six-figure job at a Lanarkshire hospital, including colleagues and bosses.
The 62-year-old former Monklands A&E consultant is to appeal both the length of his sentence and the conviction itself.
Police discovered Watt's weapons and hit list after a tip-off.
The Hit List Surgeon: Assassination plot doctor easily assembled deadly arsenal of guns online
In court he denied plotting to use the guns against former colleagues but was convicted and jailed.
Scottish Courts said: "Mr Watt has lodged a note of an intent to appeal against both sentence and conviction."
The appeal was lodged on Wednesday.
In her sentencing, judge Lady Stacey stressed he was being jailed because he presented a danger to the public.
Summing up she said: "These are lethal weapons.
"Not only did you have the guns, you had live ammunition.
"The weapons were all in working order because you reactivated them.
"You had them with intent to endanger life and any court must take a very serious view of this.
"You represent a danger to members of the public. You had researched routes to some addresses, and you told the jury you practised shooting to make yourself a better marksman."
The judge added: "It is sad to see a man who has held the position you have, in this situation."
The sentencing was necessary to protect the public, she noted.
Reports reveal how bitter conflict with hospital bosses pushed vengeful doctor over the edge
His downfall came after 32 years of loyal service to the NHS.
It ended in his sacking in 2012.
Last month, we revealed how he launched an employment tribunal after losing his job.
It told how his life fell apart after he underwent major heart surgery, his marriage broke down and he rowed with fellow staff at Monklands.
The court documents also showed how he was carpeted for bullying a trainee doctor in a tirade of abuse down the phone.
He was also disciplined for patient care.
One patient died after he was transferred to the wrong ward, though the hospital admitted there would have been no guarantee that he would have survived.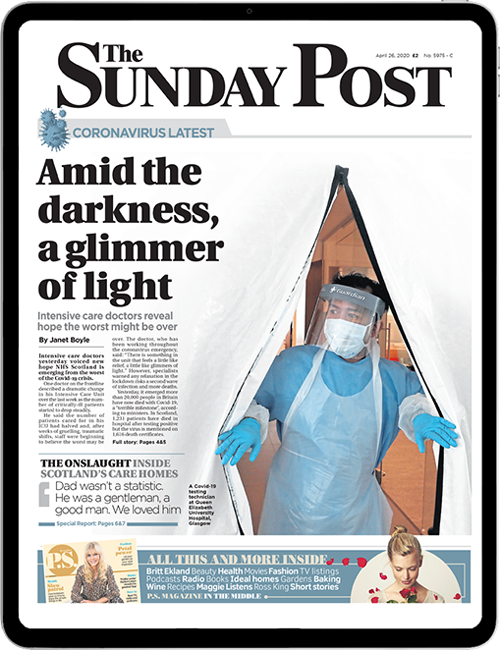 Enjoy the convenience of having The Sunday Post delivered as a digital ePaper straight to your smartphone, tablet or computer.
Subscribe for only £5.49 a month and enjoy all the benefits of the printed paper as a digital replica.
Subscribe