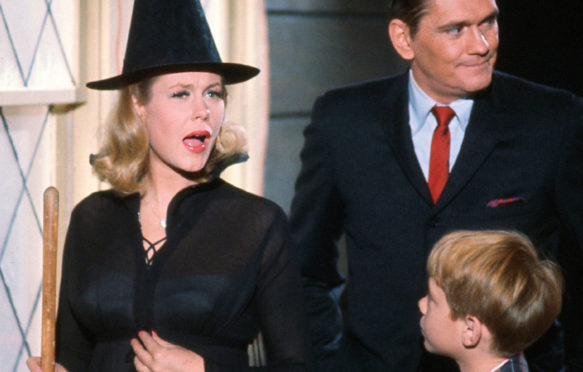 Magic has been part of human life for millennia and is as integral to our evolving practices and beliefs as science and religion, says Professor Chris Gosden.
He tells Laura Smith the Honest Truth about the history of magic that goes far beyond witchcraft and wizardry.
---
What sparked your interest in magic?
I worked as an archaeologist in Papua New Guinea, where everyone takes magic for granted. They believe it inhabits the land, sorcery is responsible for deaths, people see ghosts regularly and stones move in ways that tell the future. I had to reconcile my initial scepticism with a consistent belief system in which magic was central.
I later started this book with a conviction magic was important but I was staggered, working across space and time, just how much magic was and is practised. This made me even more convinced how important and relatively ignored magic was in the history of the world.
How do you define magic?
My definition is that magic involves human participation in the universe – a universe that is open to us, so that a two-way flow of influence is possible.
I describe the relationship between magic, religion and science as a triple helix.
We do not need to choose between the three but can potentially combine elements of each.
Even today 75% of the Western world holds some belief in magic, whether snapping wishbones, buying lottery tickets or giving names to inanimate objects.
How long has magic been part of human culture?
Overall, I think magic probably goes back as far as there have been humans. I argue magic goes back at least 40,000 years with, for example, the discovery of a small statue made from mammoth ivory of a human figure with a lion's head, which might represent an attempt to combine the strengths and capacities of a mammoth, a lion and a human.
How important was magic to humans before religion?
All people wonder how the cosmos as a whole works, as well as the manners in which people can influence this working.
For people in the deep past, magic helped tackle the larger questions of life, death and the universe, as well as everyday issues such as how to remove warts or cure a sick cow.
What was ancient magic like?
Magic allowed people to tackle all the crucial issues of life, wellbeing and death. Divination helped to predict the future, while oracles and astrology were consulted to understand the past. Amulets and charms protected people, herds and crops. The ancient Egyptians worried about life after death, so sickness, health and possession were major areas of magic; as were difficult transformations, such as working metals, which included the possibility that lead could turn into gold. Manipulating others through love magic or by more negative aspects of witchcraft, such as curses.
How has science changed our views of magic?
The relationship between magic and science is more complex than often allowed for. John Maynard Keynes said that Newton was not the first of the scientists, but the last of the magicians, when the study of Newton's manuscripts revealed his deep interest in alchemy and biblical prophecy.
As science has become stranger again with Einstein's dynamic picture of the universe, or especially quantum mechanics, which allows that the observer can influence the thing observed, magic and science can find more common ground.
Do you believe in magic?
I am agnostic towards magic. Raised as a rational Westerner, I find it hard to believe in magical claims. However, I think it is important to explore our participation in the world and the moral consequences of that, to engage with the world in a more rounded way. This is not to be anti-science, but to explore a counterbalance to the sheer technical effectiveness of science within a more magical mindset.
---
The History of Magic: From Alchemy to Witchcraft, from the Ice Age to the Present by Chris Gosden is out now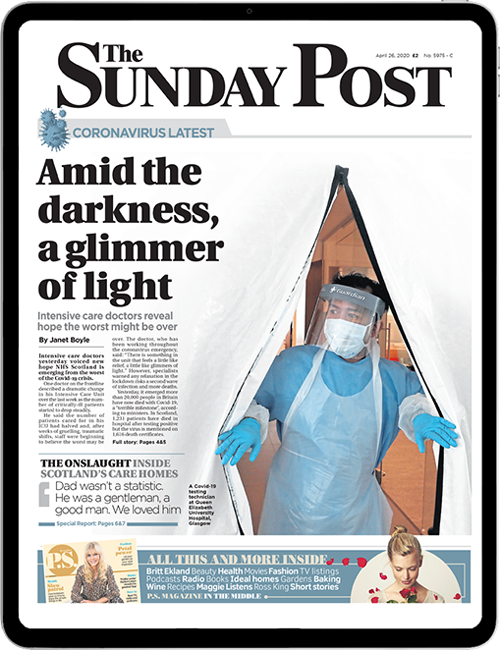 Enjoy the convenience of having The Sunday Post delivered as a digital ePaper straight to your smartphone, tablet or computer.
Subscribe for only £5.49 a month and enjoy all the benefits of the printed paper as a digital replica.
Subscribe