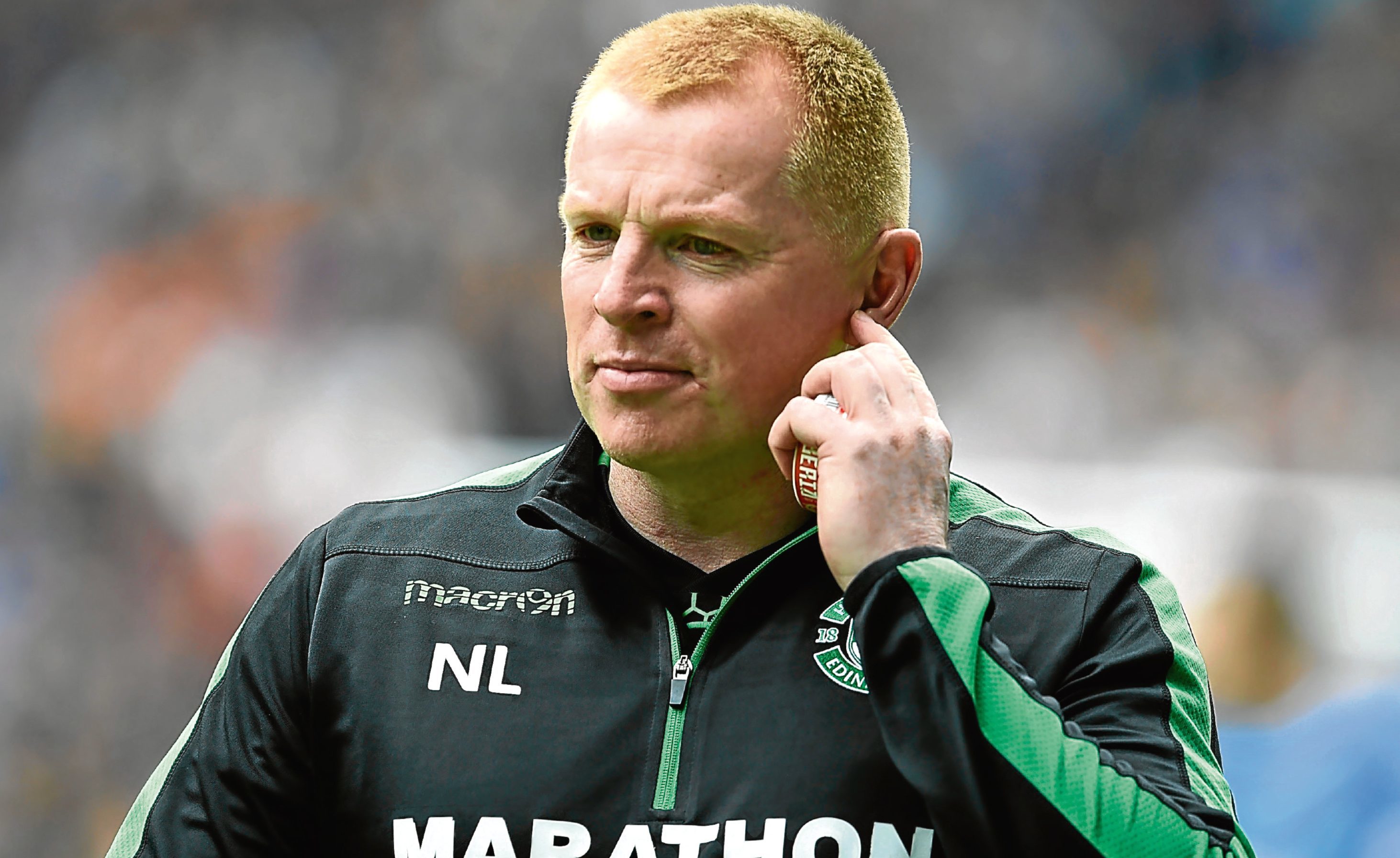 NEIL LENNON last night denied he had any reason to fear the wrath of the SFA compliance officer.
The Hibs manager was reported to the police by Rangers assistant manager, Helder Baptista, for arm gestures made in the wake of his side's first goal in their 3-2 win.
Many Light Blues supporters in the Main Stand had been similarly irked – but the man at the centre of the complaint protested his innocence.
"I'm celebrating a goal, so what way are you supposed to celebrate a goal?" he said.
"You are looking for things that aren't there. If I pick my nose, somebody will find something to criticise me for.
"I didn't make a gesture, I celebrated a goal. If they are unhappy with that, they can see me. But I shouldn't get into trouble for that."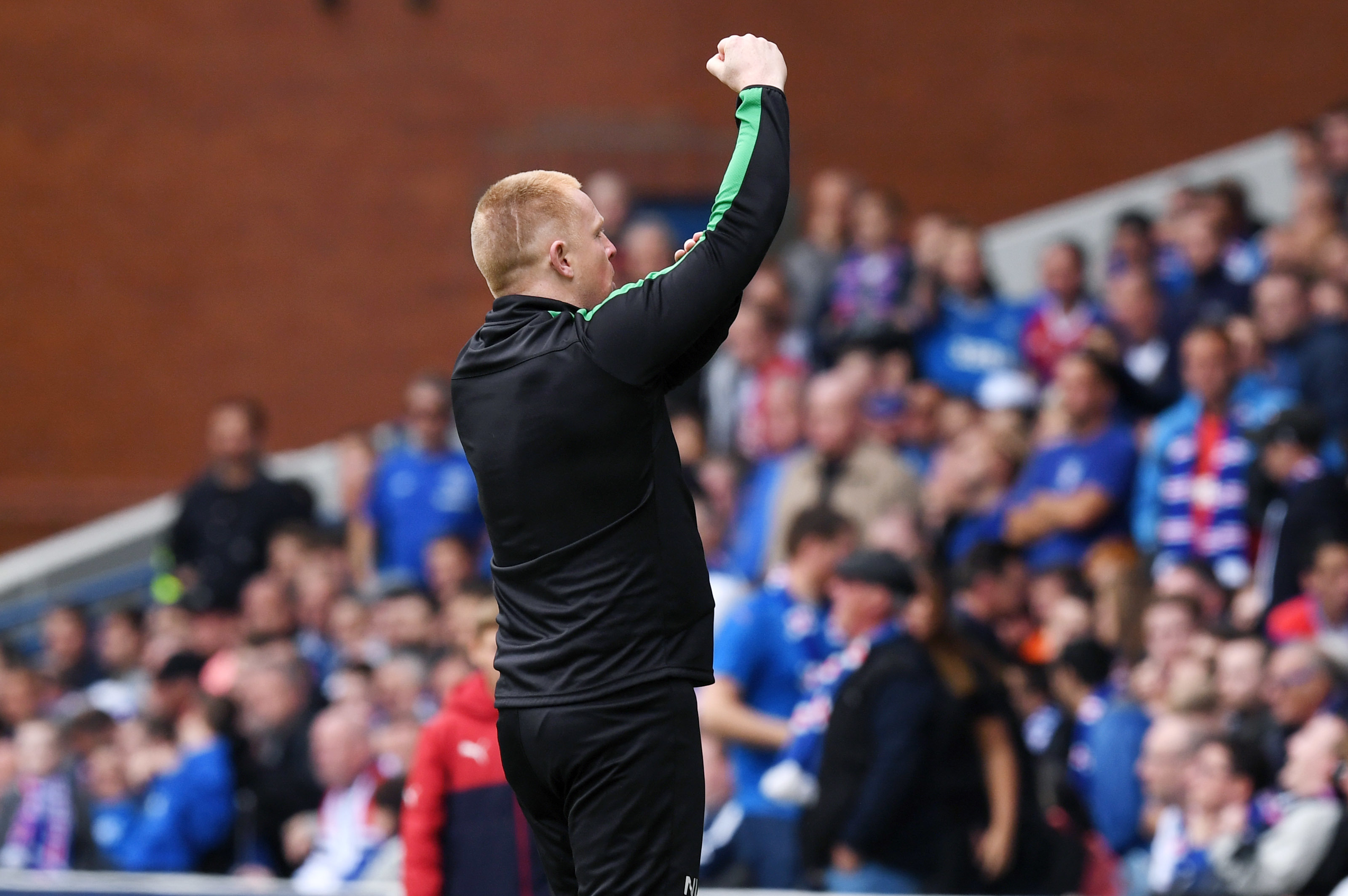 On the question of Baptista's reaction, Lennon was equally bullish.
"Was I unhappy with that? Yes," he said. "He should have got back in his box. Funnily enough, he didn't have something to say to me.
"I don't know what he said. I assume he was unhappy with something.
"There were a few things that went on in their dugout I was unhappy about, but I didn't go running off the people and telling them about it."
Rangers boss Pedro Caixinha's backed his opposite number – about involving the police, anyway.
"I don't know what he (Helder Baptista) said because I didn't speak with him after the match," he said.
"I think no-one needs speak to the police about anything. I think it is quite evident what everyone is doing.
"You didn't see the match? You didn't see the attitude? You may write it. If you have character, you may write it.
"If you saw it, write it. Don't ask me to tell it and then after you write it, you say I said it."
Caixinha was prepared however to voice his dissatisfaction about what he saw as early aggression against his team.
He said: "When you get this and nothing happens, then the same should apply to both teams."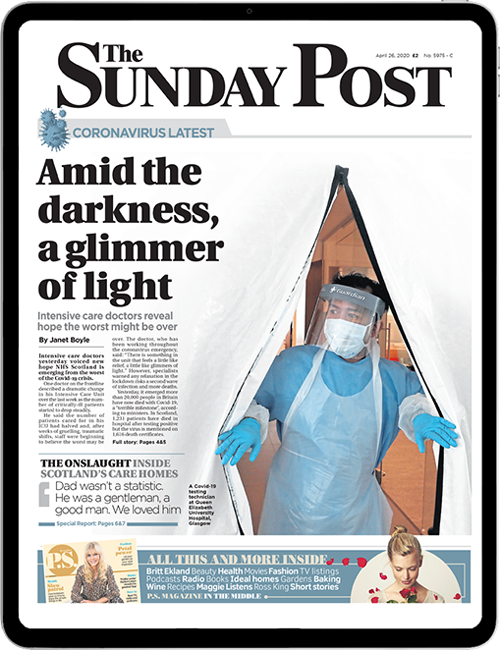 Enjoy the convenience of having The Sunday Post delivered as a digital ePaper straight to your smartphone, tablet or computer.
Subscribe for only £5.49 a month and enjoy all the benefits of the printed paper as a digital replica.
Subscribe