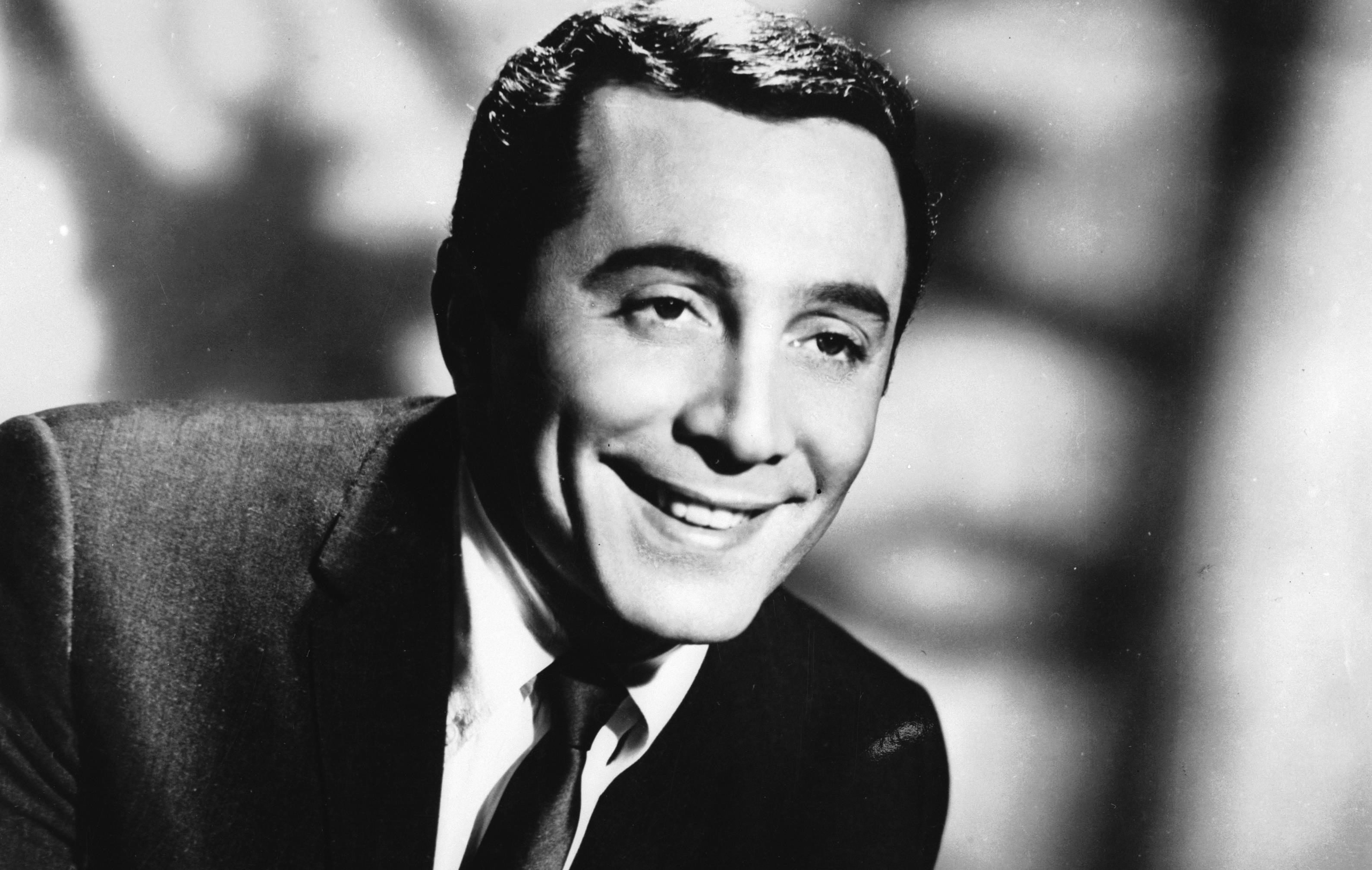 Al Martino's 1952 song Here in My Heart was quite the history maker when it was first released in the UK.
Having topped the US charts earlier in the year, it was to become the UK's first ever Christmas number one – in fact, it was the first chart topper full stop.
The UK's Official Charts had begun in November of that year.
Percy Dickins, the publisher of New Music Express (NME), decided that he needed to come up with a new way to get advertisers on board with his new magazine.
He came up with the idea of a music chart, and spoke to some of his friends who worked in retail to count up sales figures for the biggest selling records at the time.
The first chart was published on November 14, with Martino in top spot and Jo Stafford's You Belong To Me as number two.
Martino stayed at number one into January, with its nine-week run at the top eventually deposed by Stafford's hit climbing up a place.
Here in My Heart was the debut single for Martino, who was born Alfred Cini in south Philadelphia in 1927, and was a bricklayer and then a Marine before finding his calling as a recording artist.
Wounded during the invasion of Iwo Jima, he really wanted to be a singer like his friend Mario Lanza.
When he was back in the US, he adopted his grandfather's surname Martino and started singing in New York nightclubs.
In 1952, he won a recording contract through Arthur Godfrey's Talent Scouts television program – The X Factor of its time – and headed into the studio to make Here In My Heart.
His old friend Lanza had been slated to record his own version of the song, written by Pat Genaro, Lou Levinson, and Bill Borrelli.
But Martino begged him not to do it, knowing that if Lanza released the song it would do much better than his version.
Luckily, Lanza relented and let Martino have the song he'd set his heart on all to himself.
The rest, as they say, was history.
Martino wasn't actually aware of his accolade across the Atlantic until he was told by The Guinness Book of Records that he was officially the UK's first number one artist.
His first hit would not be his last, but his career quickly hit a hitch with his growing fame.
Legend goes that the Mafia forcibly took over his contract through their links in the music industry.
Martino had to flee to England, having paid a fee to ensure his family's safety, and didn't have any releases in the US for several years.
The UK was his home, where he managed to perform frequently in places such as the London Palladium, until 1958 when a family friend convinced the Philadelphia gangsters to release their hold on Martino.
Once back Stateside, Martino struggled to reach the heights of his debut years until the release of 1963's I Love You Because.
From then on he released countless albums to great success, and also appeared in The Godfather films as the character Johnny Fontaine – rumoured to be based on Frank Sinatra.
Martino died on October 13, 2009 at age 82.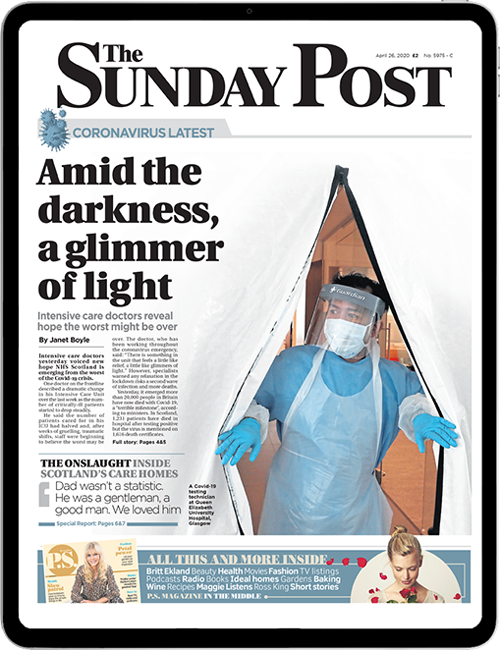 Enjoy the convenience of having The Sunday Post delivered as a digital ePaper straight to your smartphone, tablet or computer.
Subscribe for only £5.49 a month and enjoy all the benefits of the printed paper as a digital replica.
Subscribe