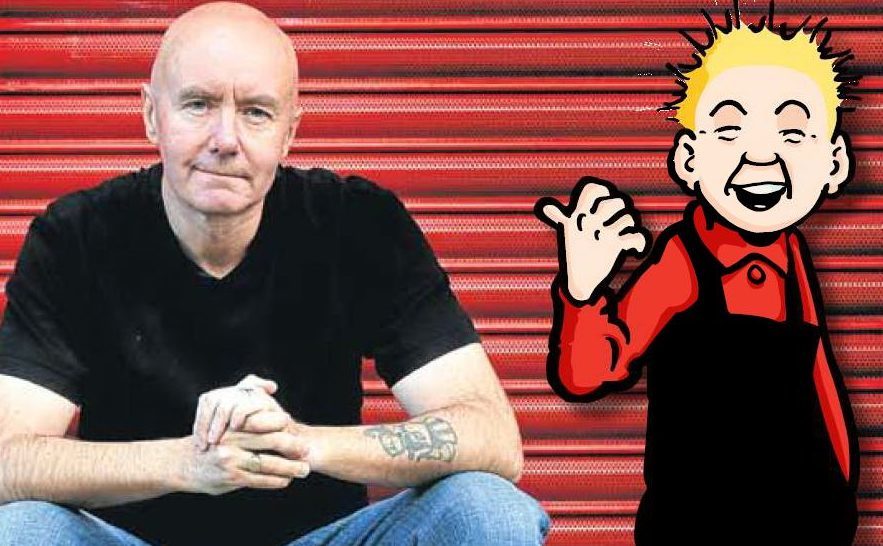 THEY are some of the best known characters in modern Scottish fiction.
The hilarious – and sometimes stomach-churning – antics of Begbie, Renton, Sickboy and Spud made the novel Trainspotting a cult classic.
But now its writer Irvine Welsh has told how the inspiration for them came from another group of much-loved Scottish characters – Oor Wullie and The Broons.
Irvine has revealed how, as a child, he was an avid reader of The Sunday Post's children's supplement, The Funday Post.
Irvine, 58, who was born in Leith and grew up in Edinburgh's Muirhouse, said: "I read The Funday Post every Sunday and was probably influenced by the tales of Oor Wullie and The Broons when I was growing up.
"Everything you read is an influence on you and you never know how much or how little that is.
"I would have read The Funday Post every Sunday."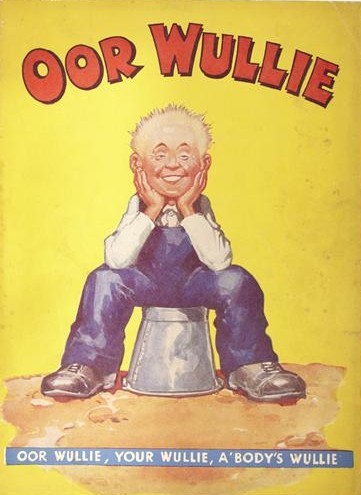 Trainspotting burst on to Scottish bookshelves in 1993, as a collection of short stories about drug addicts and minor criminals in Leith.
Like Oor Wullie and The Broons, the novel famously put Scots language into print and brought it to the attention of a mass audience.
But while The Funday Post's heroes' antics were always innocent, Trainspotting explored a much darker side of Scottish life.
In 1996 the book was turned into a film, staring Ewan McGregor, Robert Carlyle, Ewen Bremner and Kelly Macdonald, which achieved international success.
Irvine, who now lives in Chicago with his second wife Beth Quinn, is heading back to Scotland for the Edinburgh Festival as he launches the play Performers, which he has co-written with Dean Cavanagh.
The play at the Assembly Rooms in August is set in the swinging '60s and tell the story of two London gangsters.
Irvine said: "It's been fabulous writing with Dean. We did Wedding Belles together before and I'll be going along to the rehearsals and start of the production and living in my own scuzzy flat in Edinburgh."
But there is one pair of Scottish characters he does not think he could ever write for.
Asked if he might ever like to team up with Ford Kiernan and Greg Hemphill to write an episode of Still Game, Irvine added: "I'd not. I've lived out of Scotland for years and years and don't watch much TV.
"I've probably seen one or two episodes of Still Game all the way through life, despite the fact a really good friend of mine is in it so its just one of those things that has gone past me.
"I don't have any knowledge or reference of it."
Irvine, who is in demand in all corners of the world, also revealed he tries to go to the gym most mornings to keep fit, but added that he doesn't run marathons any more.
He said: "I've always loved sport and done it to the best of my abilities. I used to run marathons and half-marathons regularly but it's too much for the knees. It's a good thing to road run but it puts a lot of pressure on joints."
---
READ MORE FROM THE SUNDAY POST
Scots X Men and Superman comic book artist credits The Broons and Oor Wullie for sparking his genius
Buckets o' fun! How Oor Wullie is helping a Perthshire school learn about their heritage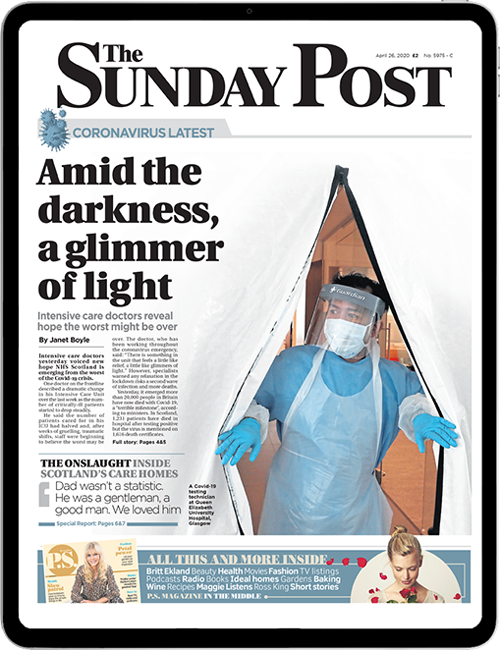 Enjoy the convenience of having The Sunday Post delivered as a digital ePaper straight to your smartphone, tablet or computer.
Subscribe for only £5.49 a month and enjoy all the benefits of the printed paper as a digital replica.
Subscribe