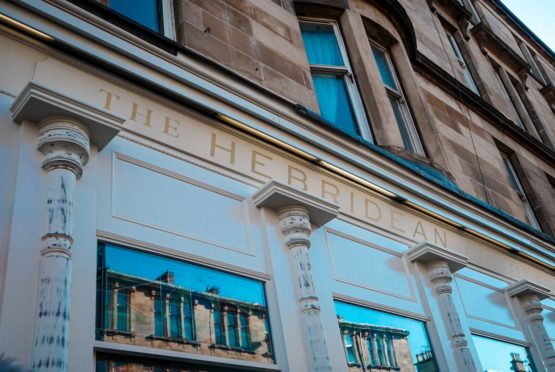 The latest chef Nico offering has opened its doors in Glasgow.
The Hebridean sees the finest island ingredients taking centre stage in Nico Simeone's new Scottish gastropub on Glasgow's Great Western Road.
Chef Nico Simeone alongside his Executive Chef, Andy Temple, recently travelled from the Butt of Lewis to Barra Head learning about the unique cultures and offerings from the islands, exploring their endless beaches and rugged landscapes in search of fine fresh produce.
The opening of The Hebridean Scottish gastropub will see a taste of these magical islands brought to the area and offering the neighbourhood a restaurant championing the best of the isles' rich produce.
The Hebridean will also entertain guests every Thursday and Friday night with their Live Folk Music Sessions playing the best of Scottish music.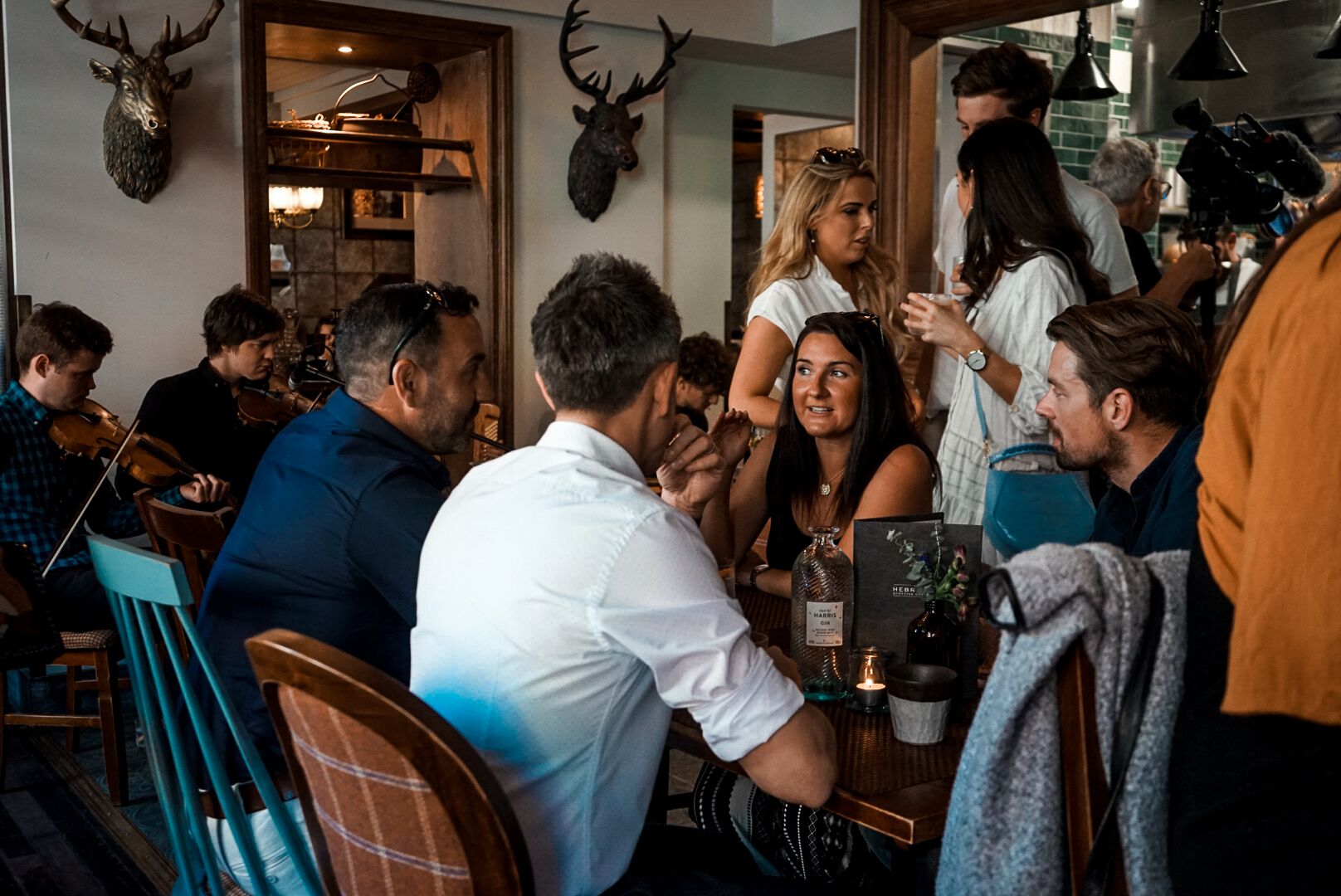 Chef Nico Simeone said: "The Hebridean Isles are truly otherworldly.
"Since first visiting the Isles, rich in their own unique cultures and offerings, we have been inspired to open an establishment where we can champion the best of the Isles rich produce.
"The Hebridean is a neighbourhood gastropub that offers an honest approach to cooking with Hebridean produce at its heart.
"I am extremely excited to share this to our guests and I have no doubt that they will fall in love with these breathtaking islands – just as we did."
The 60-cover neighbourhood gastropub complete with separate bar area is open six days a week serving lunch and dinner across one floor.
The Hebridean will raise 'a wee dram' to fine Hebrides fair and say Slainte to the strong bonds that bind these two proud communities.
---
The Hebridean Scottish gastropub is located at 333 Great Western Road, Glasgow in the former home of Public House by Nico. Opening hours are Tuesday – Sunday 12pm – 1am. 
Bookings now available: the-hebridean.co.uk/