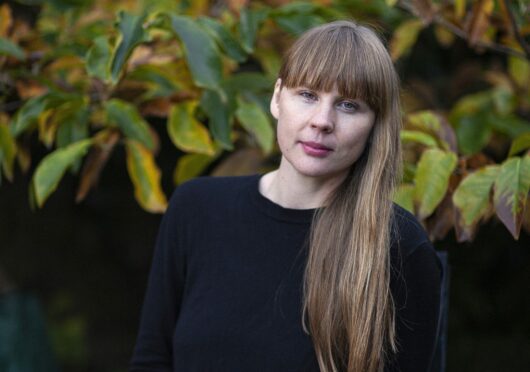 Heather Darwent takes a deep and delicious dive into the world of "dark academia" with her debut novel inspired by her time at Edinburgh University.
The Things We Do To Our Friends is a fresh and disturbing look at the sinister side of female friendship and privilege – of the "haves and have-nots". And so impressed were the novel's publishers that they snapped it up in a six-figure pre-empt while it was still a raw draft.
Reliving the moment she received the phone call confirming the deal, Darwent, 33, tells P.S: "My lovely agent, Emily Glenister from DHH Literary, called me, and I dropped and smashed a glass – such a cliché to drop something in surprise. It was quite overwhelming and took a while to sink in."
Of its inspiration Darwent, who, like her main character Clare, studied at the university, explains: "I had a nugget of an idea early on around students living in Edinburgh. Setting is a big inspiration for me. I had feedback early on to really ramp up the setting.
"It was a bit of a turning point and one where the manuscript started to diverge from some of the interiority of a classic domestic suspense novel and began to form around the glitter of a certain side of Edinburgh. This Edinburgh is dark and wintery – callous but also seductive, with balls and strangers, the haves and the have-nots."
Cue Clare, a student who harbours dark secrets and plans to reinvent herself in Edinburgh. And where better to hide her past than in the lugubrious, labyrinthine alleys and cobblestoned streets of its Old Town? When she meets the wealthy Tabitha and her entourage, she is captivated by their swanky dinner parties and French sojourns. But, as their relationship deepens, it darkens to the point of no return.
Darwent, from Yorkshire, remained in Scotland after her student days ended, eventually making her home in East Lothian. She explains: "I have been in Scotland since I was 18. Like my main character, I studied the history of art at Edinburgh University. Scotland has been my home for many years now and I can't imagine leaving."
The writer, who had also studied English, as well as some creative writing courses, adds: "The courses gave me the confidence to finish my first draft and redraft. It was more of a marathon than a sprint.
"I love psychological thrillers and am a big fan of Tanya French, so I knew my own novel was going to be dark. Then you just find your voice and mine is even darker than I first thought. Luckily, I had supportive editors who encouraged me to lean into that. The novel got darker as I progressed.
"Edinburgh is such an atmospheric city and has so much potential for Gothic writing. It was always going to be set in Edinburgh – I can't think of anywhere else more perfect. I was drawn to the way city changes through the seasons and I am always fascinated by the swell of visitors in August and then the students in September."
She smiles: "I am working on another book now. I can't say much but I am staying in the same genre, focusing on female friendships. It has been fun going back to drafting after doing a lot of editing. I'd forgotten how scary it was going back to a blank page."
---
Heather Darwent – The Things We Do To Our Friends, Viking, £14.99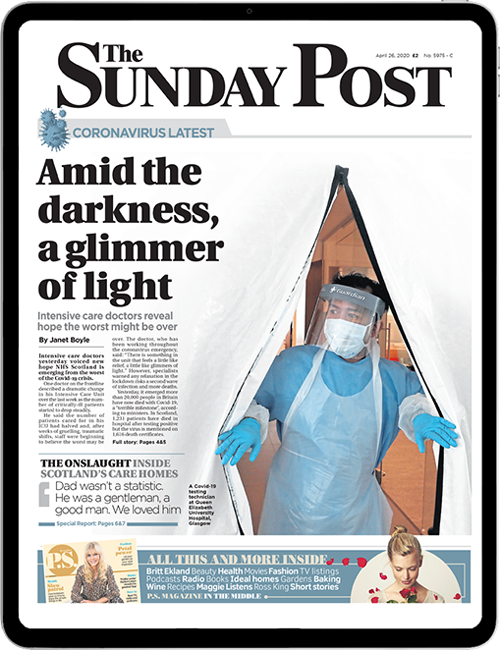 Enjoy the convenience of having The Sunday Post delivered as a digital ePaper straight to your smartphone, tablet or computer.
Subscribe for only £5.49 a month and enjoy all the benefits of the printed paper as a digital replica.
Subscribe