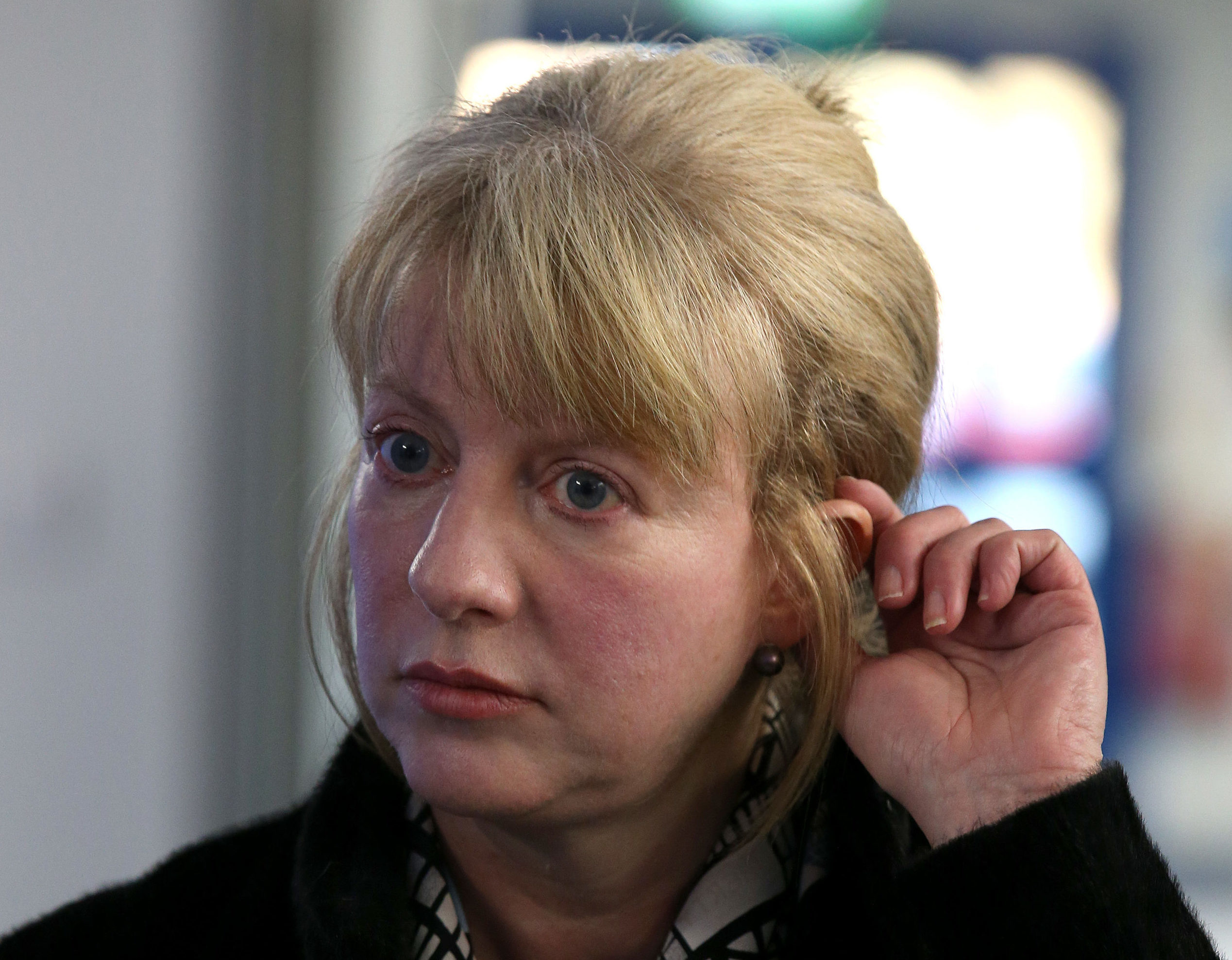 HEALTH SECRETARY Shona Robison has called for NHS Tayside bosses to step down after it emerged the health board used donations to fund new technology.
Ms Robison told The Courier she had written to chairman John Connell urging him to resign and described chief executive Lesley McLay's position as "untenable".
The Scottish Government is exercising "ministerial powers of intervention" and moving NHS Tayside to the highest level of escalation.
NHS Tayside chairman John Connell resigns with immediate effect
Speaking to the newspaper, Ms Robison said: "I have written to John Connell to ask him to step down.
"We need fresh leadership. I would hope he would consider his position.
"I also think Lesley McLay's position is really untenable.
"She will need to consider her position. The best course of action will be for her to step down.
"She is, however, an employee of NHS Tayside. I recognise and respect that."
The health board, which was bailed out with a Scottish Government loan of £33.2 million in 2016/17, was claimed to have used the endowment fund when "faced with a funding deficit" in 2013/14.
It was reported NHS Tayside temporarily suspended its constitution to allow this to happen, as the money was going to retrospectively fund projects already approved by the board.
Professor Connell, who took up his position as chairman in 2015, told the newspaper his "present understanding" was that the endowment funds were used "in the manner that would be intended" but wanted assurances on whether it was correct for money to be given to projects previously approved in the core budget.
He said: "Over the last few years, we've spent around £3-5 million each year on improving services for the people of Tayside and that includes promoting research, improving staff education, improving wellbeing for people in the community and improving facilities.
"So for people who are concerned, I would say absolutely, we are spending the money in the way in which I think people have intended, for a range of purposes."
Prof Connell told The Courier it was unfair to blame Ms McLay as she took over just days before the decision was made to suspend the health board's constitution.
Ms Robison told The Courier that the use of charity funds "should not have happened" and an external review will look into what she described as a "serious state of affairs".
She said: "When the public donate to this fund they expect it to be used for the right causes.
"At my request, the chief executive of NHS Scotland has written to every NHS board chair seeking assurance that endowment monies are being spent for the correct purposes."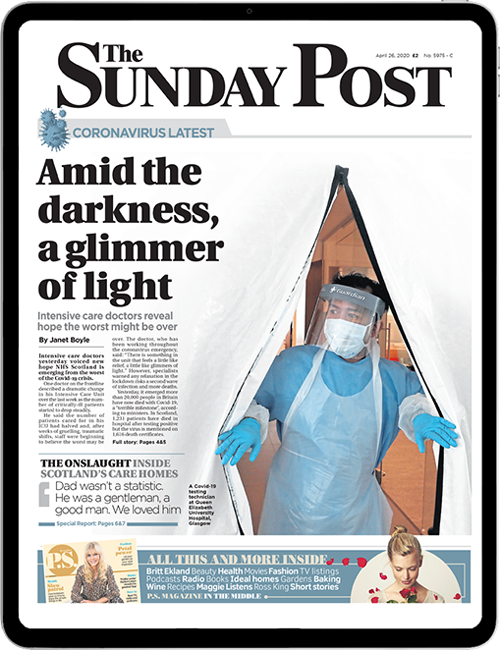 Enjoy the convenience of having The Sunday Post delivered as a digital ePaper straight to your smartphone, tablet or computer.
Subscribe for only £5.49 a month and enjoy all the benefits of the printed paper as a digital replica.
Subscribe