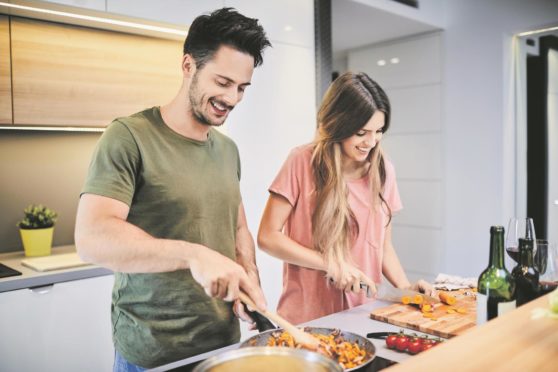 As the saying goes, "You are what you eat" – but can simply changing our diet really make us happier, healthier and more energetic?
Fundamentally, good nutrition is all about balancing what we eat and drink to ensure our body has everything it needs to perform efficiently, which means creating meals with the right mix of fats, fibre, carbohydrates, minerals, proteins, vitamins and water.
Get the balance wrong – for example too many processed foods and not enough fresh vegetables – and you could notice everything from low mood and a lack of energy to digestive problems and weight gain, as well as more serious issues such as heart disease and cancer.
And while a maintaining a healthy diet may seem simple, veteran nutritionist Amanda Hamilton admits it can be difficult to know where to start.
"Nutrition drives a lot of our health outcomes, but with so much information out there, which is often conflicting, it can be confusing to know what's best for you and your body," she explained.
"There's lots of conflicting information, so thinking about nutrition can be overwhelming."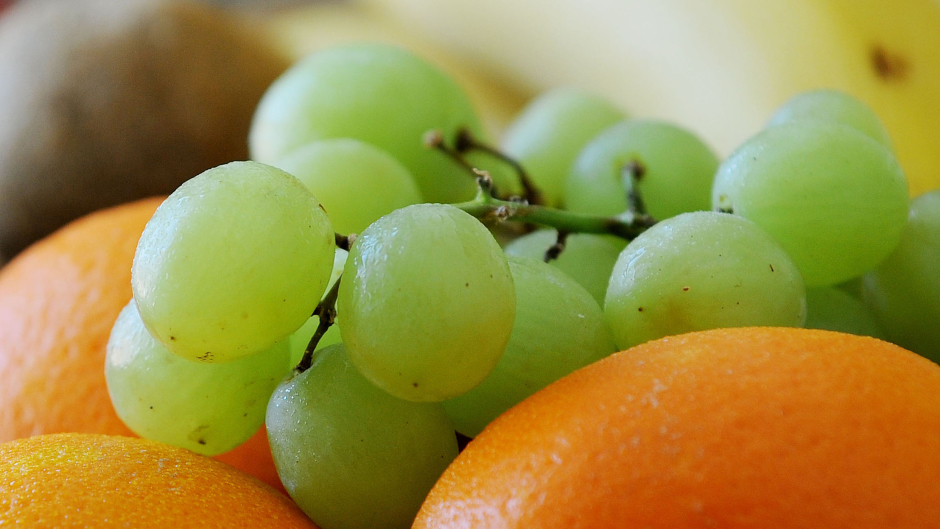 When she started her journey into the world of nutrition 17 years ago, former BBC broadcaster Amanda says it was an extension of her passion for food and sport. Back then there wasn't nearly so much info readily available to help people eat well – and now there is almost too much, thanks to the proliferation of trendy new eating plans and fad "hero" ingredients.
She continued: "People understand more about nutrition than we used to, but how do we make it more relevant? For me, that's the next step.
"When I work with someone, it's almost like being a body detective – I try to find the root cause of their symptoms. It has to be personalised as everyone's needs are different."
Ignoring fad diets and foodie trends, Amanda offers no-nonsense advice, focusing on a diet filled with plants, farm-to-table foods, minimal processing, and sustainability, as well as gut-friendly ingredients and regular fasting for wider health benefits.
One option, Amanda explains, is the "plant-forward" style of cooking, which celebrates a vegetable-led diet with only a few animal products. Using plants that grow above ground to make 50% to 70% of lunch and dinner dishes, eating with the seasons, can help you to enjoy a diverse, healthy diet.
The Edinburgh-born expert is also a proponent of fasting, which she describes as "watching the clock, not the calories". Using the 16/8 approach – typically eating dinner at 8pm and fasting until noon the next day – Amanda explains in her book, Eat, Fast, Slim, that intermittent fasting can help followers lose weight, slow down ageing and boost general health.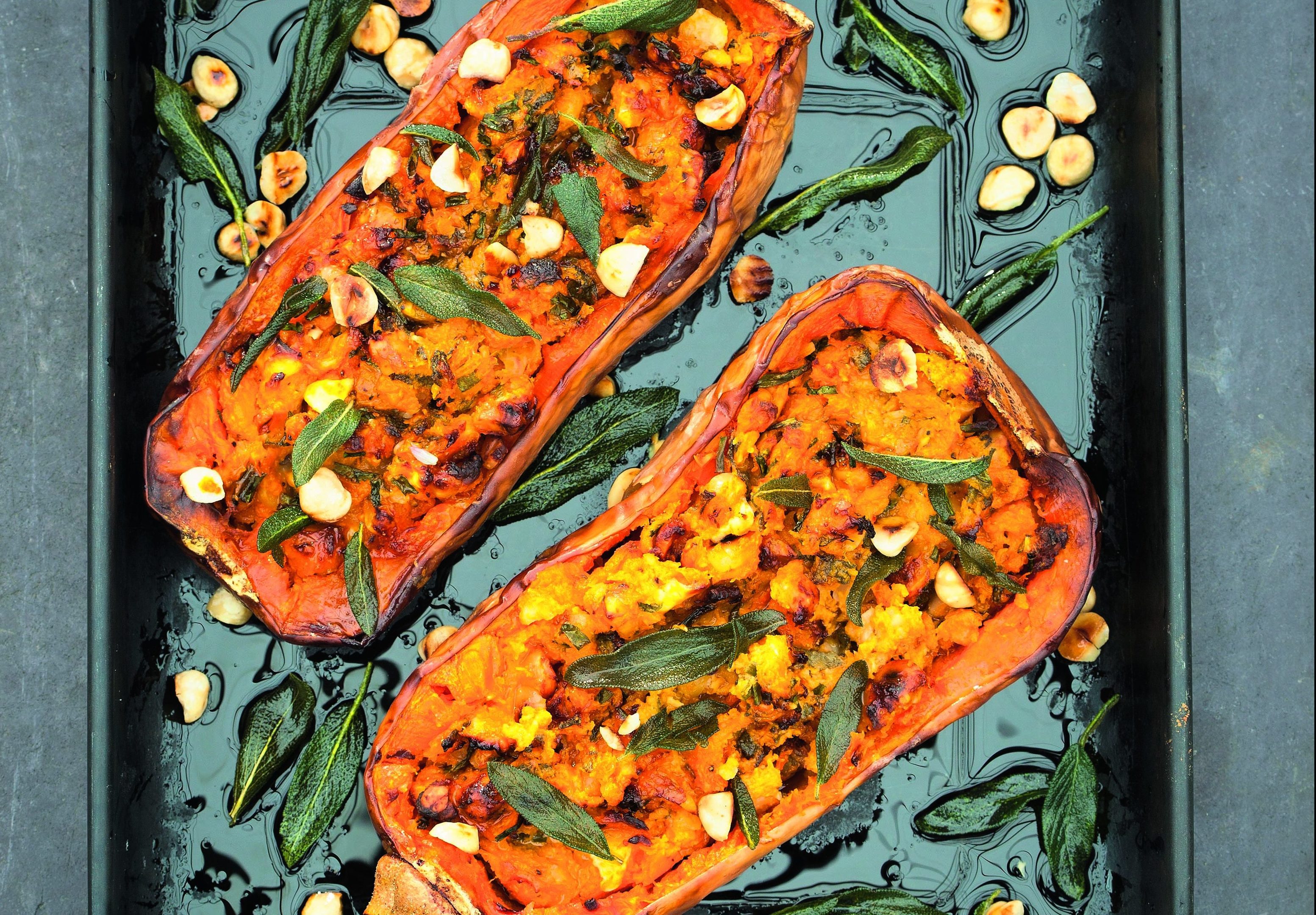 After months of lockdowns, there has never been a better time to put our health and wellbeing first, starting with what we eat.
"What we eat is definitely at the forefront of people's minds right now. What's more, stress, anxiety and worry are currently so common.
"During lockdown, we haven't been going outdoors enough, our circadian rhythm might be out of balance, we may have been having too much screen time, or drinking too much coffee late in the day, all of which can have an effect on our wellbeing.
"This has been a year like no other – the stress and anxiety really will have taken its toll. So, we need to look at ways to restore and reset."
Unable to host her usual retreats and programmes in person, Amanda recently began hosting online educational programmes with Flavours Holidays, bringing her wellbeing tips to a wider audience around the country.
Having already hosted classes on everything from improving your sleep to finding the right nutrition to support your immune system, up-coming sessions include next month's The Energy Edit: Foods That Take vs. Foods That Give, and Tired Of Feeling Tired? What To Do About Burnout, which will be streamed live in March.
Nutritional advice, Amanda says, is dependent on each individual's needs and lifestyle: "It's so important to look at the whole thing holistically!"But there's one common thread she weaves into all her plans and programmes – making nutrition fun, simple and delicious.
"Unless it's enjoyable, no one is going to do it are they?" she laughed. "I focus a huge amount on the practical side of nutrition – here's the science, here's the evidence – as well as ways to help people develop sustainable habits to make nourishing food more enjoyable."
Visit flavoursexperiences.com
---
Tired of always being tired
Are you tired of always feeling tired? Getting the right nutrients into your body, Amanda says, is key to feeling more energetic and lively – and you don't need to buy a whole host of fancy ingredients from your local health food store. Instead, good old-fashioned Scottish staples could help you feel better and brighter.
She explained: "When it comes to feeling a lack of energy, there are a few very traditional Scottish dishes that are really good for you.
"The first is classic porridge – you can add so much to oats to make it even more nutritionally dense, including nuts or chia seeds. Secondly, don't underestimate standard bowls of soup such as Scotch broth or lentil. It's easy to think nutritional food needs to be fancy or exciting, but soup is easy to disgest, has a huge amount of nutrition, and it's also versatile and budget friendly.
"Staples, like soup or porridge are often over-looked because there's some new and exciting diet or ingredient on the horizon, but they really are the cornerstones of good, simple nutrition. They work across the ages groups, and they definitely don't get boring because you can change them so much with just a little bit of creativity."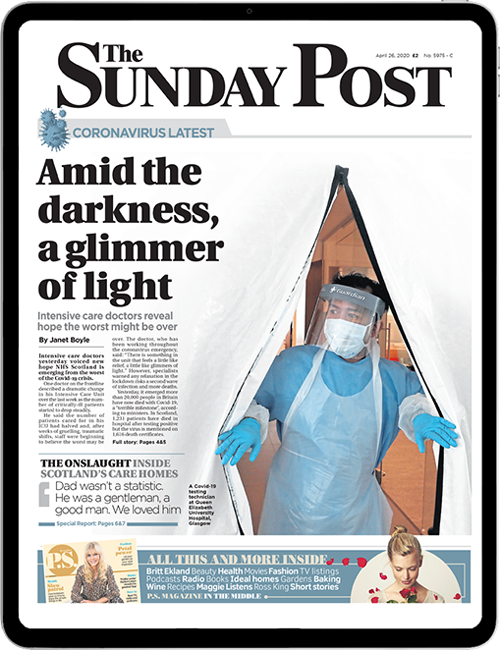 Enjoy the convenience of having The Sunday Post delivered as a digital ePaper straight to your smartphone, tablet or computer.
Subscribe for only £5.49 a month and enjoy all the benefits of the printed paper as a digital replica.
Subscribe