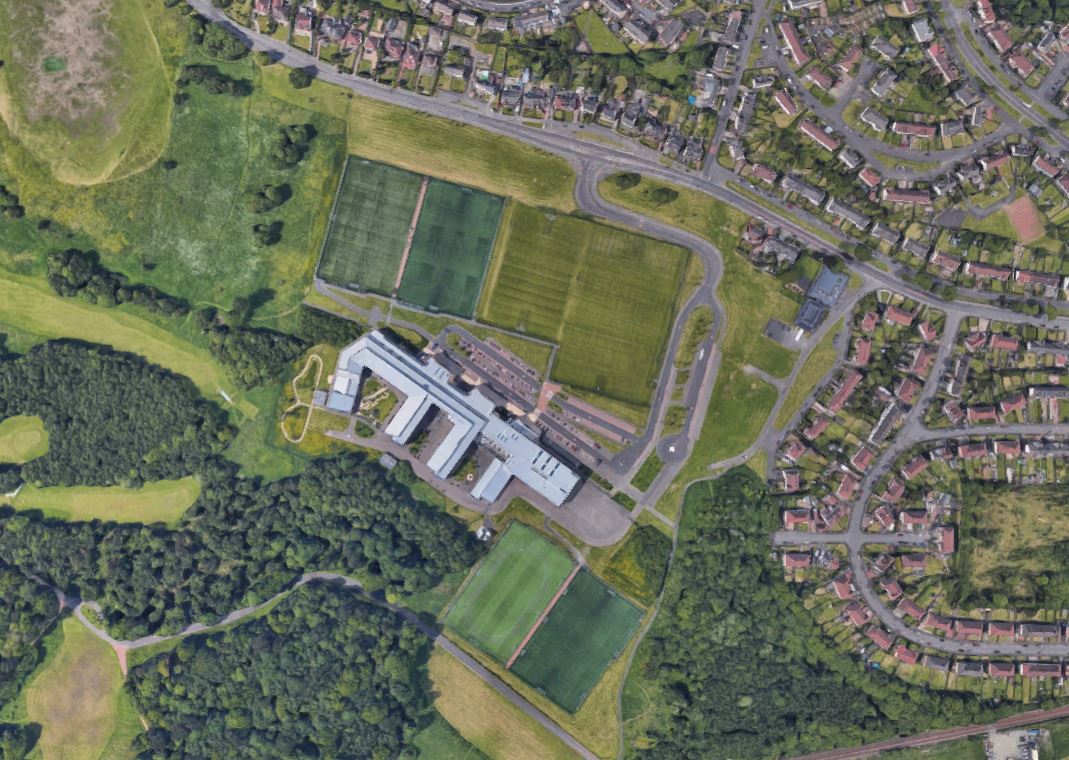 Angry parents say their children are having to pay for bottled water at a school at the centre of a "blue water" health scare.
Pupils and teachers were told not to drink the tap water at Buchanan High and St Ambrose High schools in Coatbridge in December because it was running a blue colour.
Last month, The Sunday Post revealed tests had found tap water contained up to three times the legal level of copper in the home economics room and school kitchen.
The council stated that bottled water had been made "widely available" in the schools from last November while the problem is being fixed.
In a leaflet issued to parents in January North Lanarkshire Council said: "Until the copper legs of copper piping have been replaced, bottled water has been provided for all pupils and staff."
The council claim free water is available on request but parents insist their children are having to pay to obtain bottled water during the school day.
Fulton MacGregor, MSP for Coatbridge and Chryston, said he had been contacted by "numerous parents" raising concerns.
He said: "This simply isn't good enough and I've written to North Lanarkshire Council to ask for an explanation as to why this wasn't provided free of charge."
One parent told The Sunday Post: "There are children in the school whose families are on benefits and they are having to be given extra money so they can have water. I think it is an absolute disgrace.
"It is not fair on the children and it is not fair on the families."
A council spokeswoman said: "As an alternative to using the water fountains while works were ongoing, bottled water has been made widely available throughout the school day and bottled water is decanted into cups when a pupil has asked for it."