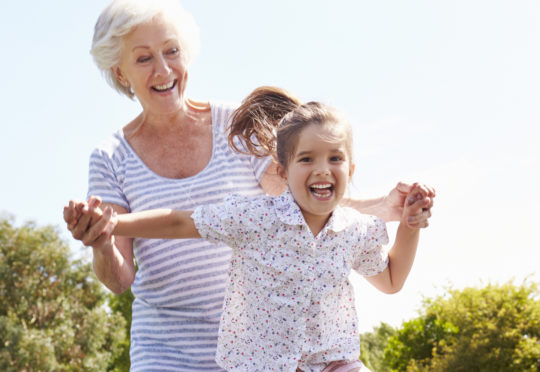 Talking about "women's problems" was once confined to whispered conversations with close female friends.
But thanks to a new era of embracing all sorts of female-related issues, everything from painful periods to the debilitating effects of the menopause are finally being discussed.
One woman leading from the front is fitness instructor Fiona Carter, who is out to change the way women deal with pelvic floor health.
Strong pelvic floor muscles are essential for good bladder and bowel control. They also aid abdominal muscles to support your spine.
But a third of women will experience a weakened pelvic floor at some point in their lives as a result of pregnancy, childbirth or natural hormonal changes during the menopause. This can lead to incontinence, prolapses (when the womb, bladder or bowel drops) and problems with love-making.
Although there simple exercises that can help, many women do not regularly look after their pelvic floor health.
Fiona, from Edinburgh, aims to change that by setting up workshops to teach women techniques to keep their pelvic floor muscles in the best shape possible.
She says: "The Women's Health Team at Taylor Physiotherapy in Stockbridge, Edinburgh, asked if I could start some specific women's health classes.
"I found it wasn't just new mums who wanted to join but women of all ages. Working the pelvic floor correctly is surprisingly easy, and once women have mastered this they can experience remarkable results amazingly quickly.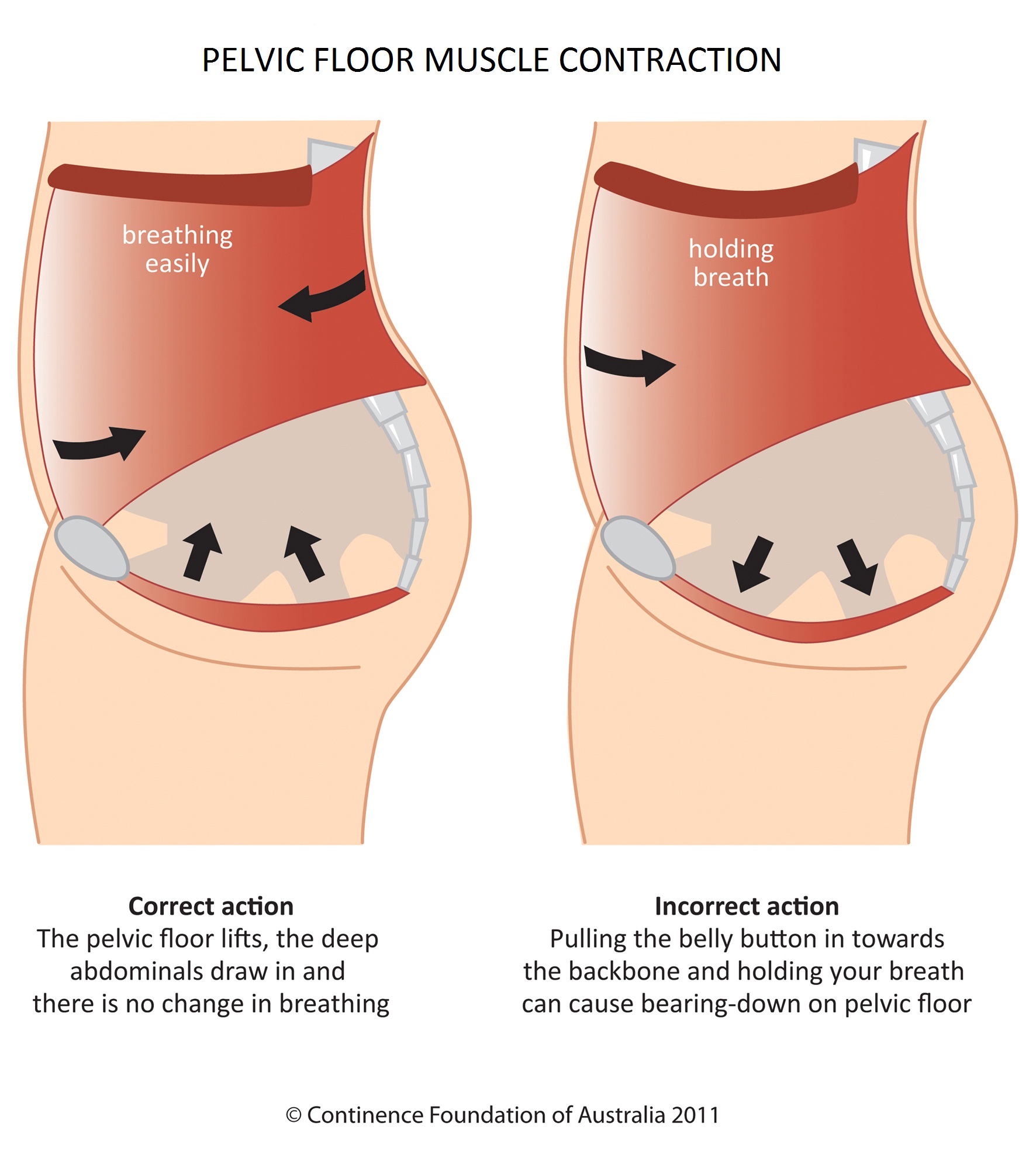 "I had one lady who after only a few classes confessed she has been meeting her friends for coffee in town once a week for 20 years, but never made it home without wetting herself.
"After her fourth class, she revealed she had made it home dry the previous week… a couple of months later she told me that not only was she making it home dry but she now had the confidence to go the long route through the park or run some errands on the way home. This is such a simple thing but is life-changing for those it helps.
"This is just the incontinence side of pelvic floor disfunction we haven't even started with back pain, pelvic pain, pelvic organ prolapse, sexual dysfunction or painful periods… the list goes on, and all too often as a result the woman's world and life just becomes smaller and more restricted as her coping mechanisms reduce her quality of life."
Fiona says a big part of the problem is that so many women simply suffer in silence.
She says: "Sometimes female incontinence is 'normalised' with flashy, glamorous adverts for panty liners for those 'oops moments'.
"While this is a really common condition… it's not normal, and the really frustrating thing is that in most cases it is so easy to deal with if you know what you are doing.
"Most people see an improvement or complete cessation of symptoms within six to 12 weeks of a pelvic floor training programme."
Fiona has now been approached by Louise Field of Adore Your Pelvic Floor to become the teacher trainer for Scotland, offering awareness workshops to fitness trainers, midwives, GPs and anyone in the health and fitness world who would like to know more.
"We want to start a revolution of education and awareness to dry out Scotland," Fiona says.
"I am hoping to be part of the big picture of improving life for so many women and keeping this open conversation going."