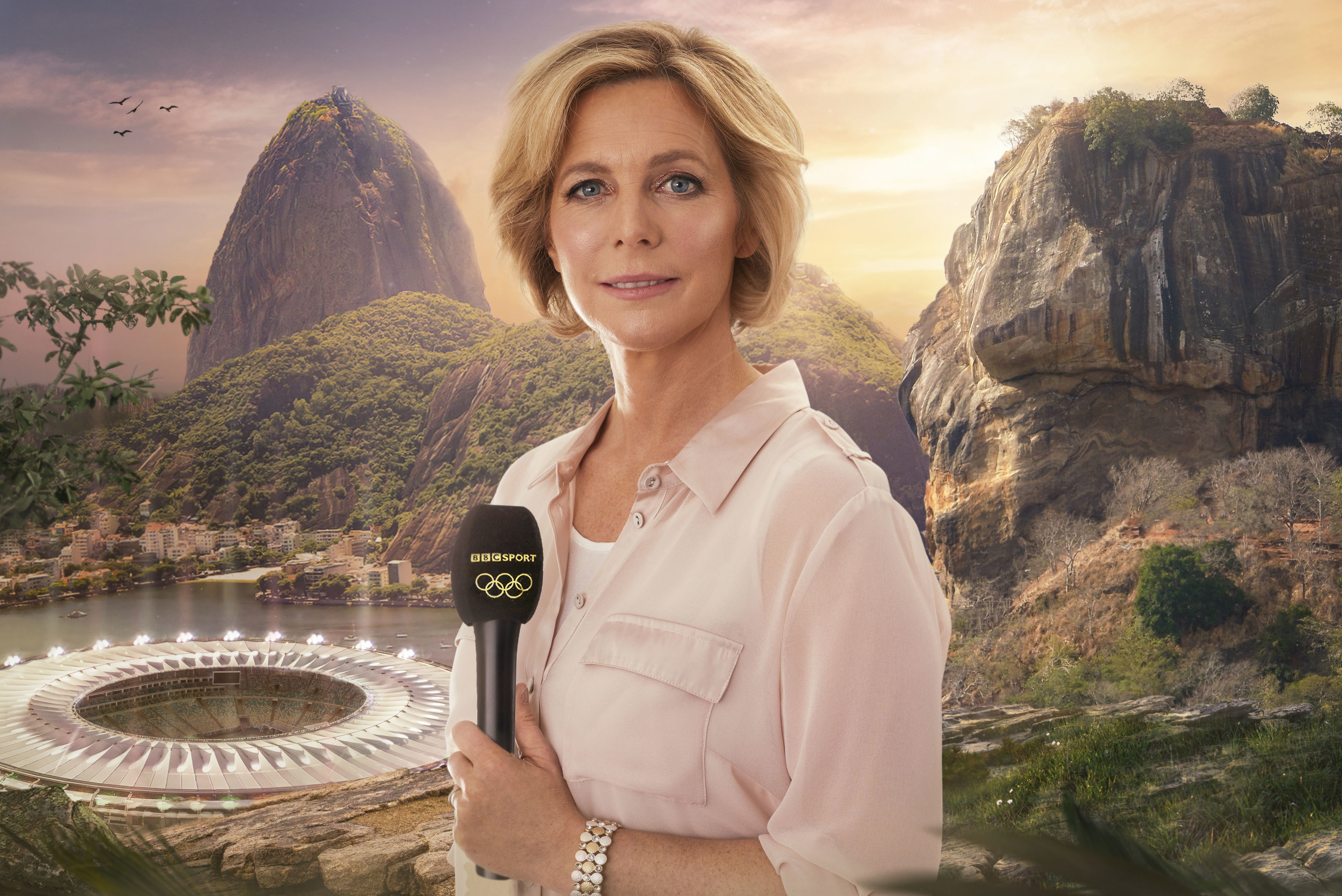 DOPING scandals and potential bans on the Russian team have made the build-up to this year's Olympics among the most controversial ever.
And while Hazel Irvine says she's sure the sporting spectacle will still thrill and enthral, she admits she's saddened at how drug cheats have tarnished things for millions of fans.
Scot Hazel is an integral part of the BBC team who'll bring the action live from Rio.
She'll help present Friday's Opening Ceremony and then more than two weeks of sport of the highest order.
But last week's decision not to ban Russia, instead leaving it up to individual sports' federations as to who should compete, doesn't sit easy with her.
"There have been some grave misdemeanours and it seems to have been on a grand scale," Hazel told iN10 as she packed her bags for Rio.
"I think banning the track & field team is the very least that should have happened.
"There has to be a line in the sand. From the evidence that's come out, it's not just one sport but 30 that have had some sort of a regime of cheating.
"If that isn't enough to sway the judgment of those who run the thing, goodness knows what it's going to take.
"I've spent a lot of years presenting athletics and this has been a topic that's dominated a lot of that time.
"I think there's now a real determination to stamp this out, but the most depressing thing is that people start looking at it with a weary eye.
"When the Games start, though, I think people will get caught up in the spirit and have faith."
The scandals and doubts as to whether athletes really have been competing cleanly is something Hazel understands all too well.
"One of the greatest let-downs I've had in sport was the 2004 100m Final.
"It was a huge moment to be anchoring the programme and I was sitting next to Michael Johnson, Colin Jackson and Jonathan Edwards.
"It was so exciting, but to hear later the winner Justin Gatlin had failed a drugs test – in another race – was like being punched in the stomach.
"You almost feel personally let down. It was such a terrible disappointment to feel that night was tainted."
This, remarkably, will be Hazel's 14th Olympics, eight of them summer Games. It means she knows more than most about what it takes to make it all appear effortless on the day.
She's been planning and researching, sheets of paper laid out on the kitchen table, since February.
And it's a researching job that will continue up to the last minute.
"Right until an hour, half an hour even, before the Opening Ceremony we're still getting information about who'll be carrying the flags," says Hazel.
"It's about being as prepared as possible, but you always end up reacting to things that happen at the time. So probably only about a tenth of what I've researched will get used."
Although it's a hectic schedule, Hazel has her own personal goal of getting along to see a sport which she's never presented.
Last time round it was fencing and this time it'll be beach volleyball.
"It's only about a couple of hundred yards from our studio and it's on Copacabana Beach, so it'd be rude not to," she laughs.
Hazel admits the Olympics are like nothing else she does and it's always a real adrenaline rush.
But she'll be hoping to avoid a heart-racing moment like that which occurred at London 2012.
"As well as the main coverage I was also doing BBC Breakfast," she adds. "I met Bill Turnbull at the foyer of our hotel at 3.30am to get a car to the studio on the first morning.
"It didn't show up and, by the time we did get transport and cleared security, we only just made it.
"Let's just say by the time I got on air my adrenaline for the Games was definitely pumping!"
Rio 2016 starts Friday, 8.30pm, BBC 1.
---
READ MORE
VIDEO: Looking back at the Olympics – in numbers
Ya dancer! Edinburgh student is a DOUBLE world champion and aiming for Rio Olympics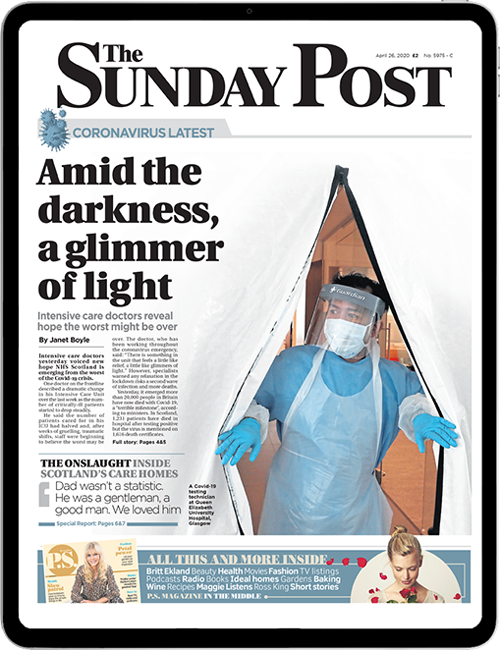 Enjoy the convenience of having The Sunday Post delivered as a digital ePaper straight to your smartphone, tablet or computer.
Subscribe for only £5.49 a month and enjoy all the benefits of the printed paper as a digital replica.
Subscribe