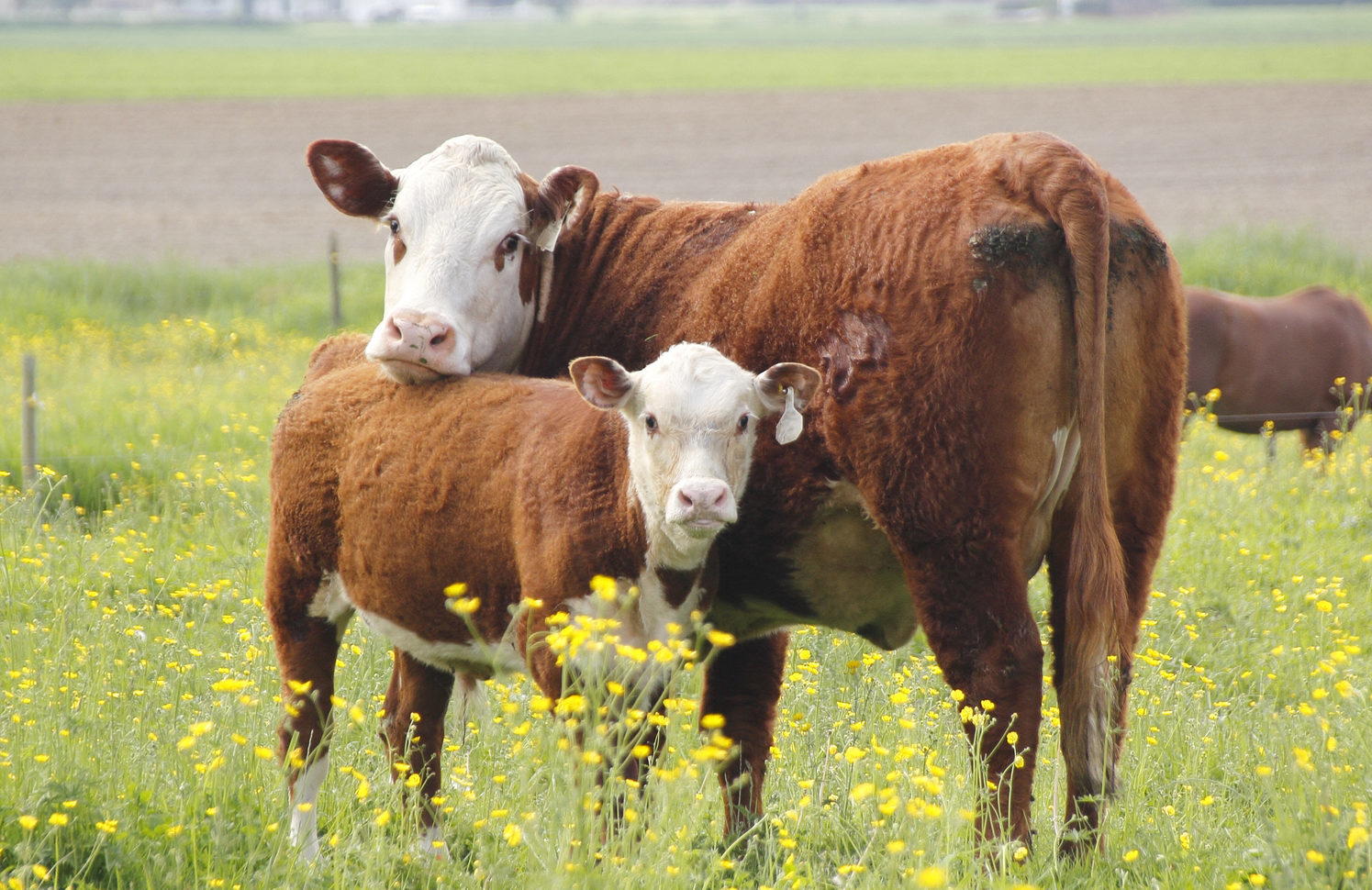 IN The Secret Life of Cows, organic farmer and author Rosamund Young writes fondly about her herd on Kite's Nest Farm in Worcestershire.
She tells Laura Smith the Honest Truth about cows. Forget the herd mentality, they are as varied as people and more intelligent than we think.
What is your own background?
I have lived on a farm all my life although I have not had any formal training.
Why did you decide to write this book?
I never had any intention to write a book but I have always recounted stories to illustrate my answers when anyone has asked me about farm animals.
About 20 years ago, someone asked me if I had ever thought of writing them down, which I hadn't, and he encouraged me to do so.
Once I began to write I found I enjoyed recalling events from the past and eventually the collection began to resemble a book.
Tell us about the cows you have on Kite's Nest Farm and why it's important to treat them as individuals.
We have just over 115 bovines and yes, they all have names.
It is more to the point that they are all individuals, rather than it being important to treat them as such.
Life is particularly hard at the moment because of the snow.
That makes me reflect that if no two snowflakes are identical then it's reasonable to assume that no two cows are either.
They are as varied as people: some are reasonably boring and some are extremely intelligent.
What else might we not know about cows?
Nothing is more stressful (and fatal) for a cow than to be short of water.
Right now, when the weather is frosty, I need to be outside every minute.
I have to boil kettles and take dozens of flasks of water to keep the water troughs and pipes from freezing.
They cannot eat if they are in need of water.
How do you communicate with your cows?
Though I often do speak to the animals I don't think they need language as such. It is more subtle.
But if I actually need to make a cow do something, like separate it from the herd if it's close to calving, that can be quite difficult.
This is when I use my voice as another instrument, as well as my speed and agility and waving my arms. Asking an animal to do something which it might not understand the reason for is quite psychological as well as physical.
You have to stay calm and determined. You have to make it seem as if they thought of going that way and you just happened to be there!
After all the love and care, how difficult is it to send cows to the abattoir?
It is chronically difficult.Currently, there is no alternative but many people are working towards the possibility of on-farm slaughter to minimise stress and eliminate travel.
I would prefer not to kill animals but I have seen first hand how essential it is for many people to eat some meat to stay well, so we do the best we can to minimise suffering. But it is not a perfect system.
What's your stance on factory farming?
If an animal's natural state is to be outside, which must apply to every creature I think, then to be incarcerated must be stressful or worse.
I believe human health and the health of the planet depends on producing food with the minimum possible number of harmful chemicals (organic farming) and that depends on animal manure.
Without animals playing a role in the system, all fertiliser would be produced artificially which is a hugely polluting process.
The Secret Life Of Cows by Rosamund Young is published by Faber & Faber priced £9.99.