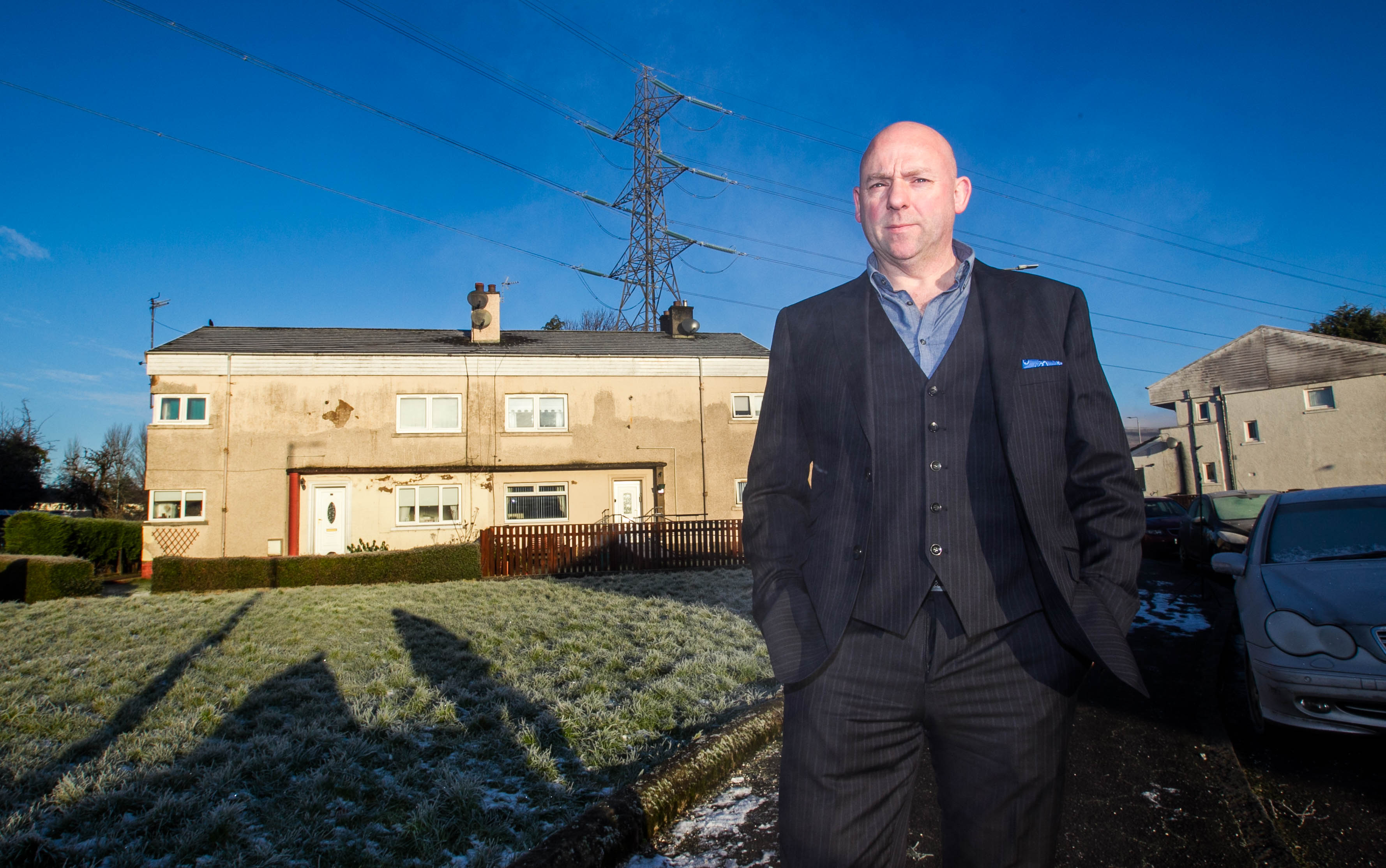 GRAHAM CLARK is locked in a long-running compensation dispute involving electricity pylons near his former home.
Eight years after receiving a letter advising him he could be due money from Scottish Power, the engineer has still not received his cash.
Now Graham, 47, is warning other homeowners whose properties are blighted by overhead cables or pylons that they should be braced for delay after delay if they wish to pursue an award.
In 2011, Graham was contacted by compensation consultants Thomas Broadbent telling him he could be owed funds due to the pylon in a field to the rear of his flat in Clydebank.
He eventually gave the company permission to pursue the claim and was happy when told it would be on a no-win, no-fee basis.
"It all seemed pretty straightforward so I told them just to go for it," said dad-of-one Graham, 47.
However, Graham and his bank worker wife Susan didn't expect the situation to drag on for many years.
In April 2016, Edinburgh-based law firm Balfour + Manson became involved after the Clarks accepted an offer of £1,500.
This was to be paid by Scottish Power and collected by the solicitors on the couple's behalf.
"We were told a cheque would be forwarded in due course," said Susan.
"I was in constant contact with the solicitors, sending documents and answering their many, many questions.
"I also kept asking where the cheque was and there always seemed to be a delay."
Many homeowners are not aware they might be entitled to make a claim if a power line crosses their property, or if a steel tower, or even one leg, is situated on their land.
If the line crosses or is very close to the property, within a couple of metres, a claim might still be possible.
In recent years, there has been an upsurge in companies offering to manage these cases for clients, usually on a no-win, no-fee basis.
The Clarks wrote to Raw Deal after being told their claim had been dropped because they had moved to another house in October, meaning the £1,500 offer had been taken off the table.
"We are raging," said Graham.
"It wasn't us who kept delaying things.
"The whole saga has been very time-consuming and stressful."
When we contacted Hugh Angus, a partner at Balfour + Manson, he said that while he sympathised with the couple, nothing further could be done.
"We chased Scottish Power's solicitors on numerous occasions for progress but they were not instructed to progress this matter until February 2018 and, despite further reminders, we did not receive their draft deed of servitude and plan for approval until June," said the lawyer.
"Once the deed of servitude had been agreed with Scottish Power's solicitors and approved by Thomson Broadbent, we discovered that Graham Clark had sold the property.
"As only the owner of the property can grant the servitude, this meant that the transaction could not proceed.
"I understand completely why Mr Clark and his wife are unhappy with not receiving the compensation he had been expecting, and I am sorry that this transaction did not proceed."
Scottish Power said all documentation was agreed by SP Energy Networks in August 2018.
"But we were not made aware of Mr Clark's subsequent intention to sell his property in October 2018.
"We have been given no explanation as to why the documentation was not signed and returned to us before the sale."
The Clarks say they will now lodge a complaint with the Scottish Legal Complaints Commission over the delays and cancelled offer.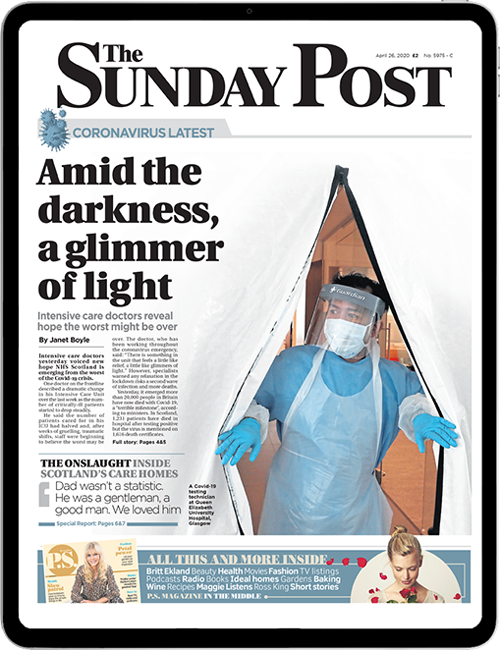 Enjoy the convenience of having The Sunday Post delivered as a digital ePaper straight to your smartphone, tablet or computer.
Subscribe for only £5.49 a month and enjoy all the benefits of the printed paper as a digital replica.
Subscribe