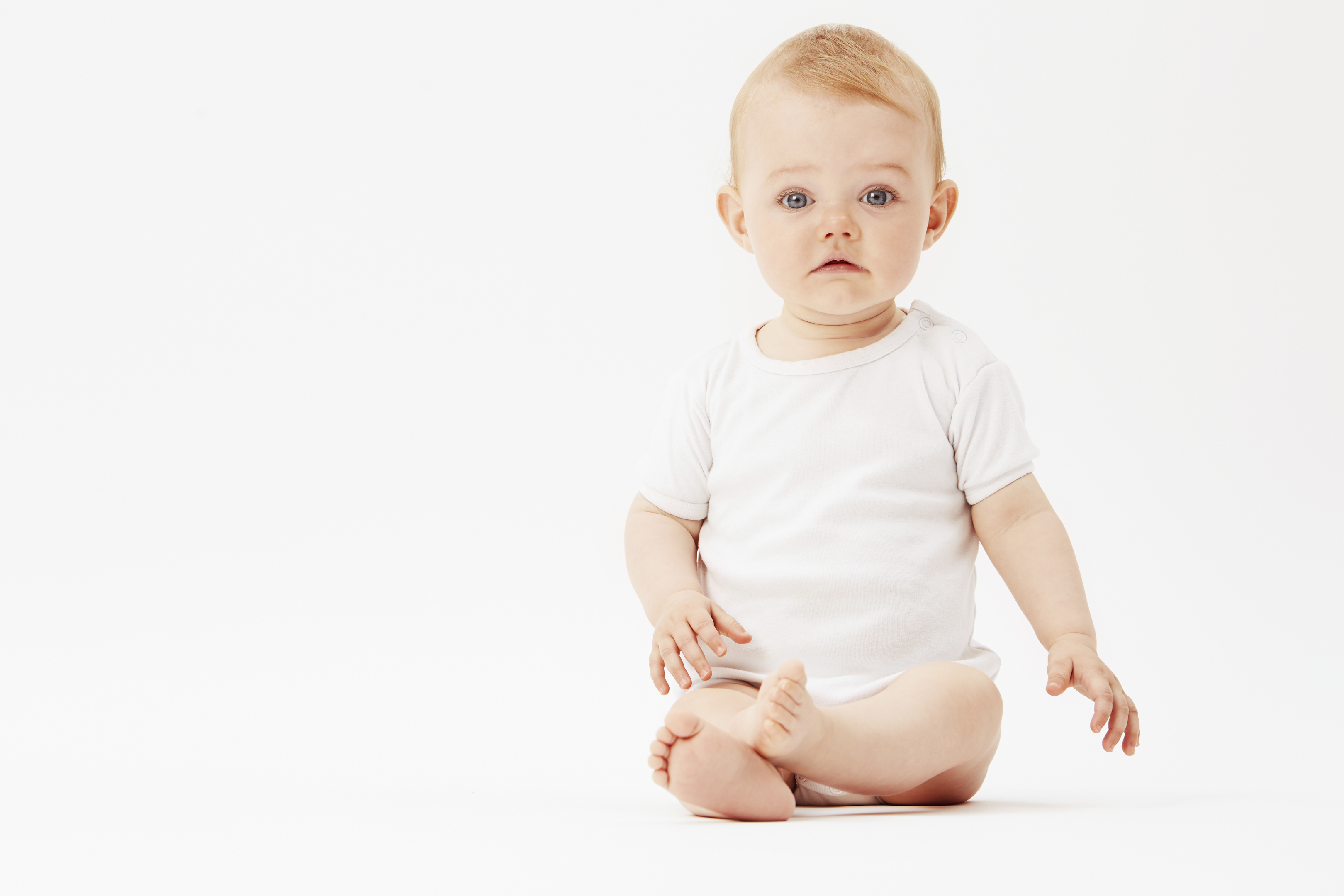 HARRY BURNS knows how far Scotland must travel to build a fairer country but insists baby steps are the only way to make that journey.
The country's former chief medical officer believes the relentless cycle of children being born into poverty and remaining there all their lives is blighting Scotland's future and must be broken.
And, he believes, that means offering expert help and practical support at the earliest opportunity, in babies' first months and even before some of them are born by working with parents-to-be.
He said: "Scotland's problem, and I think particularly the west of Scotland, is financial inequality and poverty, and that can lead to other problems.
"Children who grow up in difficult circumstances with parents who are struggling are more likely to fail at school and struggle to get jobs."
In his current role as director of global public health with Strathclyde University, Professor Burns, who is also a member of a key economic advisory panel to the Scottish Government, aims to find ways to encourage change in society to support people living in poverty and improve their lives and prospects.
His work draws a connection between social deprivation and chronic ill health, especially for those who experience poverty and adversity early in life.
"There are biological consequences of a chaotic childhood, one of which is chronic elevated stress hormones which will exacerbate the risk of heart disease, and so on, later in life," he said.
"Studies of chaotic families also suggest a huge increase in the risk of things like alcoholism and suicide depending on the number of childhood adverse experiences."
In November, it was revealed that 20% of children in Scotland lived in families which were in poverty and could not afford basic necessities.
Professor Burns says supporting families and their children from an early age can have a real impact.
"Children experiencing normal parenting learn the world is predictable and controllable. If there's a problem, they cry and someone comes along and sorts it. They learn the world is structured."
But for those who face adversity in their early years, it's a different story.
"Children who experience inconsistency, for example no one comes to help when they cry or they witness things like domestic violence, learn the world is not safe, secure and predictable. They activate self-defence mechanisms and lose the ability to make good decisions or to suppress inappropriate behaviour.
"For example, most people if they find themselves in a difficult situation will withdraw whereas, if you are more anxious, aggressive and fearful, you're more likely to respond negatively – to get involved in trouble rather than walk away."
A former surgeon at Glasgow Royal Infirmary, Professor Burns is a long-time advocate for preventative work in communities to improve health and wellbeing and, this month, the Arthurlie Family Centre was reopened in Barrhead, his home town, after a £5.3m redevelopment by East Renfrewshire Council. Its early learning hub has been named the Sir Harry Burns Centre, and offers more than 200 morning and 200 afternoon nursery places for children aged three to five.
"The centre is beautiful and looks like a real asset for an area that needs help," he said. "Having this kind of facility that offers community support for people in difficulty will make a difference."
Health visitors and social workers, will also be on hand to work with parents while their children learn and play.
"It's important to not just work with the children but parents as well," he said.
"I don't believe parents want to be bad parents. They just don't know how to be good parents so supporting them in that sense is very important.
"There's this inter-generational cycle where if parents are in difficulty, their children more likely to be in difficulty.
"We need to break the cycle and that involves supporting poor families in ways that give children a sense of purpose and of being in control of their own futures."
One example is the Bedtime Reading initiative set up by the Children and Young People Improvement Collaborative.
Parents were given free nursery books to encourage them to read to their kids.
"Parents and children should develop a mutually supportive relationship and one of the things that contributes to that early on is bedtime stories."
Services like the community hub in Barrhead are seen as an important part of a much wider solution.
"We've got to give people a sense of purpose in life and that means jobs, income security and promoting mental wellbeing," added Professor Burns.
"What I'd like to see is inclusive economic growth that gives people jobs and security but does so in a way that includes everyone. Universal Basic Income or a negative income tax for those below the poverty line is part of the answer.
"There is evidence from America and Canada that a citizen's based income has led to better educational performance, better health, reduced offending.
"We need our young people educated in innovating for the future and that means that no young person should be brought up in circumstances that lead to failure."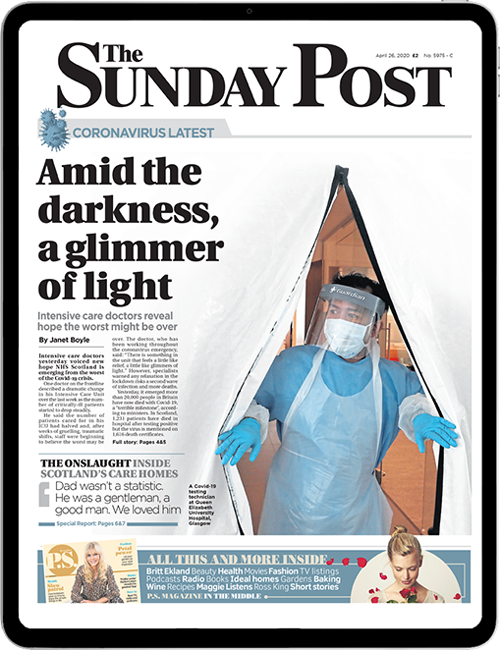 Enjoy the convenience of having The Sunday Post delivered as a digital ePaper straight to your smartphone, tablet or computer.
Subscribe for only £5.49 a month and enjoy all the benefits of the printed paper as a digital replica.
Subscribe