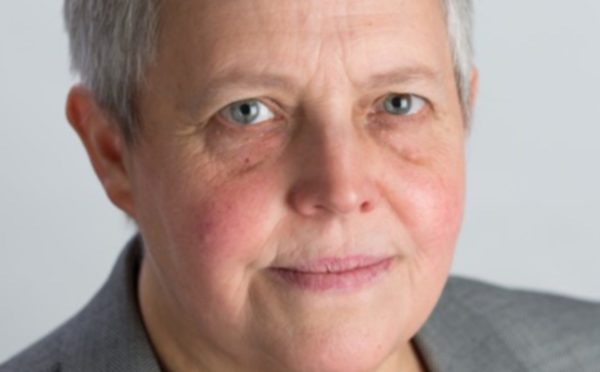 Harriet Wistrich is the co-founder of the Centre for Women's Justice
The outpouring of anger and shared stories by women everywhere following the murder of Sarah Everard reveals that most women fear male violence.
That fear is based on a victim-blaming misogynistic culture and a woefully inadequate criminal justice system that provides near impunity for rapists and alarming failures in the tackling of domestic abuse.
There is now on average one woman every three days who is a victim of femicide, the murder of women by men.
The number has increased since lockdown, as domestic violence services report a 50% increase in demand for services.
Femicide is usually the culmination of violence and abuse, or it is opportunistic when men target vulnerable women.
Our centre uses the law to hold the state accountable for violence against women. We are very busy.
We recently brought a judicial review of the prosecution service in relation to the drastically declining volume of rape cases being prosecuted.
Of the women who come forward to report rape, it is estimated less than one in five victims will see their cases prosecuted. We know that more socially excluded and vulnerable women are more likely to be targeted, such as in the tragic case of Emma Caldwell, and are even less likely to get justice.
The notorious case of John Worboys, the London taxi driver who drugged and raped more than 100 women, demonstrated that, when police fail to adequately investigate, perpetrators become emboldened and the danger to women increases.
It also demonstrated that men determined to abuse will often use trusted positions to get access to vulnerable women.
When Worboys was at large, the London mayor was running a public campaign urging women to use licensed cabs to get home.
In a similar way, sadly, there are more than a few perpetrators hiding under the guise of a trusted police officer.
And when police officers abuse it is even harder for victims to get justice.
CWJ recently submitted a "super-complaint" on police-perpetrated domestic abuse. Following publicity about this, more than 100 women came forward to tell stories about how their police officer husbands or partners abused them and said they wouldn't be believed if they reported.
Sure enough, many found that if they tried to report, officers closed ranks and often cases disappeared or the women in question, particularly if they were police officers, ended up being charged with offences.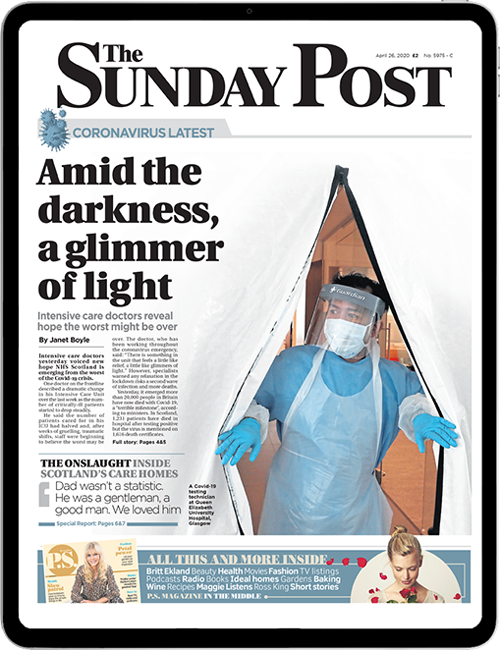 Enjoy the convenience of having The Sunday Post delivered as a digital ePaper straight to your smartphone, tablet or computer.
Subscribe for only £5.49 a month and enjoy all the benefits of the printed paper as a digital replica.
Subscribe