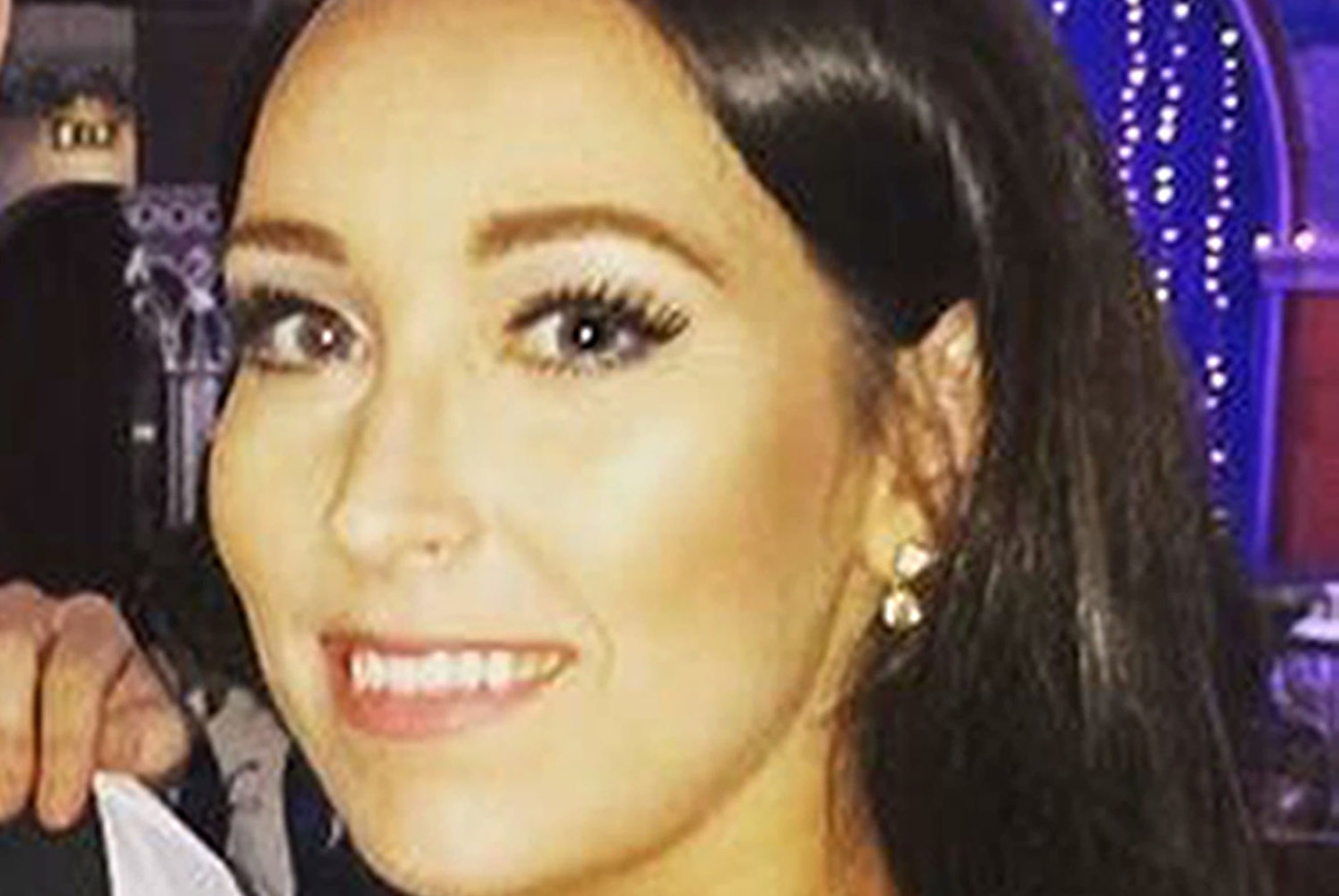 IT has now been just over a year since Kirsty Maxwell died after falling from a 10th-floor balcony in Benidorm.
Last week, I travelled to Spain to establish what more can be done to investigate her death but her tragic death has highlighted wider issues.
It is perhaps unusual for an MP to go abroad on constituency business but I felt it was important for my constituents, Kirsty's family, and the goal we're all after – which is improving the support for everyone put in this awful situation.
We met the UK ambassador to Spain, consular staff and the Spanish magistrates' liaison officer.
Having these conversations about improving the help for those whose loved ones die abroad has been invaluable.
We had a really positive reaction; there seemed to be a genuine interest in working out how they can do things better and this will help the work of the cross-party Westminster group on deaths abroad.
Getting this commitment to improve the processes in one of the most popular UK tourist destinations is important, if it helps just one family to stop going through the hell that Kirsty's family went through then it will be worth it.
But I would say it was a real eye-opener in seeing how much demand there is on the UK Government staff in Spain on what I feel are its limited resources.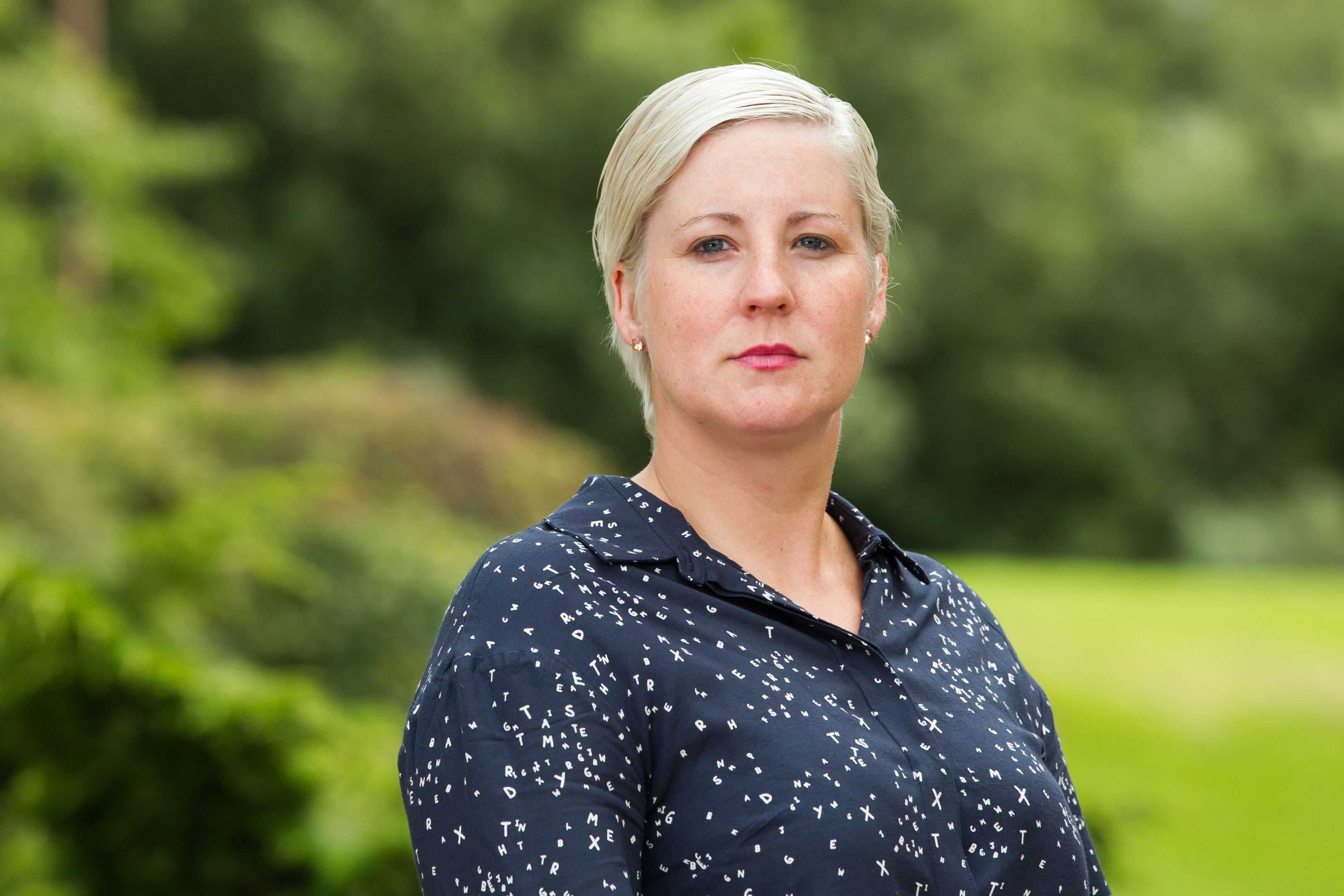 The British authorities are committed to helping where they can in Kirsty's case, I do have a real sense of that, and that is encouraging for me and her family.
More broadly they were very open about the gaps in their service and they acknowledge that in some aspects they need to work in a more co-ordinated way with other support services, and we talked about how a lot of the improvements can come in areas that don't necessarily need a lot of money.
The conversation with the magistrates was also encouraging, and it is now about finding a way of getting that sort of knowledge – the legal side of deaths abroad in each country – into a better format for people to get access to and understand, often when they are at their most distressed.
Even if you take one issue, communicating with families about the death – what happens now is really inconsistent and there is no obligation to inform local police forces in the UK if someone from this country has died.
Throw into that mix the fact that people are often travelling in groups and social media is a challenging area but there's much we can do.
This is a simple area where we can improve things and I think the ambassador and consulate staff recognise that.
I have spoken about getting Scottish authorities more involved in this process, family liaison officers involved as standard when a Scot dies overseas, someone to guide you through those awful first few days.
For me, if we're going to trial this then incidents in Spain seem to be the logical place to start given it is the most popular destination, and this is something we'll now explore as we need to keep the momentum going on the issue of deaths abroad.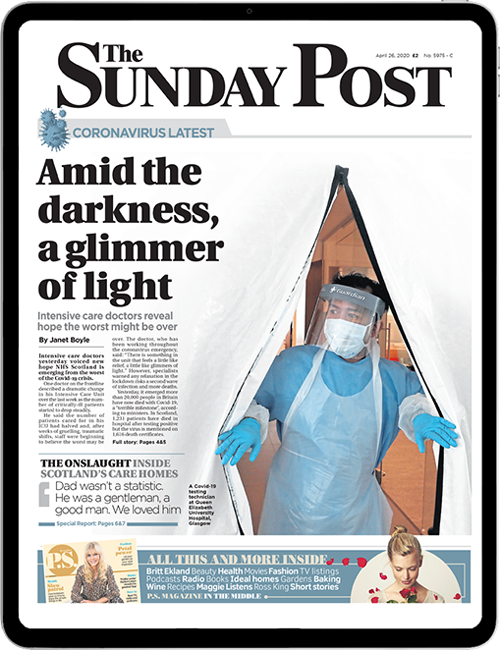 Enjoy the convenience of having The Sunday Post delivered as a digital ePaper straight to your smartphone, tablet or computer.
Subscribe for only £5.49 a month and enjoy all the benefits of the printed paper as a digital replica.
Subscribe