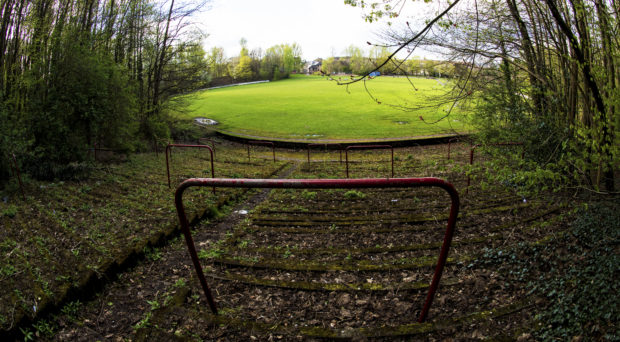 There are no goals at either end and no stands surrounding it but, according to football historians, a square mile of Scotland's biggest city is the most important space in the history of the sport.
Football's Square Mile, as it has been dubbed, takes in the national stadium and related pitches and a graveyard where some of the most influential pioneers of the beautiful game are buried.
Now, the Hampden Collection, a group formed to preserve the story of the three Hampden Parks dating back to 1873, and Friends of Cathcart Cemetery, established to acknowledge and celebrate many of the outstanding individuals buried there, will host an online event, Scotland Invented Football: The Footballers of Cathcart Cemetery.
It will not only celebrate where world football began, but explore the lives of the many trailblazing footballers and managers buried in the graveyard in Glasgow's Southside.
Graeme Brown, founder of The Hampden Collection, explained: "This event, as well as being a fundraiser, is an attempt to explain the heritage sitting on people's doorsteps that they don't know about.
"The Hampden Collection was founded to promote the three Hampden Parks and everyone who played on them. The first Hampden was the world's first purposely-built international ground, where the passing game was founded and taken to the world.
"We're promoting Football's Square Mile, taking in the three Hampdens, the cemetery, the old and new Cathkin Parks, and Queen's Park recreation ground. These are the most important places in football, hands down, and it's just about getting that message across.
"The history of football was rewritten to say the home of football is England but it's not – it's the Southside of Glasgow. So many people don't know this is the birthplace of football and we want to change that.
"There's almost this feeling that it can't be true, so we're trying to change that mentality. We need to be proud of it.
"There is more history in that square mile than all the rest put together, because it's where football started. How we play it, how we watch it – it's all in that square mile."
For Jacqui Fernie, one of the founders of Friends of Cathcart Cemetery, it was a shared love of the vast Victorian garden cemetery, which sits just inside the East Renfrewshire council boundary, that saw the members come together to highlight the remarkable people resting there as well as to tidy it up.
"We're trying to highlight why we think the cemetery is important not just in as far as the fascinating array of people buried there, but to the social history of the area," she said.
"There are people like Henria Williams, a suffragette who died as a result of her action, Jessie MacLachlan, a Gaelic singer who sang for Queen Victoria and was a superstar of her time, and Stan Laurel's mum, Margaret Metcalfe.
"There are 15,000 graves in the cemetery, so there could be around 30,000 people buried there, each with a story.
"With it being in such close proximity to Hampden, we realised there was a lot of football history there, too. We have the first managers of Rangers and Celtic, the first Scotland captain, one of the founders of Seville Football Club, and an area we call Footballers' Corner, a section where there are three or four footballers."
Both organisations have applied for charitable status as they attempt to raise funds to save or improve their respective passions.
---
The players
JOSEPH TAYLOR (1850-1888)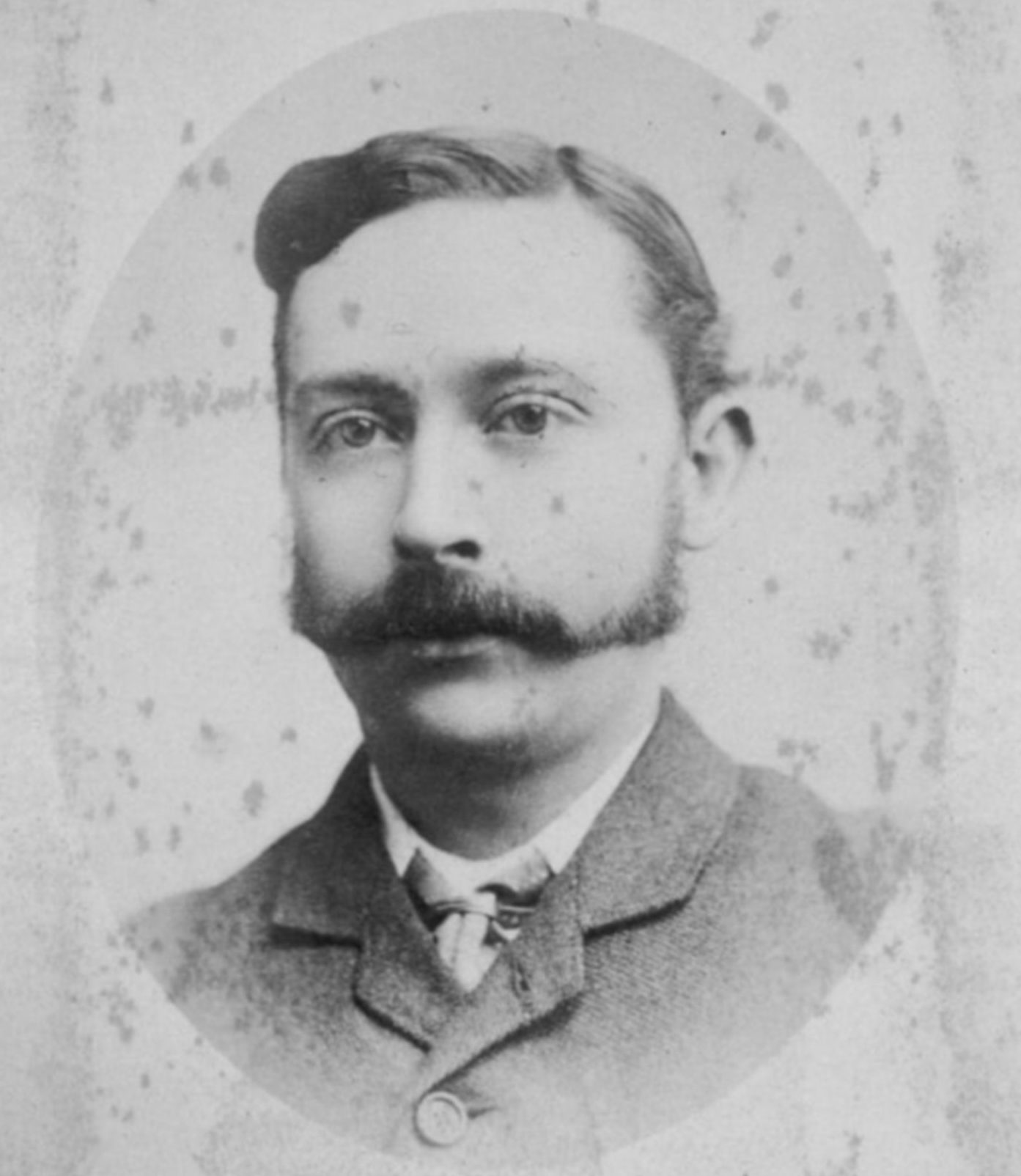 The Dunoon full-back is one of the most important figures in early international football, playing in Scotland's first six matches, captaining the side in two of those. His club was Queen's Park, with whom he won the first three Scottish Cups. After retiring, he was appointed club president. He died of tuberculosis aged 37.
WILLIAM WILTON (1865-1920)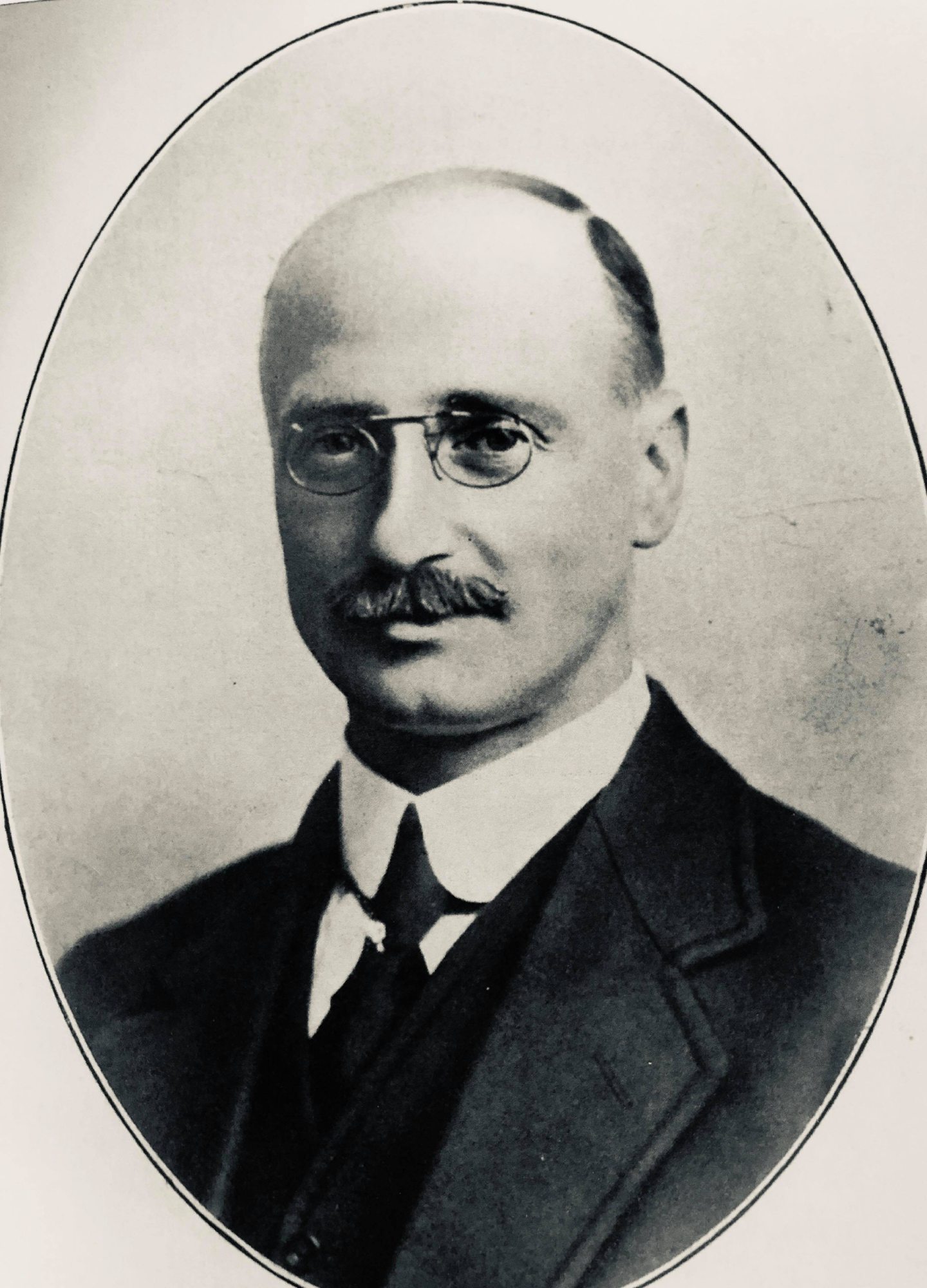 The first manager of Rangers, Wilton held the position from 1899 until his shock death in a boating accident in 1920. Prior to being manager, he was a player, joining in 1883, and then became secretary. He guided the team to many trophies, including eight league titles.
ROBERT SMYTH McCOLL (1876-1959)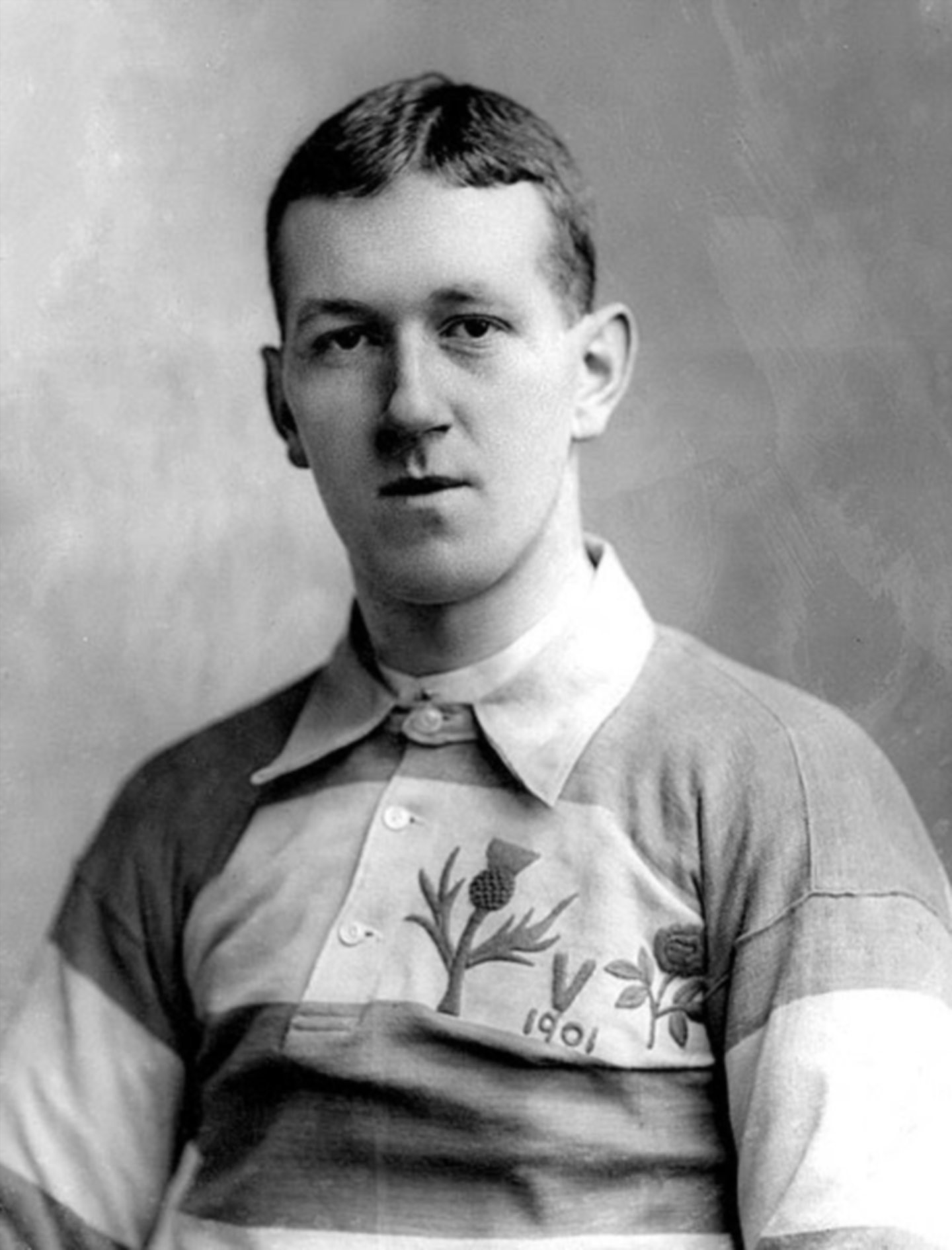 Best known for co-founding newsagent RS McColl with brother Tom, gaining the nickname Toffee Bob, McColl also enjoyed an 18-year football career, playing for Queen's Park on two occasions, Newcastle United and Rangers.
He won 13 caps for Scotland, scoring 13 goals including three hat-tricks. In his penultimate game before retiring, he scored six goals – a record that still stands today. He also served as sergeant with the Royal Army Flying Corps during the First World War. He and his brother remained paid employees with RS McColl until they retired in 1946.
DUGALD MacKENZIE (1851-1924)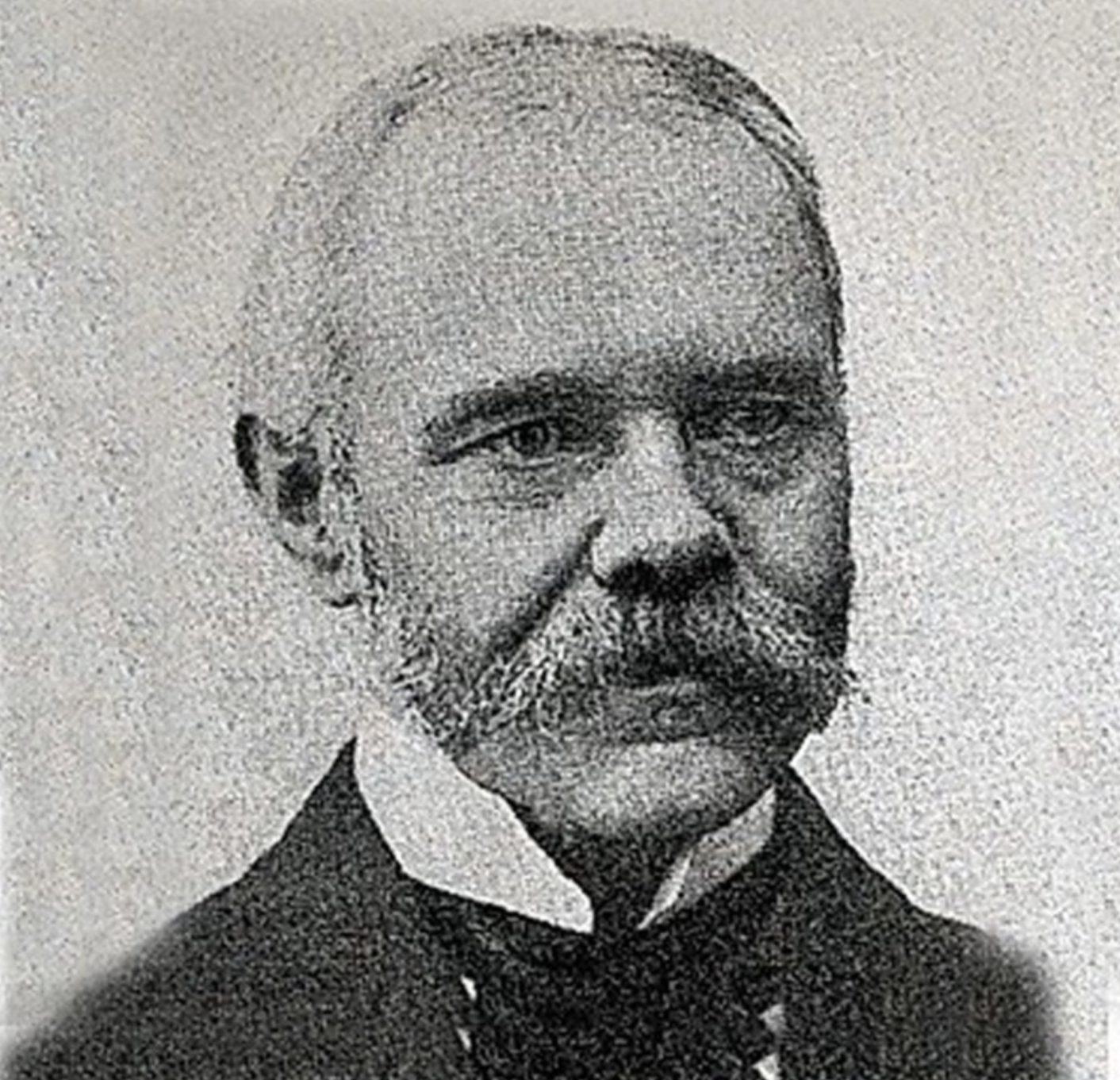 Appointed Rangers' vice-president in 1890, he became president the following year and served as director from 1900-05. He was also SFA president.
DAVID ALLAN (1863-1930)
Originally from Ayrshire, he moved to Glasgow to be a stockbroker and was signed by Queen's Park in 1880. He won four Scottish Cups with them and also played in two FA Cup finals. He has three Scotland caps, scoring two goals.
ARCHIBALD ROWAN (1855-1923)
A goalkeeper who played for Caledonian in Inverness, Third Lanark and Queen's Park. He played for Scotland twice. After retiring, he was president of Queen's Park, also serving twice as chairman.
WILLIAM GULLILAND (1871-1928)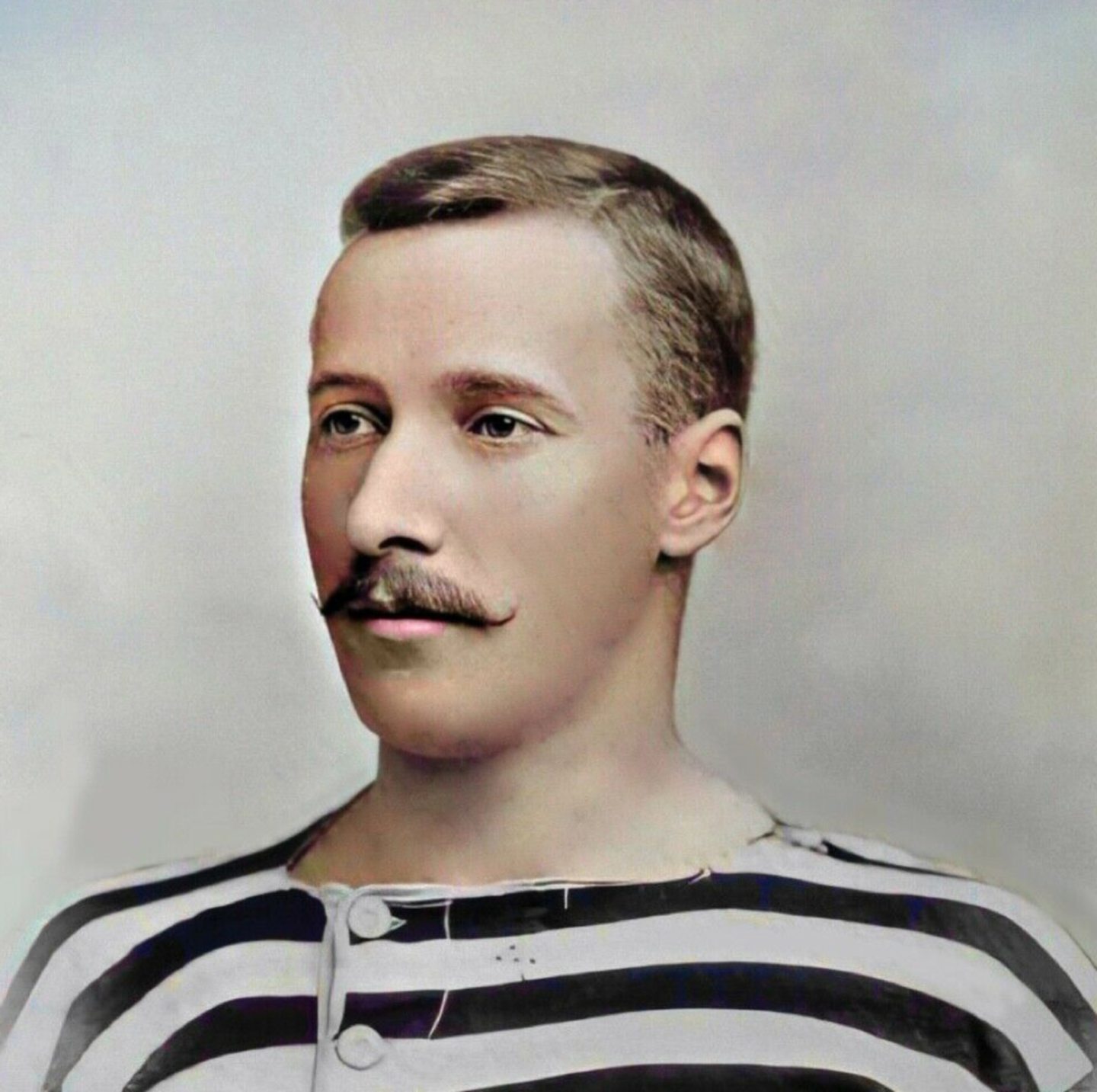 An auctioneer by trade, Gulliland was an outside-right who played for various teams around Glasgow before joining Queen's Park and winning the Scottish Cup with them, in 1890 and 1893. He made four appearances for Scotland.
JAMES HENDERSON (1824-1912)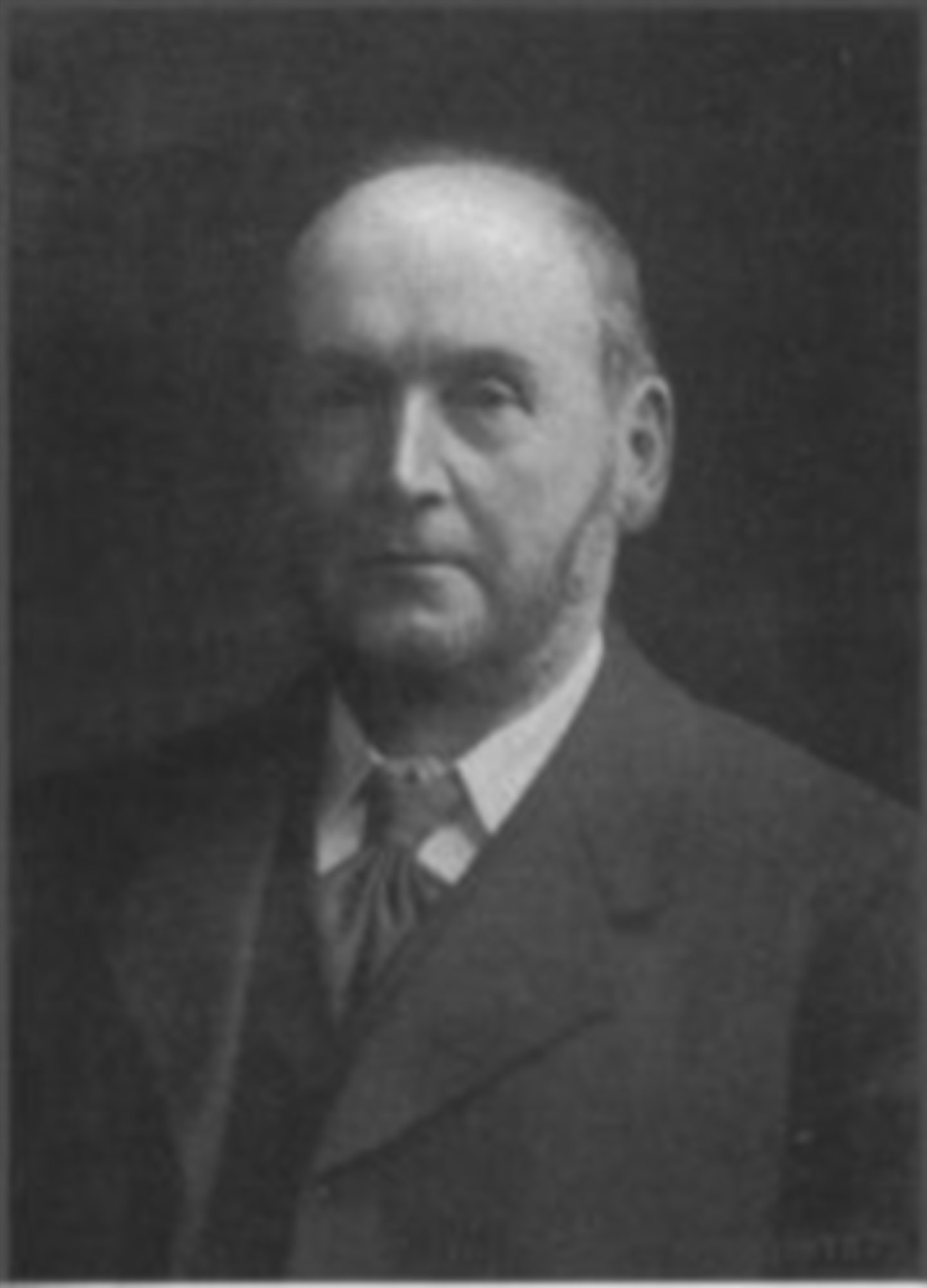 Elected the first chairman of Rangers in 1899, having previously been club president. He was also president of the Scottish League and International League Board, and was a member of Queen's Park. Away from football, he was a councillor, senior magistrate, baillie, justice of the peace, and chairman of the Children's Committee of Govan Parish Council.
WILLIAM CRAIG (1861-1923)
He served on the Rangers board from 1903 and was appointed chairman
in 1923, shortly before his sudden death. He was also a justice of the peace.
WILLIE MALEY (1868-1958)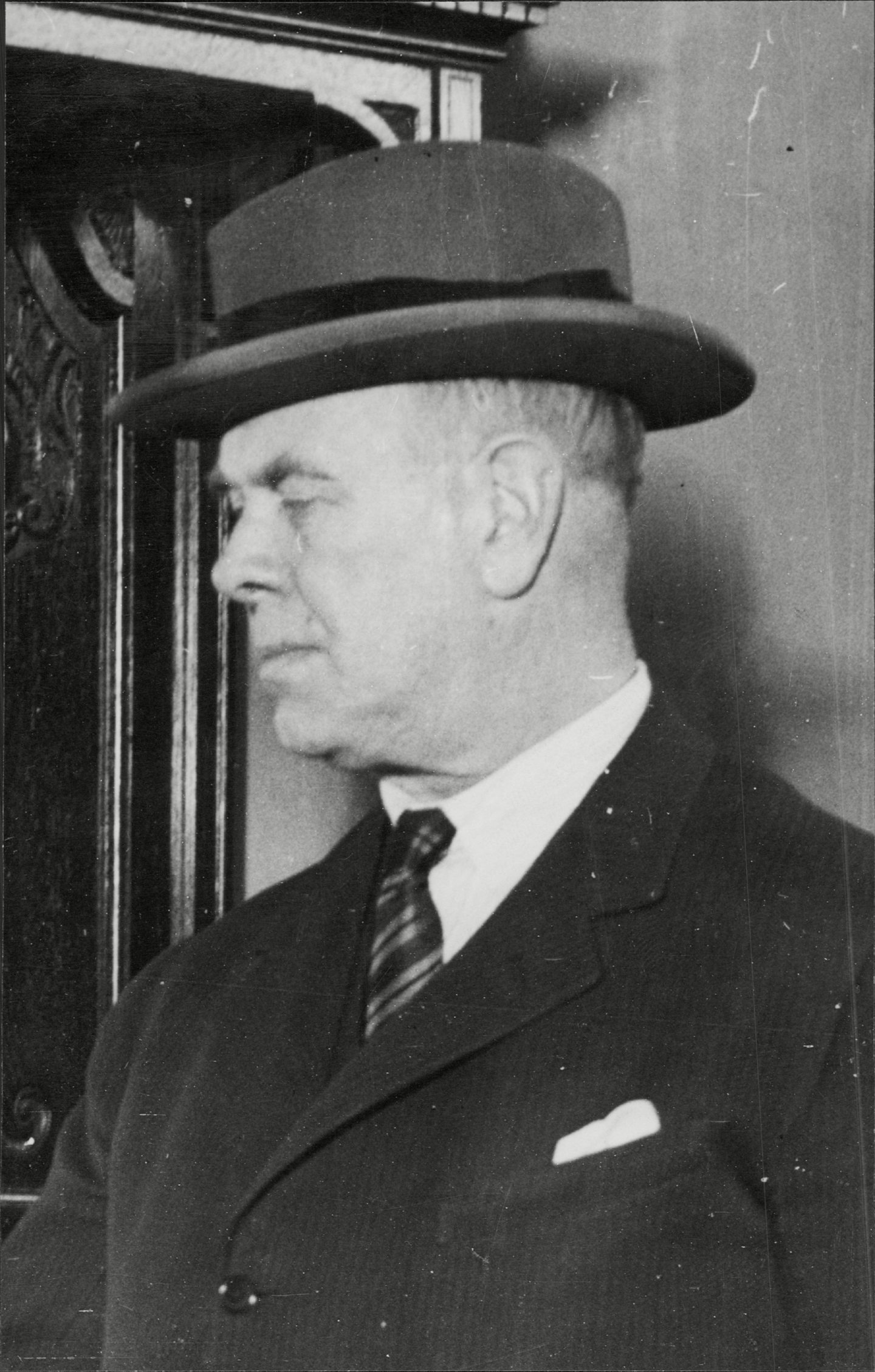 One of the most important figures in Celtic's history, he and his brother were signed as players when Celtic formed, and he went on to become the club's first manager, serving from 1897 until 1940, winning 30 trophies.
JAMES WATSON (1855-1915)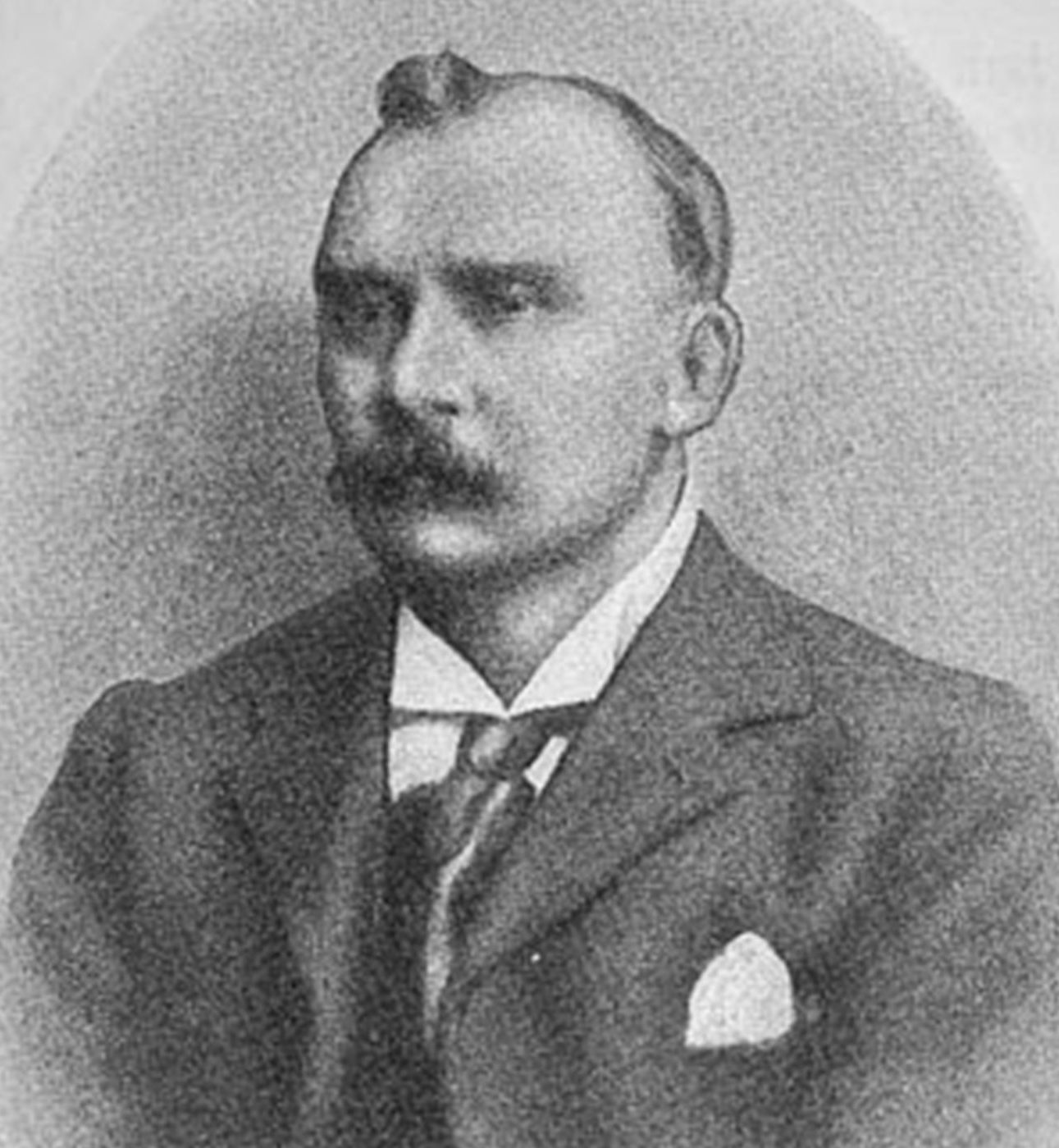 A Rangers player who went on to become a committee member, vice-president and president after retiring from the game. He earned one Scotland cap in 1878. Away from football, he was headmaster of Calder St School.
HUGH MacCOLL (1861-1915)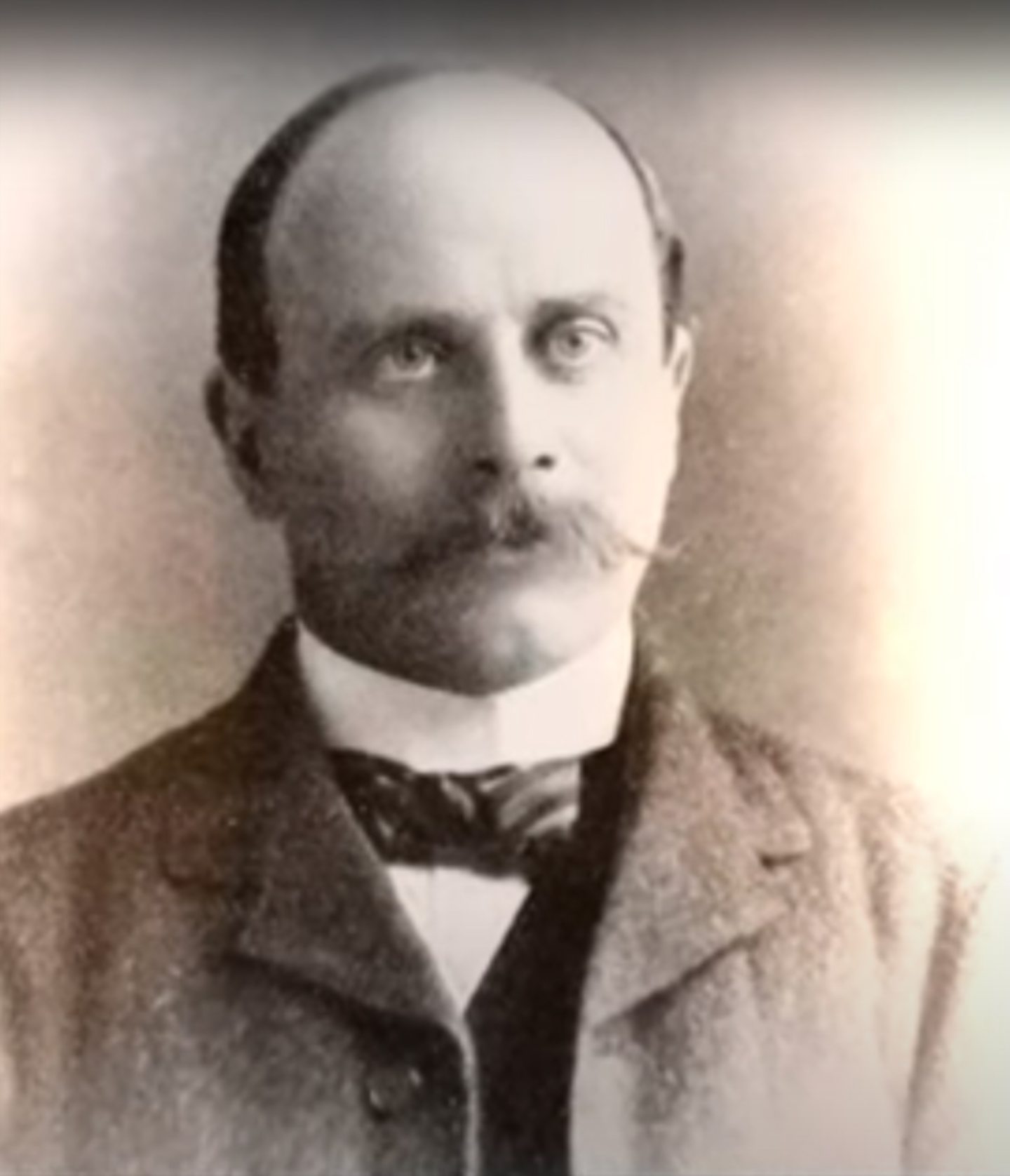 One of the founders of Seville Football Club in Spain, where he had moved to become technical manager of a foundry. The club was formed by a group of Brits celebrating Burns' Night in Seville. MacColl, who became known as Hugo, was also the team's first captain.
WALTER ARNOTT (1861-1931)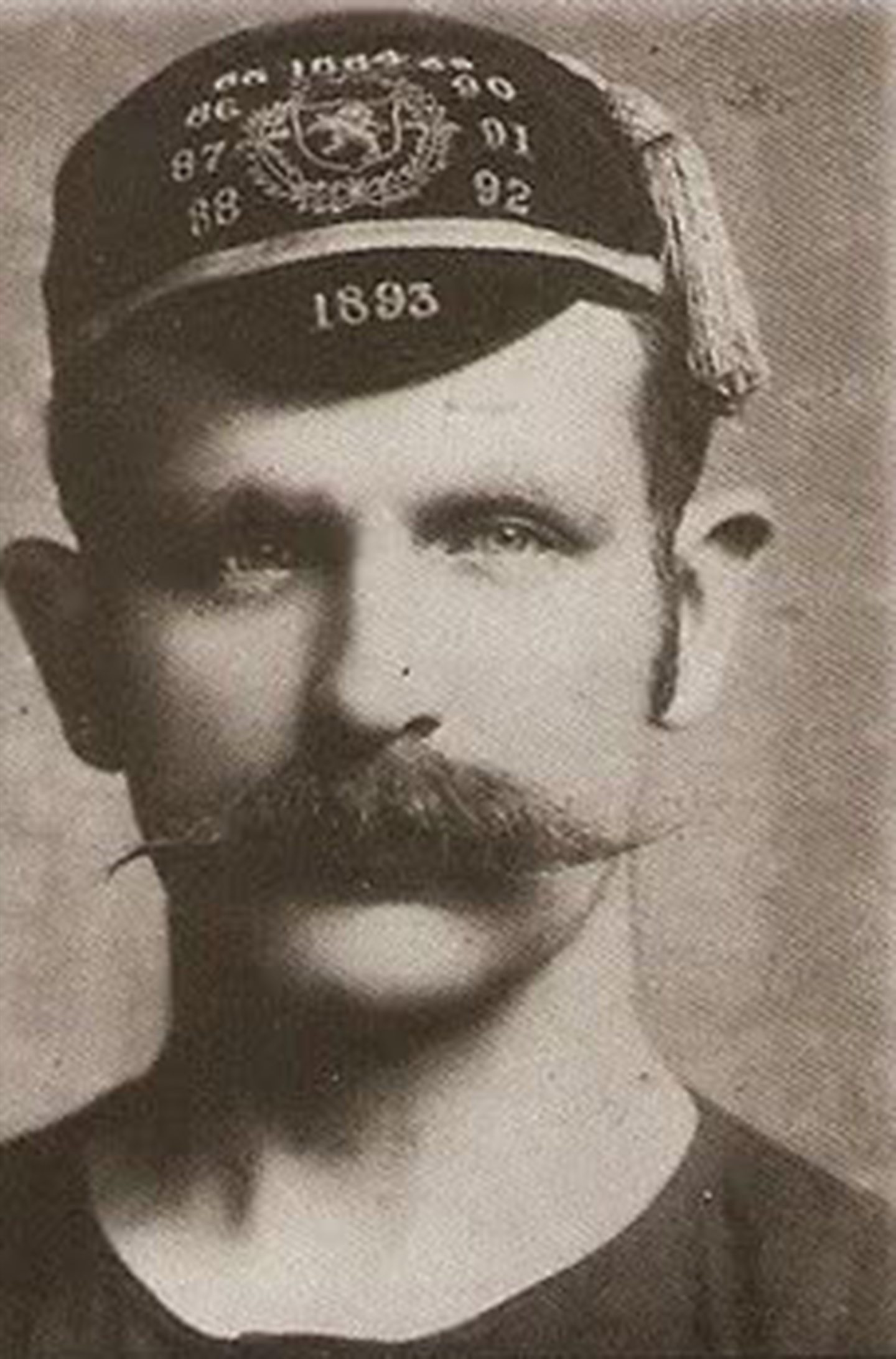 He played for Queen's Park for more than a dozen seasons, winning the Scottish Cup three times and appearing in two FA Cup finals. He also won 14 caps for Scotland.
WILLIAM DUNLOP (1853-1895)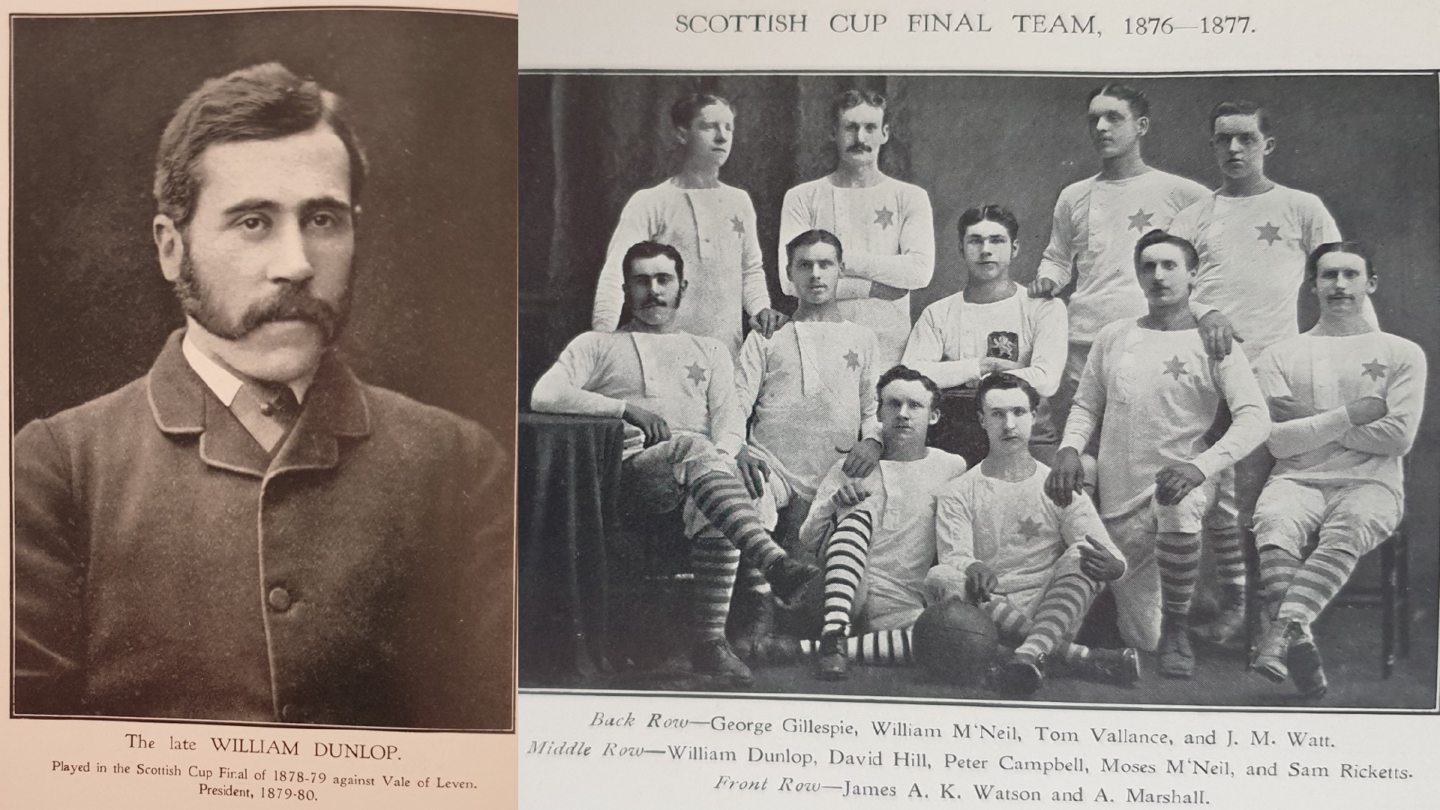 As well as being a Rangers player, he also became president of the club. He wrote the first account of the early days of Rangers. He was also the brother-in-law of Rangers great, Tom Vallance.
ALEXANDER BRYCE MacKENZIE (1863-1915)
Brother of Dugald, AB, as he was known, played in various positions at Rangers for 10 years, giving him the nickname of The Handyman. He served on various committees after retiring and was also a director.
---
Tickets for Thursday's online event, Scotland Invented Football: The Footballers of Cathcart Cemetery, can be bought at Ticket Tailor tinyurl.com/2mbrrt72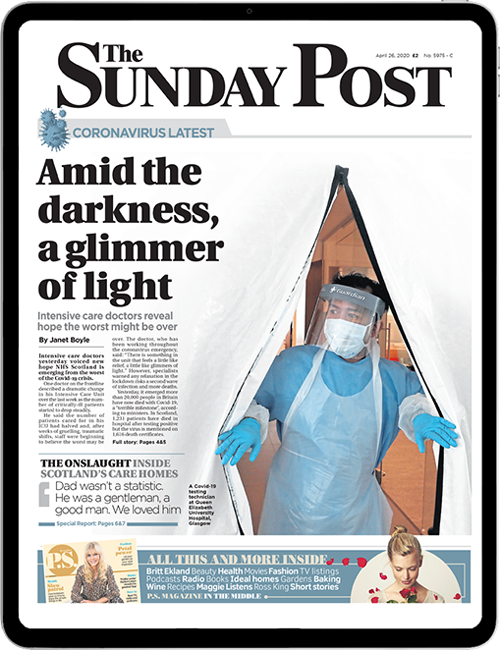 Enjoy the convenience of having The Sunday Post delivered as a digital ePaper straight to your smartphone, tablet or computer.
Subscribe for only £5.49 a month and enjoy all the benefits of the printed paper as a digital replica.
Subscribe