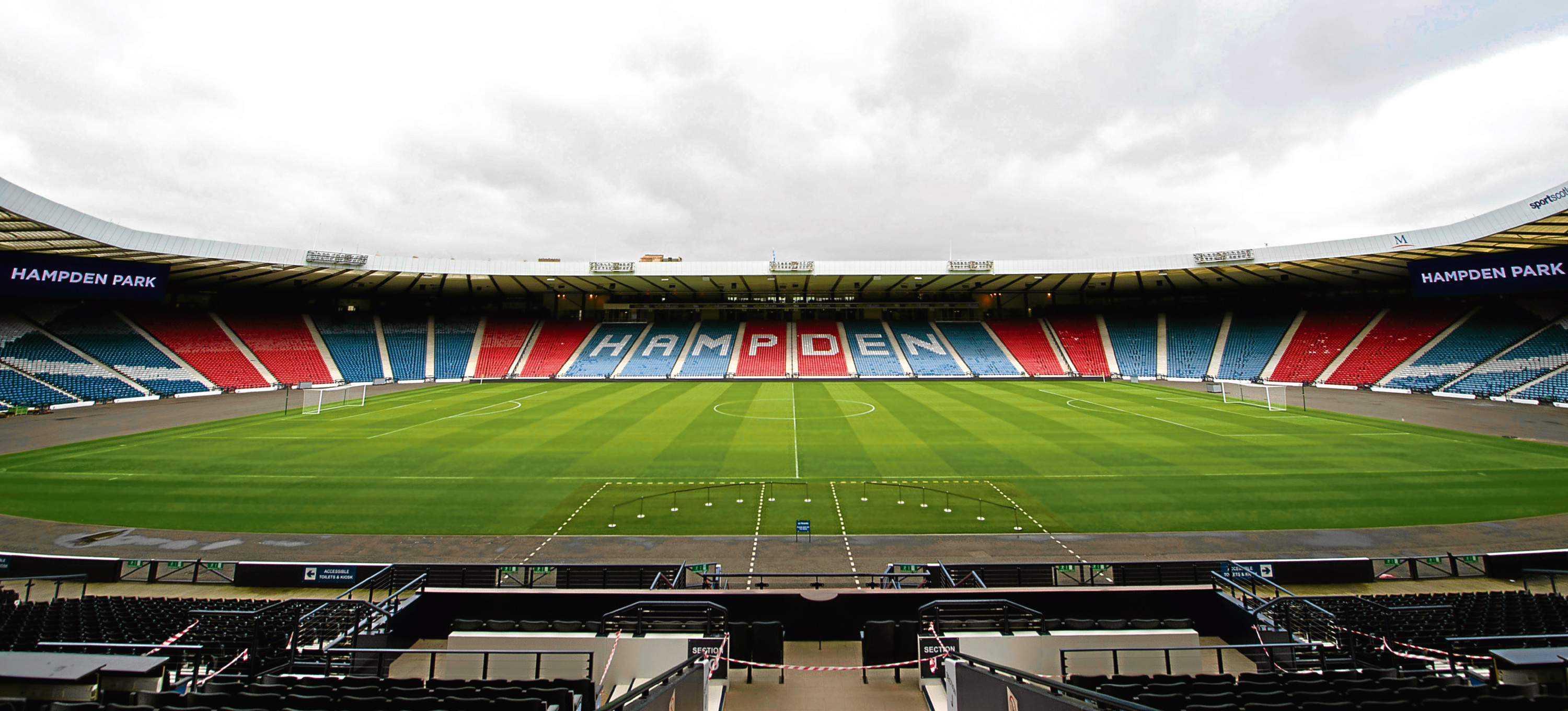 HAMPDEN holds some terrific memories, for me personally and for the country as a whole.
I played in six Cup Finals there, winning two Scottish Cup and two League Cup winners' medals. They were special occasions, one and all.
In 1960, the Mount Florida ground hosted arguably the greatest European Cup Final, when Real Madrid beat Eintracht Frankfurt 7-3.
I was too young to go to that one, but I was in the crowd when the Spaniards returned to our national stadium for the 2002 Champions League Final against Bayer Leverkusen.
Again Real won it, with Zinedine Zidane's stunning volley later adjudged the best in a European showpiece.
Just this summer, too, we witnessed a hugely-entertaining World Cup qualifier between Scotland and England.
So the place is steeped in memories, and I take no pleasure in saying I believe Hampden will lose its right to host Scotland internationals – and cup finals and semi-finals – when its lease runs out in 2020.
Unless, that is, drastic changes are made.
Ralph Topping, the former SPFL chairman, has described the ground as no longer fit for purpose.
He has a point. We have all seen the black-and-white footage of enormous crowds crammed in to the ground in years gone by.
The attendance of 149,415 for the Scotland-England international remains a European record.
Those days have gone. Now the capacity is down to just over 52,000 – 8000 less than Celtic Park and 15,000 short of Scottish Rugby's home Murrayfield.
Gone too, largely anyway, is the famous Hampden Roar.
The best atmosphere we have seen at the ground in recent years came during the Commonwealth Games.
There is a reason for that. The stadium redevelopment carried out to allow it to host world-class athletics left the two stands behind each goal too far back from the pitch.
Fans get a poor view and, because they are removed from the action, they make less noise.
Hearts' temporary tenancy at Murrayfield has seen it now being held up as a viable replacement for Hampden.
I wouldn't like to see that – but I think Hampden requires drastic change if it is to remain fit for purpose.
I would like to see the stands behind both goals moved to where they should be, right beside the pitch.
Now, I know this would be extremely expensive and, if it is to truly be a National Stadium, then the government should be part-funding the development.
Premier League Weekly: Southampton should be aiming to be the best of the rest
Otherwise we should go the way of the likes of Italy, Germany and even Sweden, and just hire out club grounds on a match-by-match basis.
If that sounds drastic, then just consider the fact Hampden can only be considered the third-best stadium in Glasgow!
It is some way behind both Celtic Park and Ibrox. Both could comfortably host Scotland games and big cup ties.
On the occasions when an Old Firm derby was thrown up and a large neutral venue was required, then I would possibly look at using Murrayfield.
For smaller matches – such as this week's friendly against the Netherlands – Tynecastle, Easter Road or Pittodrie could quite easily do the job.
Hampden is scheduled to host three matches at Euro 2020, and we have to hope we will have Scotland in those Finals, playing their matches at their traditional home.
In my days as the SFA chief executive, I was also on the board of Hampden Park Limited, so I know how hard they work and the great job they do hosting all the different sectors of the game – women's football, amateurs, schools etc.
It is not always easy to meet the cost of upkeep, and the cash brought in by holding concerts at Hampden is a big help.
Likewise, though, I am all too familiar with the old chestnuts, such as the poor transport links and the fact it can look like a ghost stadium when hosting games between smaller clubs.
All things considered, it is time for change – one way or the other!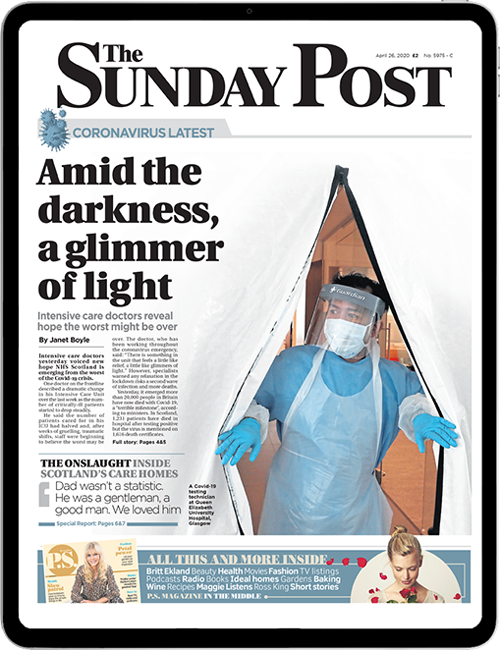 Enjoy the convenience of having The Sunday Post delivered as a digital ePaper straight to your smartphone, tablet or computer.
Subscribe for only £5.49 a month and enjoy all the benefits of the printed paper as a digital replica.
Subscribe