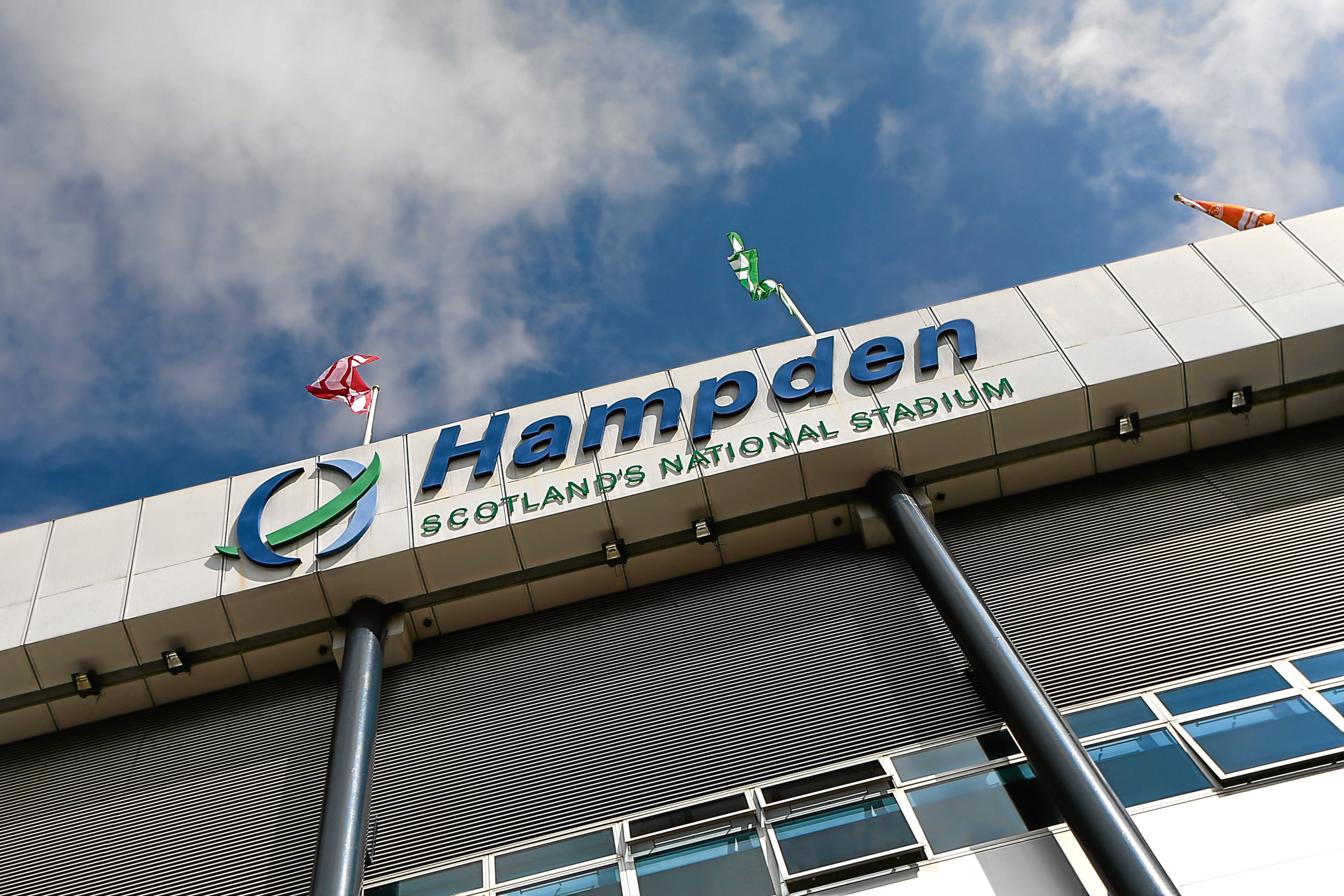 THE Scottish FA are to announce their final decision on where the Scotland national team will play their matches from 2020 onwards later today.
The future of the National Stadium will be revealed at a media conference at 3pm, with the announcement expected to be a straight choice between remaining at Hampden or moving football operations to Murrayfield, the home of Scottish rugby.
The SFA's lease at Hampden expires in two years time, with owners Queen's Park renting it to them for a reported £300,000 a year.
The amateur side agreed a deal in principle to sell Hampden to the SFA back in March, but a cost has not been agreed.
A bid from Scottish Rugby to hold national team games at Murrayfield, as well as the William Hill Scottish Cup final and semi-finals, has also been under consideration by Scottish football's governing body.
The debate over where to play the matches has divided opinion across the board, with many factors involved.
The emotional ties to Hampden and the history behind the Glasgow stadium has been cited by many as a reason to stay, while many have also been critical of the design and lack of atmosphere at the National Stadium.
Murrayfield has hosted football matches recently for Hearts and Celtic, and also has a greater capacity.
However, many aren't taken by a move from Glasgow to Edinburgh, and to rugby stadium.
Following last night's match against Alabania, which attracted an attendance of 17,455, Scotland striker Steven Naismith said: "If it's a straight shoot then I'd say stay at Hampden – but it does need to be looked at.
"Tonight is a prime example. These kind of games would be better suited at other club grounds that are not as big but have a much better atmosphere.
"There's definitely a difference (when the crowd is not as big). When I played here against Spain and Holland and it's a full crowd, it's a fantastic stadium to play your football in.
"But when it's a Monday night and there is 20-odd thousand there, it's a different game altogether.
"We knew it would be like that so we worked together and we created the tempo ourselves.
"You do need to congratulate the people who did come as it's a tough day of the week to come but we could gain a bit more advantage if we had a smaller stadium that has a much better atmosphere.
"It's not just Tynecastle (as a solution). We've got some fantastic grounds. Aberdeen are moving forward with a new stadium, Hibs, Hearts, the Old Firm – why not take advantage of them if it can help us?"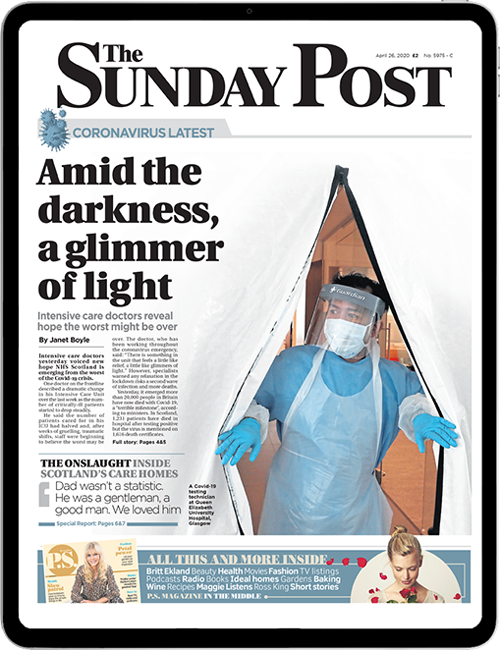 Enjoy the convenience of having The Sunday Post delivered as a digital ePaper straight to your smartphone, tablet or computer.
Subscribe for only £5.49 a month and enjoy all the benefits of the printed paper as a digital replica.
Subscribe