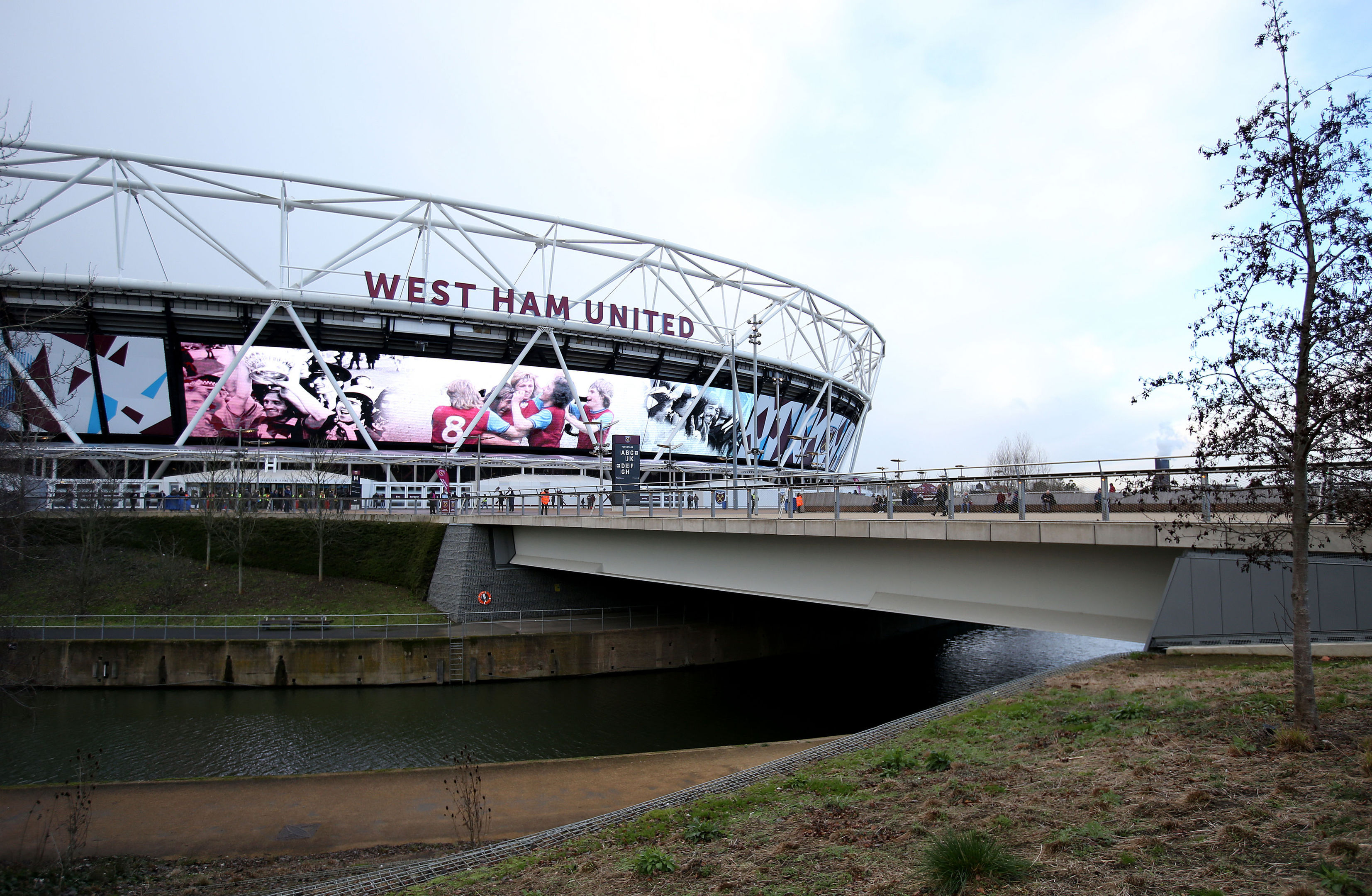 WEST HAM'S move to the London Stadium was supposed to be a stepping stone to the Champions League.
Instead, the re-tooled Hammers look hamstrung, and it has sent out a warning to any club looking to modernise and move.
Since ditching Upton Park at the end of last season, the East London club has stumbled from one crisis to another.
From fan discord over arrangements at their new ground, through a run of poor results on the pitch, to a series of unsuccessful bids for transfer targets like Robert Snodgrass, Moussa Dembele and Jermain Defoe, it has been a rubbish six months.
Hammers fans must have thought it couldn't get much worse.
Then Dimitri Payet proved them wrong.
Now more than ever, West Ham needed their star player to dig them out of a hole.
They needed him to give the whole club a lift by doing the business on the park.
Instead, the Frenchman has kicked them while they are down.
Given how rotten he has been for his club side since returning from a dazzling Euro 2016, he's got some nerve.
Manager Slaven Bilic's decision to go public on his prize asset's behaviour was bold.
But when your key man has effectively gone on strike by refusing to play or train, what other option is there?
If what Bilic says is correct, Payet's conduct hasn't just been completely unprofessional – it has been a total disgrace.
He has put his team-mates and his employer in a terrible position.
I'll bet you anything you like it's because his agent has been in his ear, telling him he can earn more dough elsewhere.
It's hard to see how West Ham can resolve the situation at this point.
If, as seems likely, the former Marseille man does depart, their manager will have his work cut out trying to replace him with someone of the same quality.
It's another problem the Hammers didn't need.
So, perhaps there's a warning there for other clubs considering uprooting themselves from their spiritual home.
I don't think it's a coincidence that West Ham's rotten campaign has coincided with their move away from Upton Park.
After all, it's not just the pitch that moves, not just the players, not just the seats in the ground, the food stalls and the fans.
It's the entire infrastructure, and it can be like an earthquake has struck.
Everton are planning a move from Goodison. In Scotland, Aberdeen are pushing forward with plans to build a new £50m stadium and training centre.
They won't think for a second that leaving Pittodrie will have a negative impact on them, either on or off the pitch.
They will only see opportunities, a facility to match their ambitions.
That's fair enough. As it stands, their ageing stadium is a millstone around the club's neck.
But West Ham have proved that if you're going to move, your planning had better be spot on.
I'm sorry to say it, but the Hammers got their plans wrong.
Now, they are paying the price.
And if they end up fighting for their Premier League lives without Payet, it could get even steeper.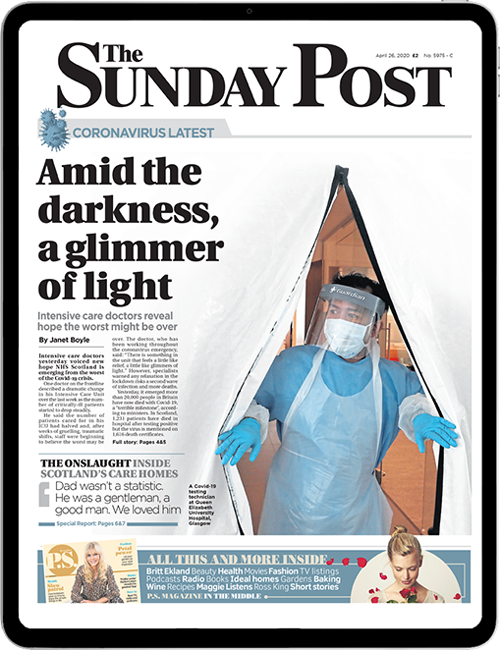 Enjoy the convenience of having The Sunday Post delivered as a digital ePaper straight to your smartphone, tablet or computer.
Subscribe for only £5.49 a month and enjoy all the benefits of the printed paper as a digital replica.
Subscribe