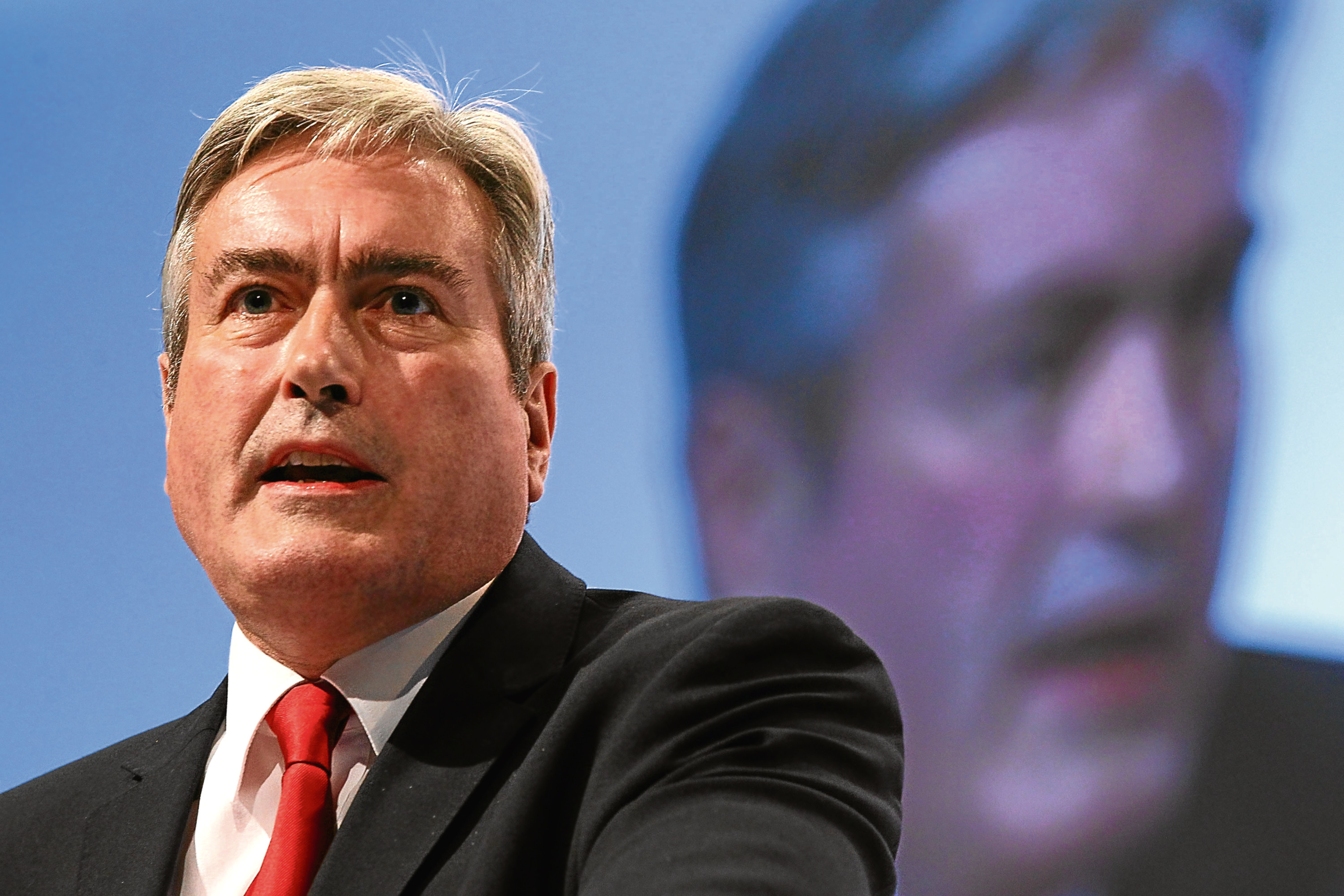 MORE than half of the teenagers who left school in the last year did so without a key maths qualification, new figures have revealed.
Scottish Government statistics show just 43.4% of last year's initial leavers did so with a "National 5" maths qualification, which is generally taken when pupils are in the fourth year of high school.
The haul is down from 50.7% in 2013/14 and 48.3% in 2014/15.
The SNP administration has made education its number one priority for the current parliamentary term amid a string of worrying statistics which show standards in schools are slipping.
When asked about the drop in pupils leaving without the key maths qualification, a spokesman for Education Secretary John Swinney criticised Scottish Labour.
He claimed it was a "dereliction of duty and utterly fails our pupils" for the opposition party to highlight the fall in standards without, he claimed, suggesting a solution.
A Scottish Labour spokesman pointed out that Mr Swinney's party had been in government for 10 years and Labour has been saying for two years it would raise taxes to increase education spending.
Scottish Labour's education spokesman Iain Gray said: "Nicola Sturgeon promised to make education her top priority – but now we discover that attainment in this critical subject is declining.
"We need to be future-proofing our economy by giving our young people the skills they need to compete for the jobs of the future. We need more young people with the right skills in maths, not fewer.
"Education Secretary John Swinney needs to urgently address the falling attainment in maths, and explain how he plans to improve outcomes in this key subject. For Labour, the case is clear – we must use the powers of the Scottish Parliament to stop the cuts and invest in our schools instead. It is only that way that we can stop this decline and give our young people the skills they need."
Mr Gray pointed to separate figures which show the number of STEM teachers – science, technology, engineering and mathematics – had fallen by 826 under the SNP, down from 6821 in 2007 to 5995 at the last count.
In May it was revealed the literacy skills of Scottish school pupils have fallen over the past four years.
The Scottish Survey of Literacy and Numeracy found that less than half of Scotland's 13 and 14-year-olds are now performing well in writing.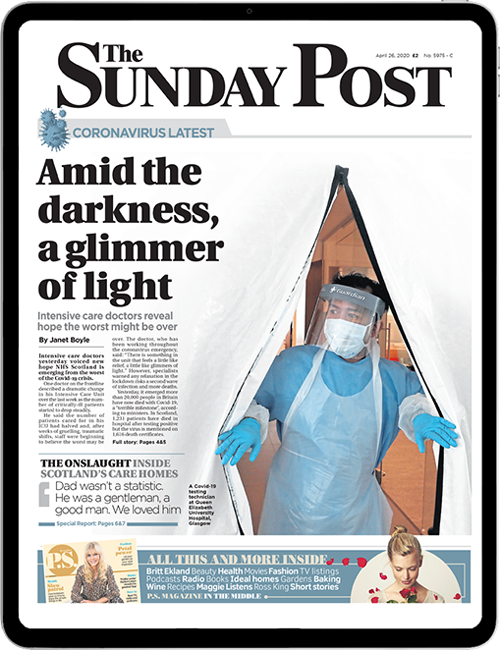 Enjoy the convenience of having The Sunday Post delivered as a digital ePaper straight to your smartphone, tablet or computer.
Subscribe for only £5.49 a month and enjoy all the benefits of the printed paper as a digital replica.
Subscribe