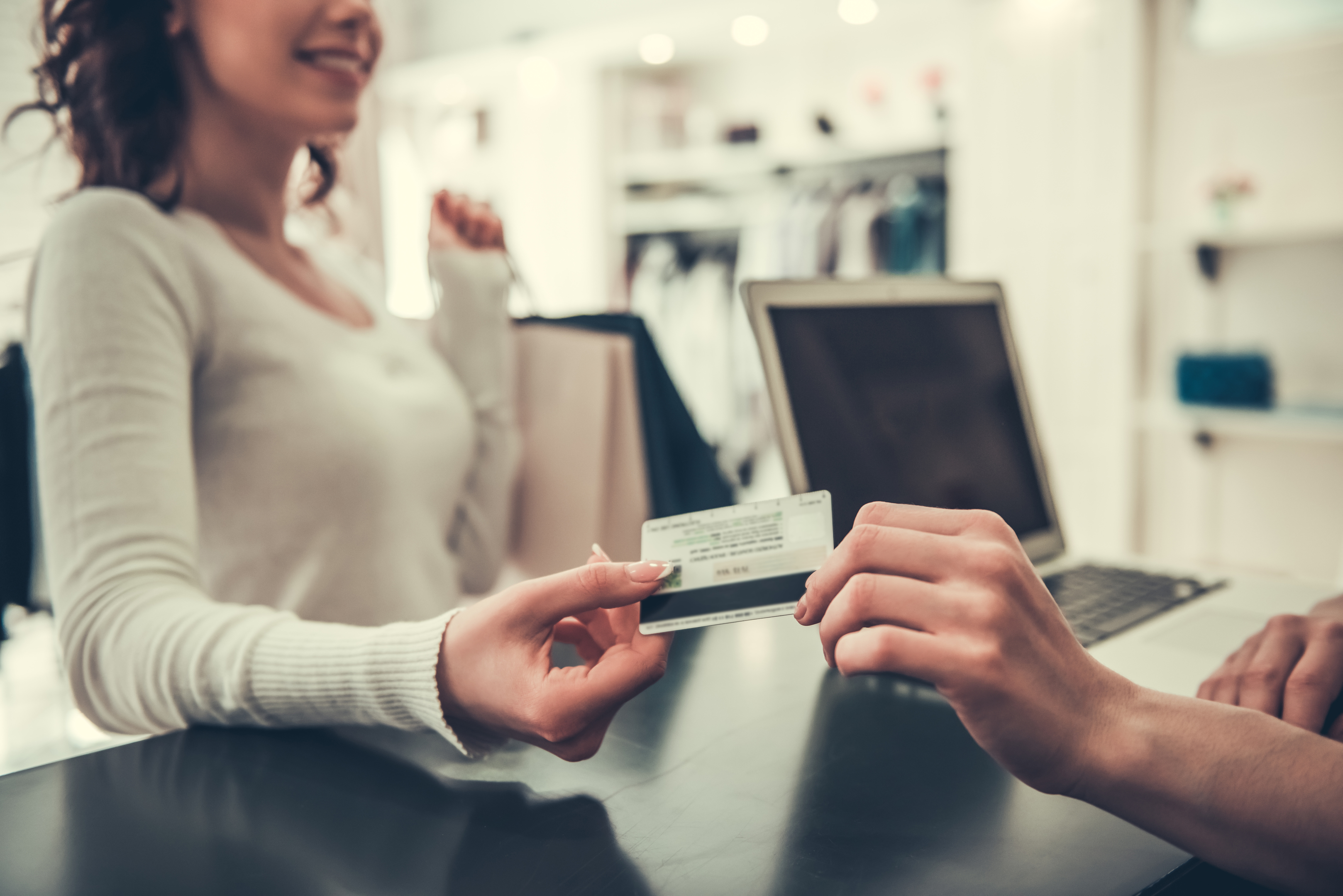 SHY Scots are shunning haggling despite big savings to be had, according to a new survey.
Negotiating a price is often touted as one of the best ways to get a good deal, but around a fifth of Scottish consumers have never haggled when buying an item and only 14 per cent regularly barter.
More than two-thirds (68 per cent) of consumers said they only occasionally or rarely haggle.
The study from TopCashback.co.uk finds that, compared to last year, fewer consumers think every price is negotiable.
Last year, a third (33 per cent) of consumers believed every price was up for discussion but this has fallen to just 17 per cent in 2018.
Age seems to play a part in whether a consumer is willing to haggle or not. Baby boomers (those born between 1946-64) are the least likely to haggle regularly with just 11 per cent doing so, while millennials (those born between 1977-95) are ahead with 15 per cent of people doing it regularly.
When it comes to what is stopping Scots from challenging the price, confidence is one of the biggest barriers. Forty-three per cent of consumers are too polite to haggle, 41 per cent are too embarrassed and 40 per cent are put off because they think the seller would not respond well.
When consumers do decide to have a go, they manage to save themselves £380 a year, but their overriding feelings while haggling is that they are feeling awkward (44 per cent) and being cheeky (39 per cent).
This may account for why most consumers are selective about when they haggle. Nearly three-quarters (74 per cent) of consumers look to negotiate the price when it comes to renewing an existing contract for a mobile, broadband or TV or when considering a big purchase such as a car (73 per cent), while more than half (54 per cent) of people wait for their holiday and the same number haggle when they are at a market.
Most successful haggling techniques in Scotland
1.  Offer a lower price than it is worth to meet in the middle (49%)
2.  Never take the first offer (45%)
3.  Pretend to walk away (42%)
3.  Research what deals are on offer (42%)
5. Build a rapport (36%)
High-street-have-a-go-hero or keyboard warrior?
Two in five (39 per cent) consumers in Scotland have tried to haggle on the high street but only four per cent were successful. This is down considerably from last year when 41 per cent of people attempted to haggle on the high street and 36 per cent of them had been successful.
Interestingly, a similar amount of people, 38 per cent, have also attempted to haggle online this year, but 37 per cent of them were successful. This means online haggling is proving to be much more successful than on the high street.
While slightly fewer than last year, people are still reporting to feel more confident haggling online rather than face to face; 42 per cent of consumers feel more confident negotiating from behind a screen. Last year it was 44 per cent.
Yet again, when it comes to having a go on the high-street or picking a battle online, it plays out differently across the generations. Forty-four per cent of baby boomers haggle on the high street, but this falls to a third (33 per cent) when it comes to haggling online. Given that, it's still millennials who are the most likely generation to barter online with over a third (39 per cent) now haggling online, last year this was 32 per cent.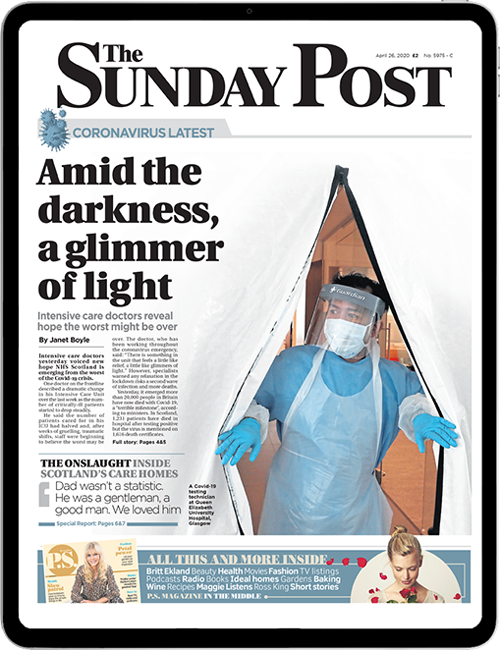 Enjoy the convenience of having The Sunday Post delivered as a digital ePaper straight to your smartphone, tablet or computer.
Subscribe for only £5.49 a month and enjoy all the benefits of the printed paper as a digital replica.
Subscribe